Trump's "street fighters"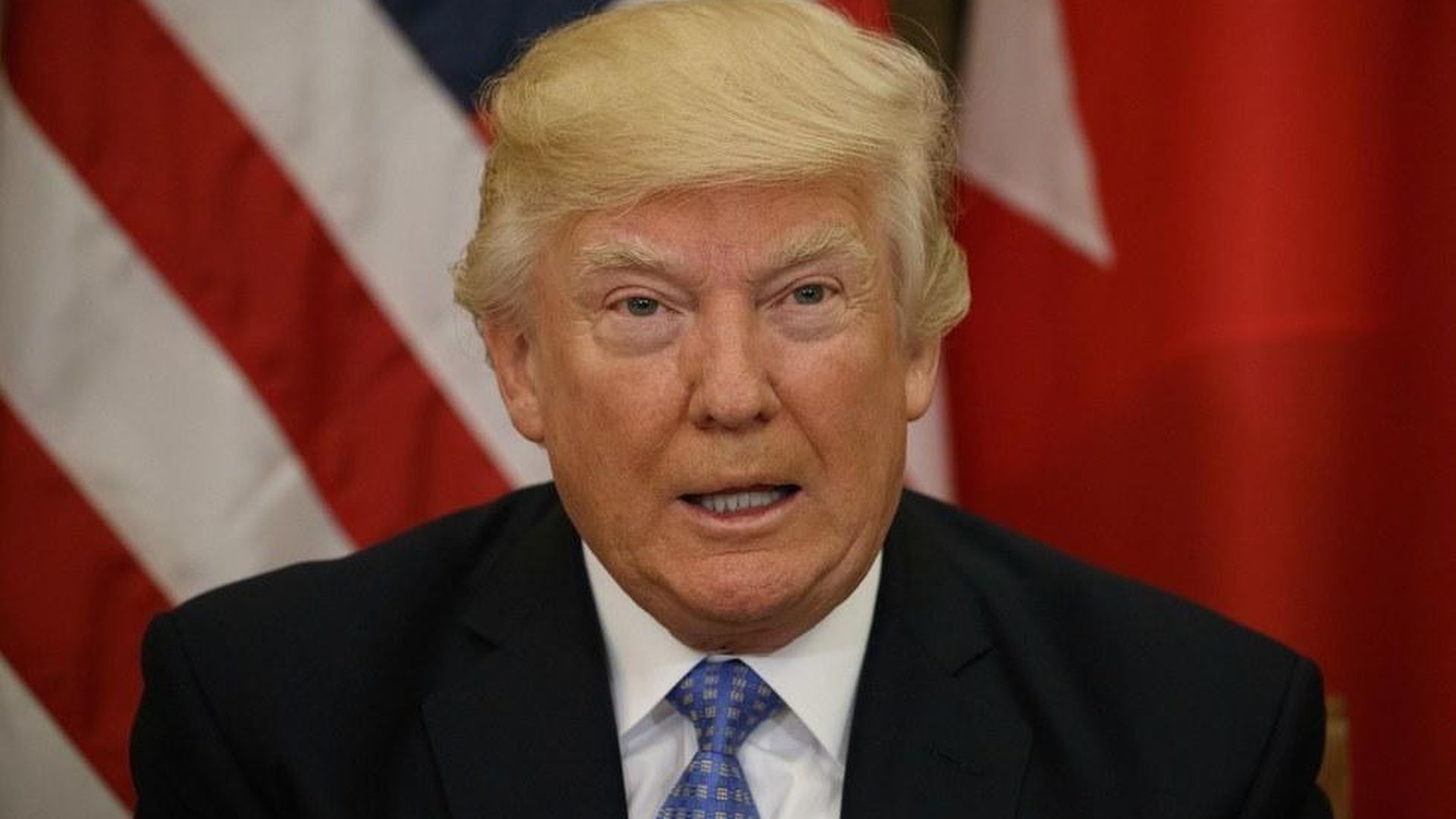 West Wing officials are prepping for a years-long war with investigators and the bureaucracy, with plans to beef up legal, surrogate, communications and rapid-response teams as part of a "new normal" for President Trump — besieged.
"The White House is embracing the fight, which is going to last as long as Donald Trump is president," said a Trump ally familiar with the preparations. "We're getting street fighters ready to go."
A West Wing official said Trump has been frustrated by the ferocity of the incoming, and has demanded a more visible response.
Trump aides recognize that besides being in the crosshairs of investigators on Russia, they will be the continuing target of leaks from the bureaucracy. The Trump ally referred to this second enemy as "nameless, faceless, deep-state types" who have been inflamed and are punching back through the media.
What's next: Proposed war-room org charts have been prepared, and final decisions on the structure will be made after Trump returns this weekend.
Jonathan Swan hears that comms/rapid response structures are being considered for both inside the White House and on the outside.
The moving parts: Reince Priebus and Steve Bannon broke off from the trip and returned early, in part to quarterback planning. Numerous officials are involved. There was extra urgency because fired FBI Director Jim Comey had been expected to testify on the Hill next week. But that has been postponed so he can first meet privately with special counsel Robert Mueller.
The backstory: Aides recognize they should have built more push-back capacity from the beginning. But the weakness reflects the minimalist transition planning and thin staffing that have beset the whole Trump machine.
Be smart: The new machinery is an effort to compartmentalize the scandals, so that some officials can focus on probes and revelations while others do their day jobs. But the success of that plan depends partly on President Trump's willingness to compartmentalize. Close aides have trouble imagining that.
Go deeper