Trump's slim administration v. Obama's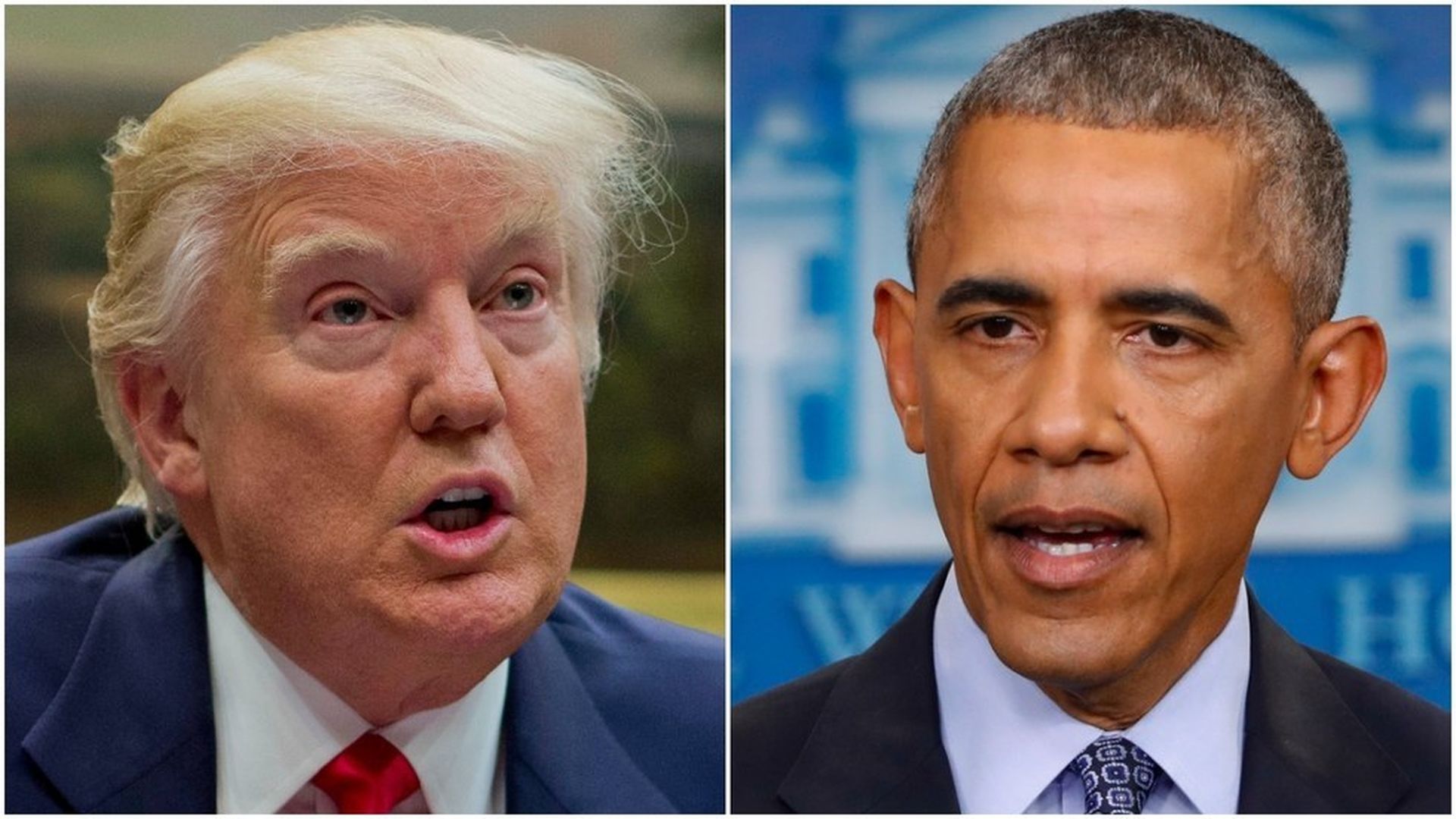 The N.Y. Times takes a look at Trump's personnel crisis, which has left him months behind pace on his transition. So far 18 members of Trump's Cabinet have been approved, but there are still 500 other critical posts left to be filled, putting him far behind his predecessors.
As of Sunday, Trump has sent 36 nominations to the Senate, compared to the 70 sent by President Obama at the same point in 2009, according to figures compiled by the nonpartisan Center for Presidential Transition at the Partnership for Public Service. And the Office of Government Ethics has received only 63 disclosure reports for prospective Trump nominees as of March 5, less than a third of the 228 that Obama's team had submitted by that date in 2009.
Go deeper