Trump's short-term plan for DREAMers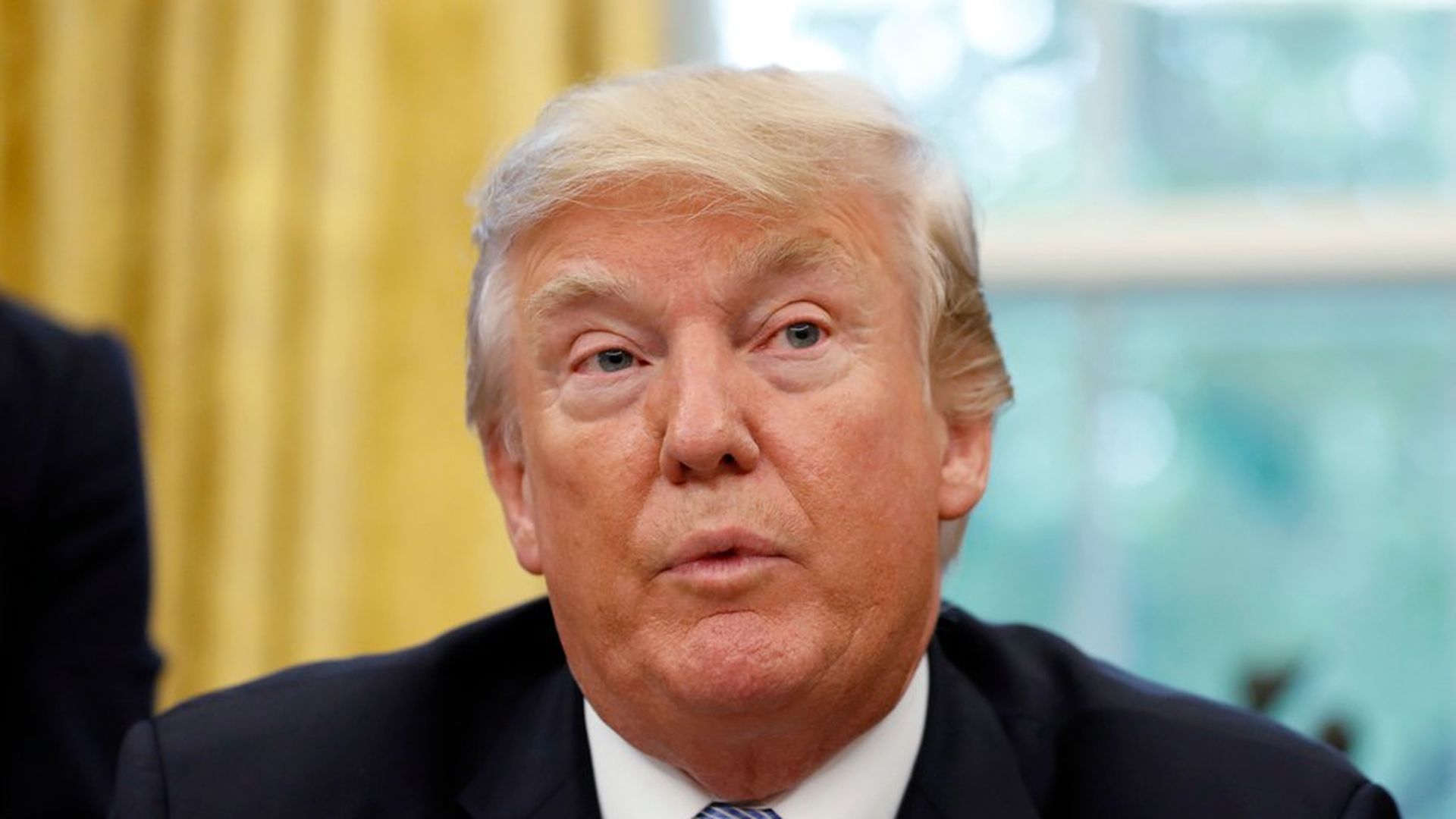 President Trump issued a statement Tuesday outlining how the administration plans to "wind down" the Obama-era DACA program:
"While new applications for work permits will not be accepted, all existing work permits will be honored until their date of expiration up to two full years from today."
"Applications already in the pipeline will be processed, as will renewal applications for those facing near-term expiration. This is a gradual process, not a sudden phase out. Permits will not begin to expire for another six months, and will remain active for up to 24 months. Thus, in effect, I am not going to just cut DACA off, but rather provide a window of opportunity for Congress to finally act."
"Our enforcement priorities remain unchanged. We are focused on criminals, security threats, recent border-crossers, visa overstays, and repeat violators. I have advised the Department of Homeland Security that DACA recipients are not enforcement priorities unless they are criminals, are involved in criminal activity, or are members of a gang."
Go deeper