Trump's self-inflicted wounds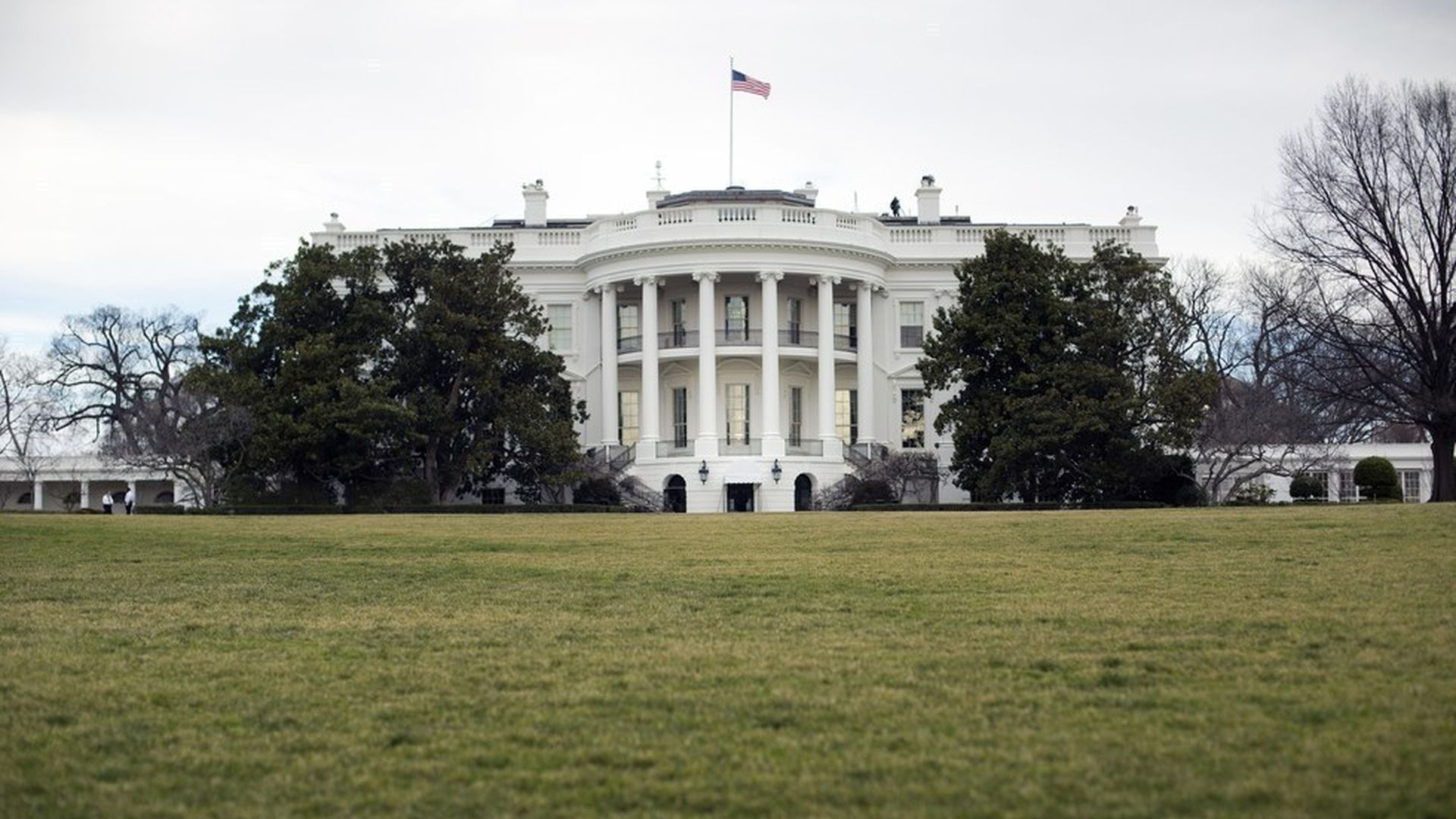 A day after word that White House Chief of Staff Reince Priebus asked the FBI to talk to the media to clarify reports about Trump campaign aides' contact with Russians, another doozy — one that's likely to increase congressional interest, and perhaps lead to an independent, 9/11-style commission:
Today's WashPost lead story, "Key officials were asked to rebut Russia report: White House arranged calls to media," by Greg Miller and Adam Entous: "The Trump administration has enlisted senior members of the intelligence community and Congress in efforts to counter news stories about Trump associates' ties to Russia ... Acting at the behest of the White House, the officials made calls to news organizations last week."
Presidential historian Michael Beschloss to MSNBC's Rachel Maddow, on parallels from history: "The obvious example — and I hope this does not turn out to be this — but Richard Nixon was driven out of office because he tried to stop the investigation of the Watergate ... What the Post story is suggesting tonight is that there was an effort to enlist big members of Congress and also big members of the intelligence community to call reporters and say, essentially ... 'There's not much to the story.'"
More Beschloss: "It's not too bright, because for reporters to get calls from intelligence officials, and high officials in Congress who're supposed to be investigating this, the natural question that they would ask — and they obviously did — was: 'Who got you to do this? Was it the White House?' ... It's like if they did not want a 9/11 commission, they are going to be perhaps compelled to do it by essentially their own actions. ... Amazing to watch — what a story."
On the spot, once again ... FBI Director Jim Comey! AP Justice Department reporter Eric Tucker: "Comey is facing new political pressure as White House officials are encouraging him to follow their lead by publicly recounting private FBI conversations ... It's an unusual position for a crime-fighting organization with a vaunted reputation for independence and political neutrality."
Also this morning, another arena of tension between Trump officials and their own bureaucracy:
Wall Street Journal lead story, "Trump Rejects Report on Travel Ban: Tension with career staff rises," by Shane Harris: "An intelligence report by the Department of Homeland Security contradicts the White House's assertion that immigrants from seven Muslim-majority countries pose a particular risk of being terrorists."
A senior administration official: "The president asked for an intelligence assessment. This is not the intelligence assessment the president asked for."
"The official said intelligence is already available on the countries included in Mr. Trump's ban and just needs to be compiled."
Go deeper