Trump's "satellite" associates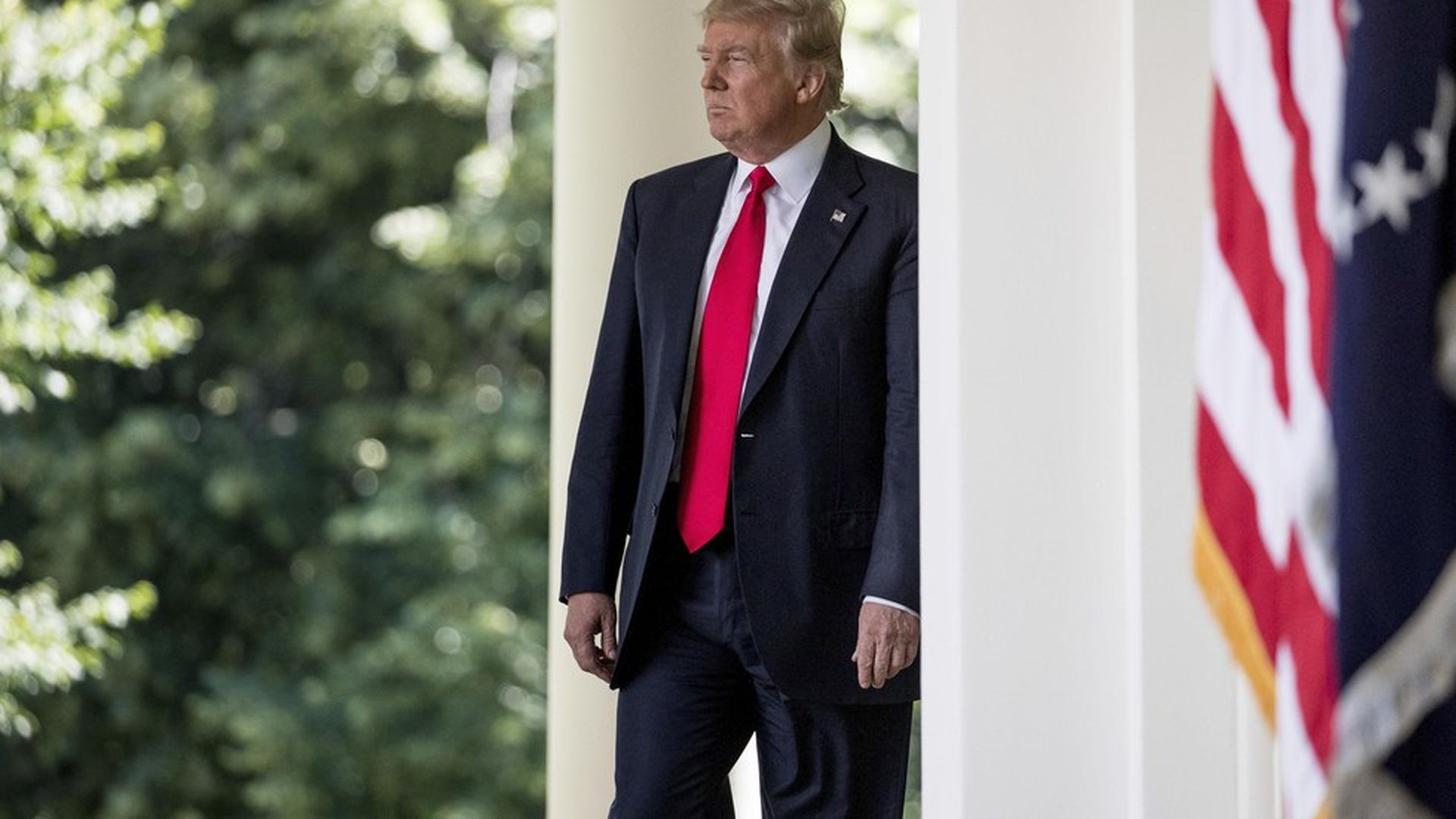 A passage from James Comey's testimony helps explain President Trump's mindset in a way that has not been clear before:
"I explained that we had briefed the leadership of Congress on exactly which individuals we were investigating and that we had told those Congressional leaders that we were not personally investigating President Trump. I reminded him I had previously told him that. He repeatedly told me, 'We need to get that fact out.'"
Then Comey uses a word that I suspect will become famous as the investigation unfolds:
"The President went on to say that if there were some 'satellite' associates of his who did something wrong, it would be good to find that out, but that he hadn't done anything wrong and hoped I would find a way to get it out that we weren't investigating him."
The big question: Who does the Trump think of as "satellites"?
Go deeper