Trump's off-message tweets: Policy weeks get short shrift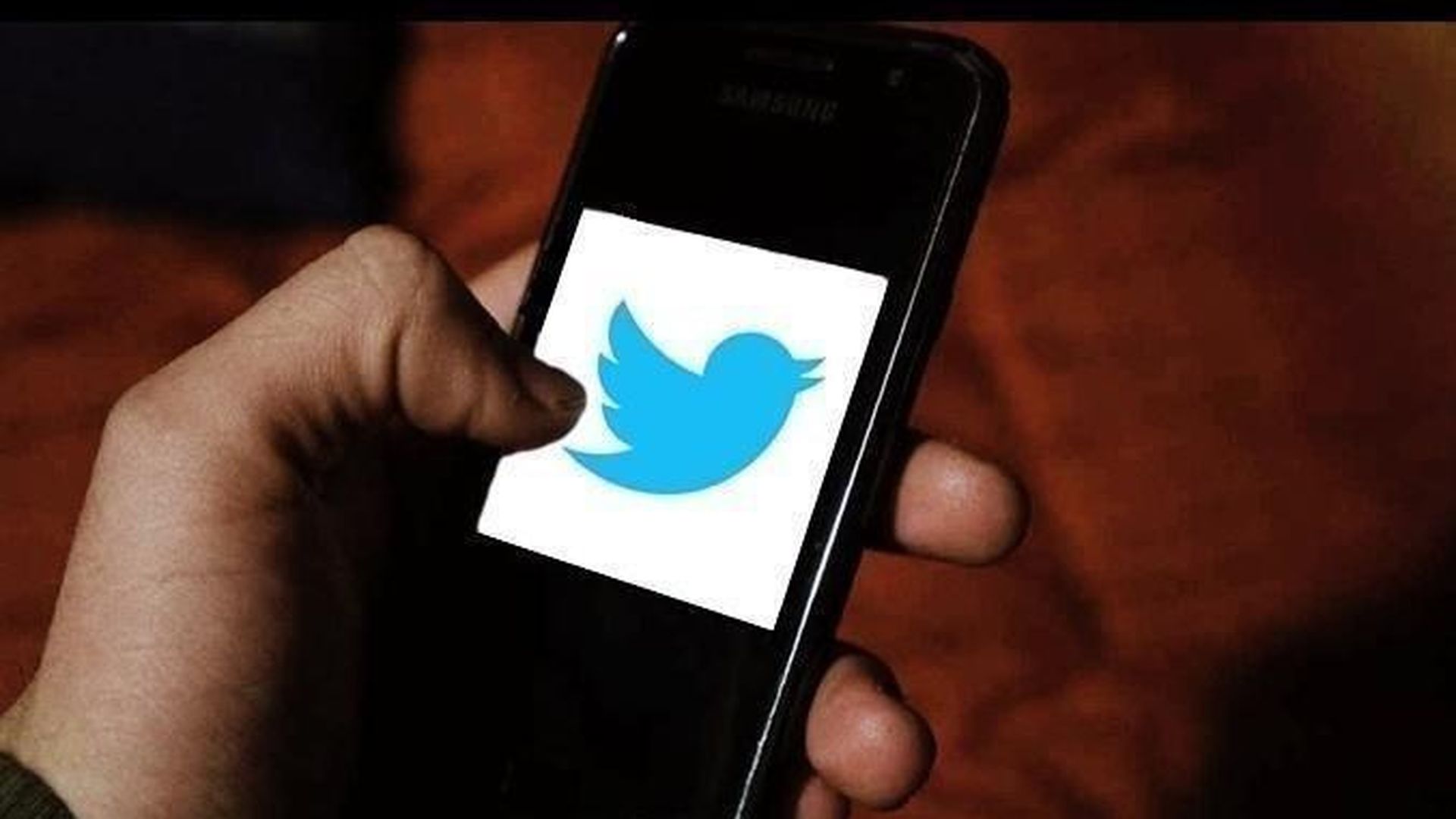 Throughout June, the White House attempted a series of four branded weeks, each focused on a specific topic — infrastructure, workforce development, technology, and energy. With the health care battle raging and the Russia investigations deepening, those topics didn't drive news cycles as the Trump administration might have hoped.
One big problem: President Trump himself — utilizing his preferred platform for public statements, Twitter — hardly ever stayed on his administration's planned message.
By the numbers: During the four branded weeks, Trump tweeted on-message precisely three times out of a total of 121 tweets. That's counting only the tweets that clearly seem to come from Trump himself in his own idiosyncratic style — no pictures, no hashtags, no videos, and no retweets.
Infrastructure Week (June 5 - June 11)
On-message tweets: 1
POTUS' favorite topics (and a greatest hit):
Media criticism: 4 tweets
Workforce Development Week (June 12 - June 18)
On-message tweets: 2
POTUS' favorite topics (and a greatest hit):
Hillary Clinton: 3 tweets
Media criticism: 3 tweets
Technology Week (June 19 - June 25)
On-message tweets: 0
POTUS' favorite topics (and a greatest hit):
Georgia special election: 10 tweets
South Carolina special election: 5 tweets
Energy Week (June 26 - July 2)
On-message tweets: 0
POTUS' favorite topics (and a greatest hit):
Media criticism: 14 tweets
Go deeper