Trump's next trade-war targets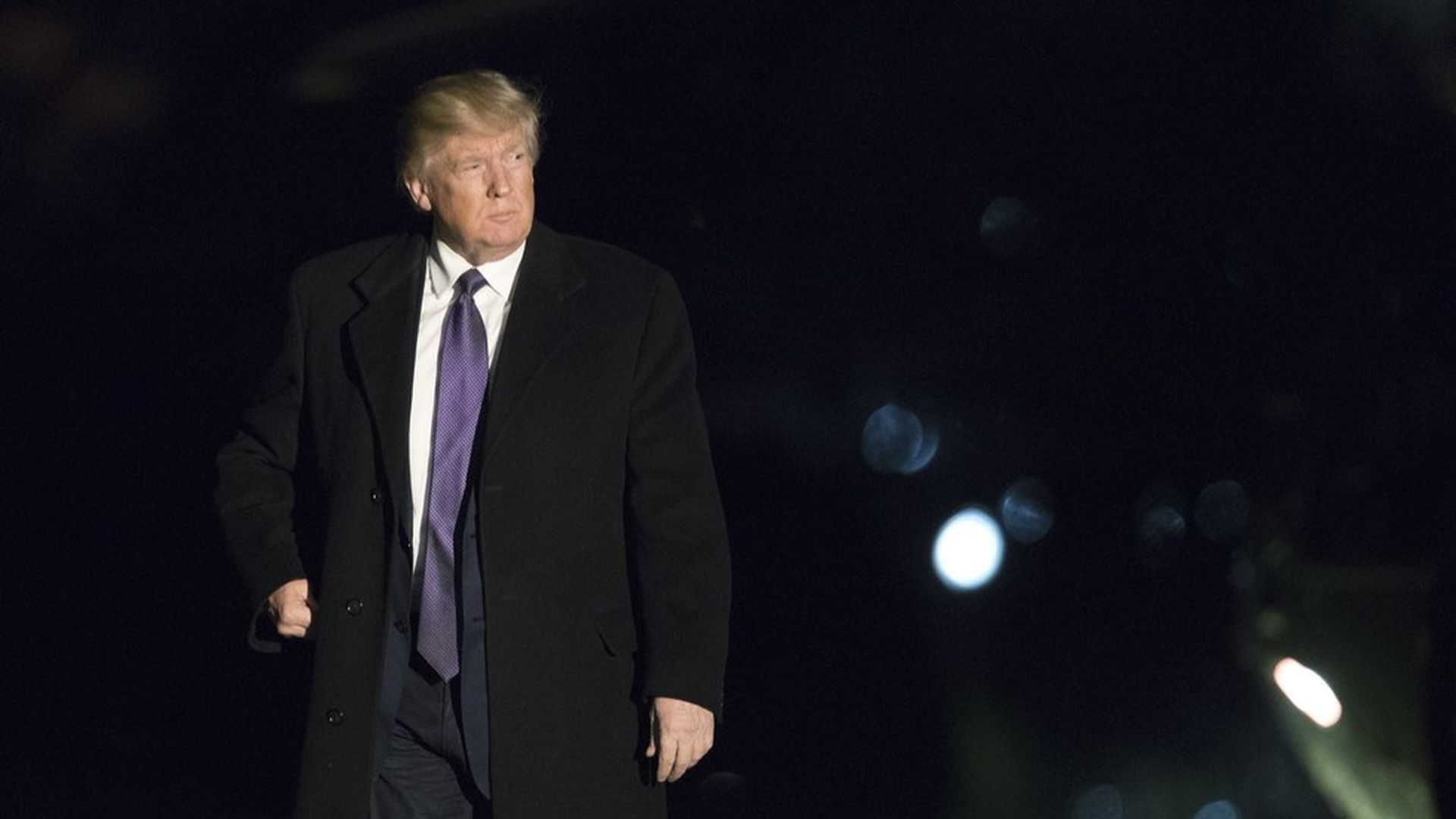 Bloomberg's David Tweed, based in Hong Kong, describes how India, Indonesia, Malaysia and Vietnam have all "escaped Trump's glare" on trade, but they may soon become high on his radar. "The U.S. runs trade deficits with all of them, in some cases quite big ones," writes Tweed.
"Almost every country in Asia exports somewhere between an awful lot and a lot to the United States," said Deborah Elms, executive director of the Asian Trade Centre, a Singapore-based consultancy. "Trade deficits are a problem. At any moment there could be an angry Donald Trump in your face or a Twitter coming your way. Have other countries woken up to this problem? Perhaps not."
The Asian economy most vulnerable to a trade attack by the U.S.? "After China and Japan, Vietnam is probably next," says Tweed.
Why these economies should be jittery: Higher levies could be imposed for U.S. imports from all of these countries.
The backstory: :Peter Navarro, head of Trump's National Trade Council, and Commerce Secretary-nominee Wilbur Ross last year wrote a paper for Trump's campaign where they pinpointed America's trade gaps as a cause for what they described as its 'slow growth plunge.'"
Go deeper