Trump's new national security adviser wants another shakeup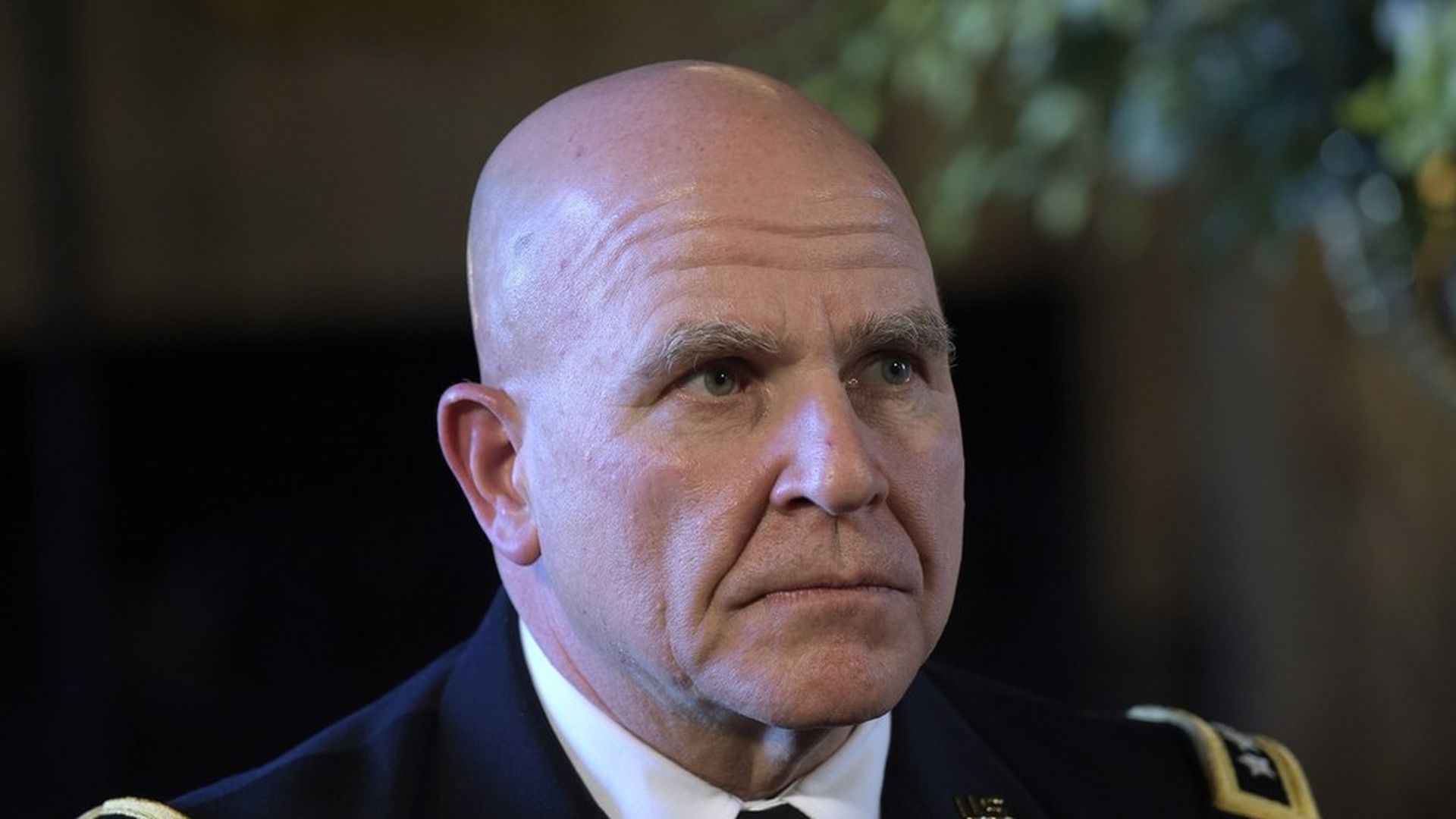 The NYT reports that Trump's new national security advisor, Lt. Gen. H.R. McMaster, is planning another restructuring of the White House's foreign policy team. The changes being discussed…
The director of national intelligence and chairman of the Joint Chiefs of Staff would rejoin the principals committee of the National Security Council. They were only left out because the Trump team copied a Bush-era organizational chart — not realizing that President Obama had made both positions full members of the committee.
Steve Bannon may be removed from the principals committee. The White House has downplayed the significance of his inclusion, but the criticism surrounding that elevation caught President Trump off guard.
The Homeland Security Council would reform under the National Security Council, as it had during the Obama administration. It had been split off under Trump to remove power from McMaster's predecessor, Michael Flynn.
Go deeper