Trump's most viral tweets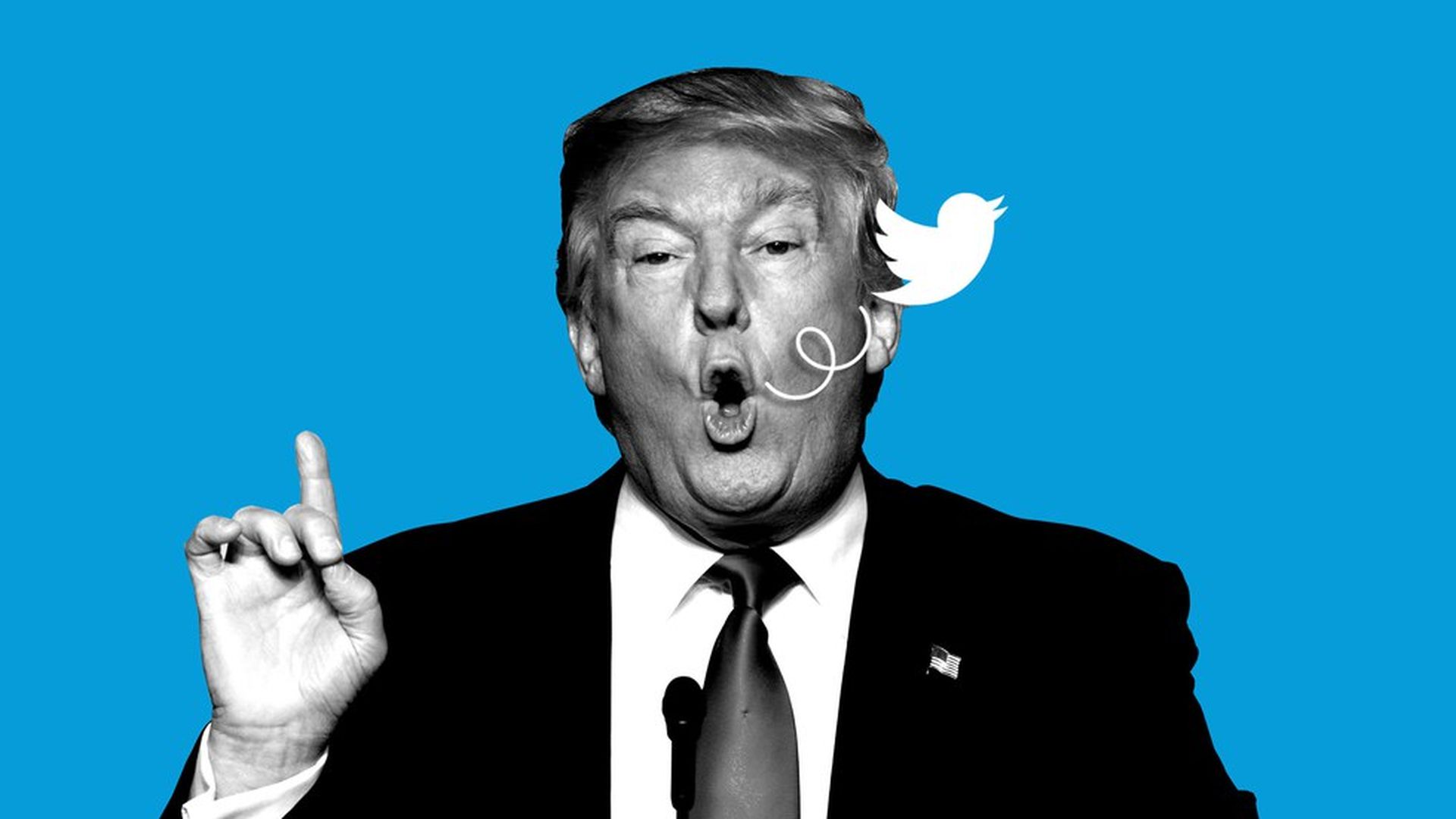 Obama might have been the first @POTUS to tweet, but Trump is the Twitter master. These are his five most re-tweeted tweets of all time:
In first place, with more than 370K retweets:
2nd place with more than 338K retweets:
3rd with almost 216K retweets:
4th with more than 161K retweets:
5th with more than 138K retweets:
The trend: His election victory and attacks on the media, Hillary Clinton and his other "enemies" — these are some of Trump's favorite topics so it's no surprise they lead the way here. While 69% of voters wish he would quit Twitter, according to a recent Quinnipiac poll, it's a safe bet that there are more viral tweets to come.
Go deeper