Trump's latest social media salvo against "fake news"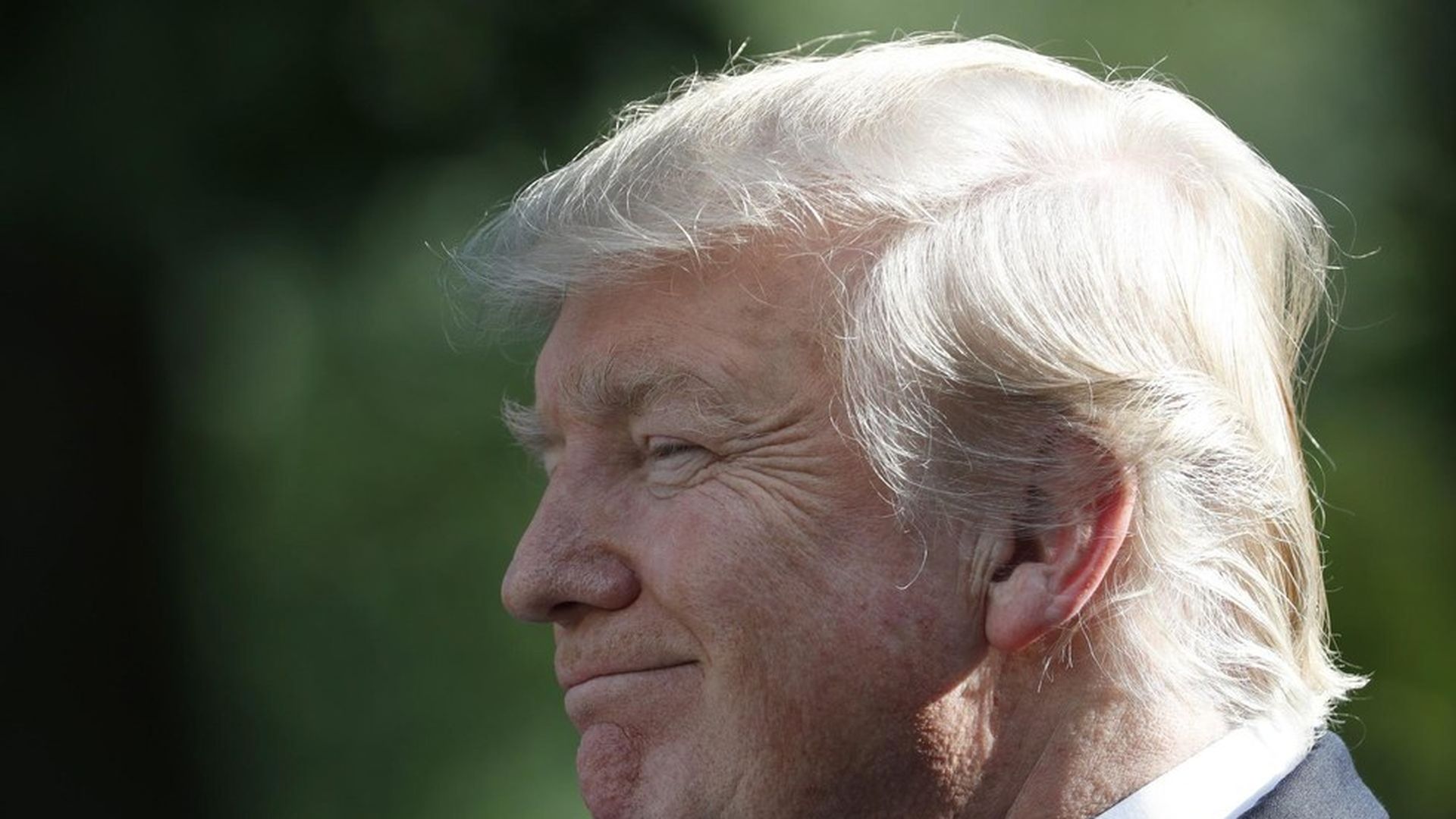 President Trump has shared videos on his official Instagram account from Project Veritas, the controversial right-wing outlet known for its deceptively-edited videos, that purport to show CNN figures — including contributor Van Jones — dismissing the federal government's Russia investigation. Trump captioned the videos, "CNN is fake news."
Sarah Huckabee Sanders yesterday: "There's a video out there circulating right now — whether it's accurate or not, I don't know — but I would encourage everybody in this room, and frankly, everybody across the country to take a look at it."
Note of caution: Per the Washington Post, Project Veritas is known for utilizing practices considered unethical in mainstream journalism, including using false identities and deceptive editing. For example, one video features a CNN producer saying there is "no smoking gun" in the Russia investigation but fails to note that he produces health and medical stories for the network — and is based in Atlanta, away from the epicenters of CNN's politics coverage in Washington and New York.
Go deeper