Trump's immigration demands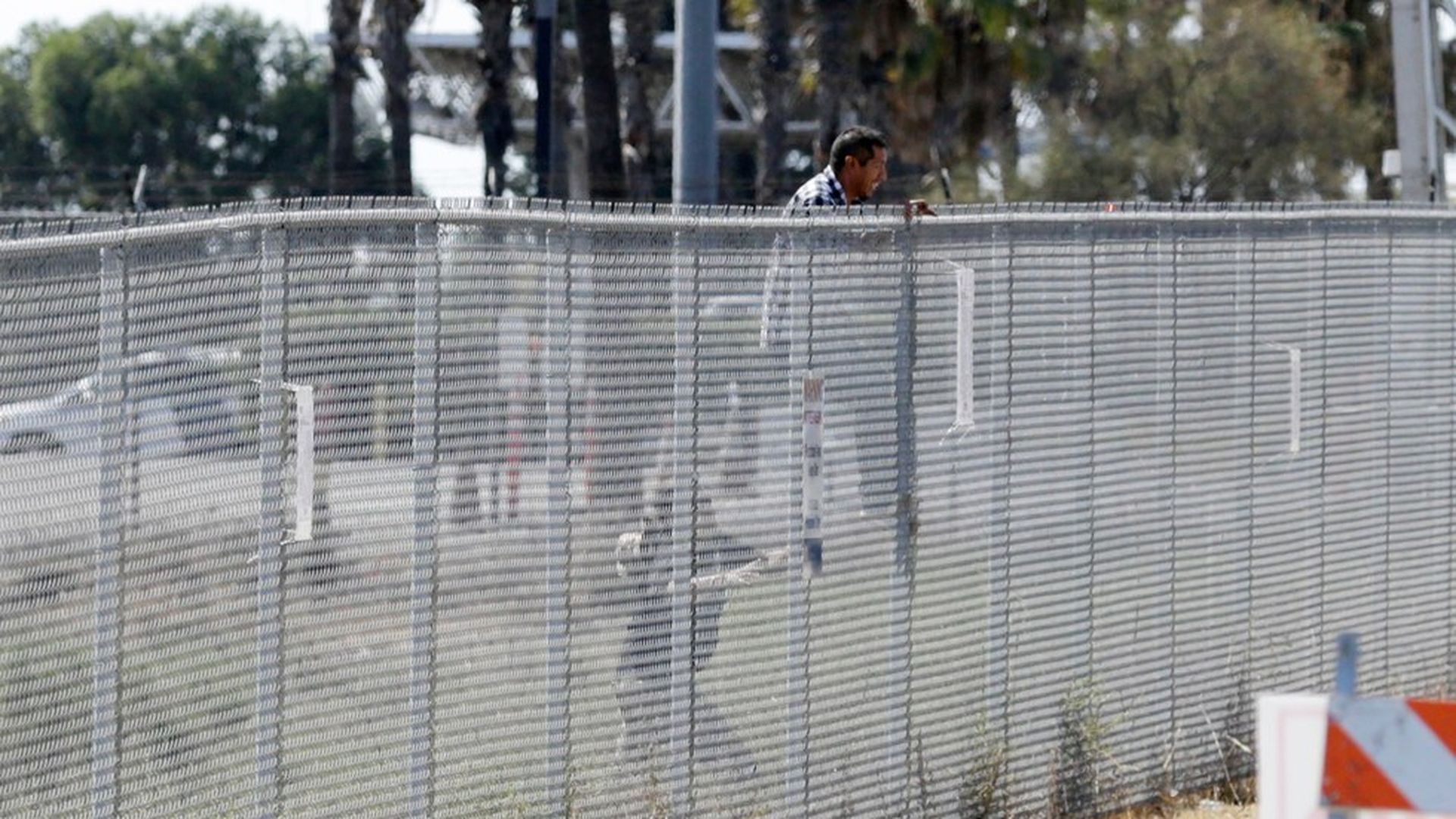 The White House issued hardline border enforcement demands Sunday night that it said must be included in any deal to allow Dreamers to remain in the U.S. The priorities include tougher enforcement of immigration law on the border, construction of the border wall, more efforts to deport illegal immigrants who overstay their visas, and legislation that would create a merit-based immigration system instead of allowing immigrants with family connections.
Why it matters: These are the terms the administration is proposing in exchange for legislation on Dreamers. Democrats are already saying Trump "can't be serious," and that they won't consider supporting a deal that includes wall funding.
Go deeper: Here's the full administration proposal, as posted by CNN.
Go deeper