Trump's "hire American" hypocrisy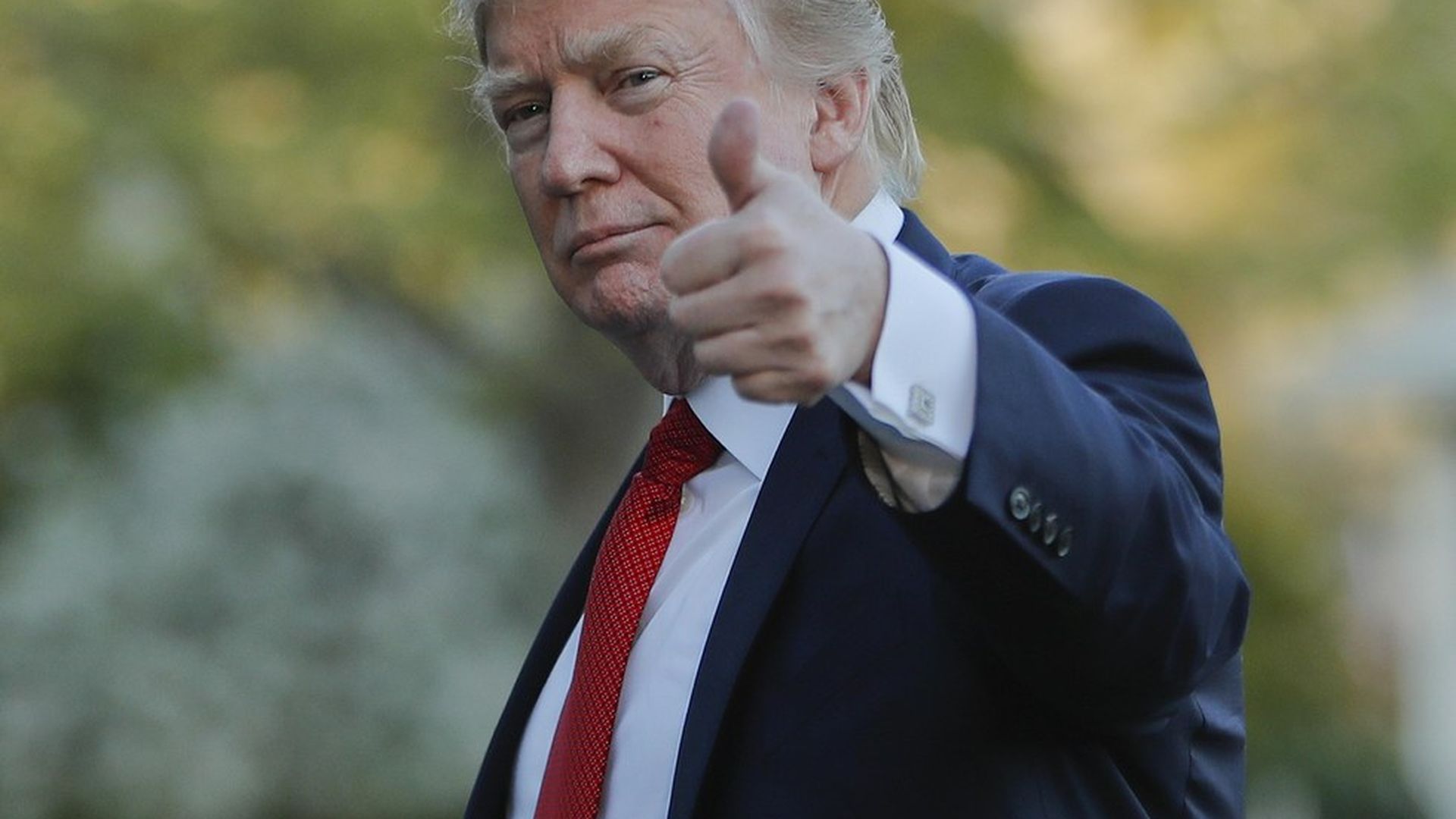 President Trump will sign an executive order Tuesday directing federal agencies to implement the "Buy American, Hire American" mentality of his campaign.
The contradiction: Trump has been receiving a lot of criticism for his impending order, as many argue it's not a policy his own businesses have followed.
How the media called out Trump's hypocrisy:
The New Yorker: "The Foreign Workers of Mar-a-Lago."Newsweek: "America First? Trump Businesses Keep Hiring Foreign Workers."Teen Vogue: Ivanka Trump's Clothing is Made in China, Indonesia, and Vietnam."CNN Money: "Trump's vineyard is hiring — foreign workers."CNN Politics: "Donald Trump sought cheap labor overseas for clothing lines."Daily Beast: "A Visa Ban — But Not For Trump's Foreign Workers."New York Daily News: "Donald Trump's Florida clubs are hiring — but the jobs will go to foreign workers."
Go deeper