Trump's ex-campaign manager among pioneers of "adviser" model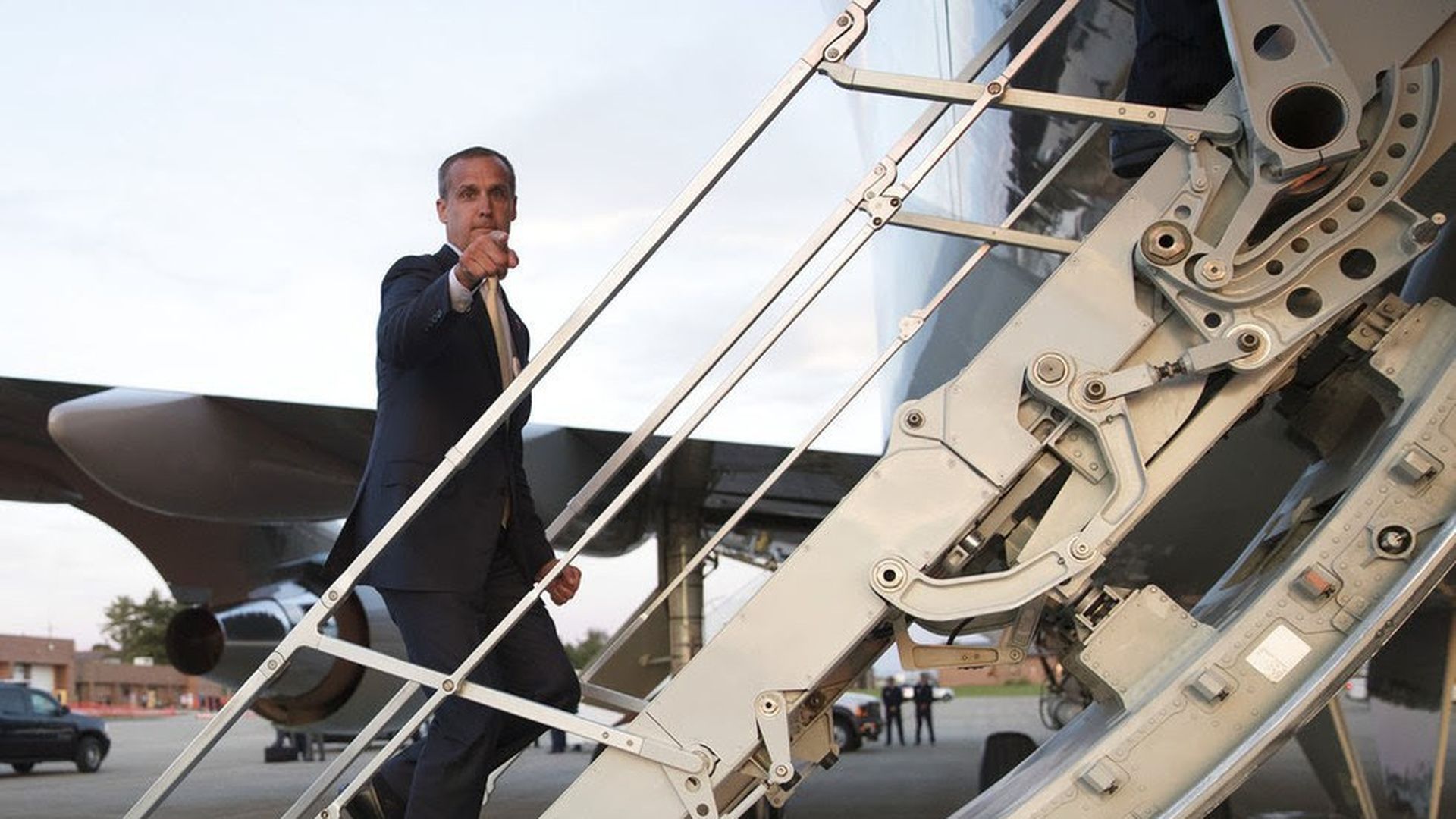 Top of N.Y. Times front page, "Trump Loyalist Quits Lobbying To Be 'Adviser': Lewandowski Mixing Business and Access," by Nick Confessore and Ken Vogel:
"Three months ago, Corey Lewandowski, President Trump's first campaign manager, quit a new Washington lobbying firm he had helped start after the election, amid scrutiny over his firm's clients and his extraordinary access to Mr. Trump. But Mr. Lewandowski's departure from the influence business did not last long."
"About a week after leaving his old firm... Lewandowski started a new consulting business... [A]s he takes on an increasingly broad role as an unofficial White House adviser, he is building a roster of clients with major interests before the Trump administration, including an Ohio-based payday lender."
"Though he was fired by Mr. Trump during the 2016 campaign... Lewandowski remains close to Mr. Trump. The two talk regularly... and Mr. Lewandowski enjoys frequent access to the White House and his former boss."
Go deeper