Trump's edge: flipping white working-class Obama voters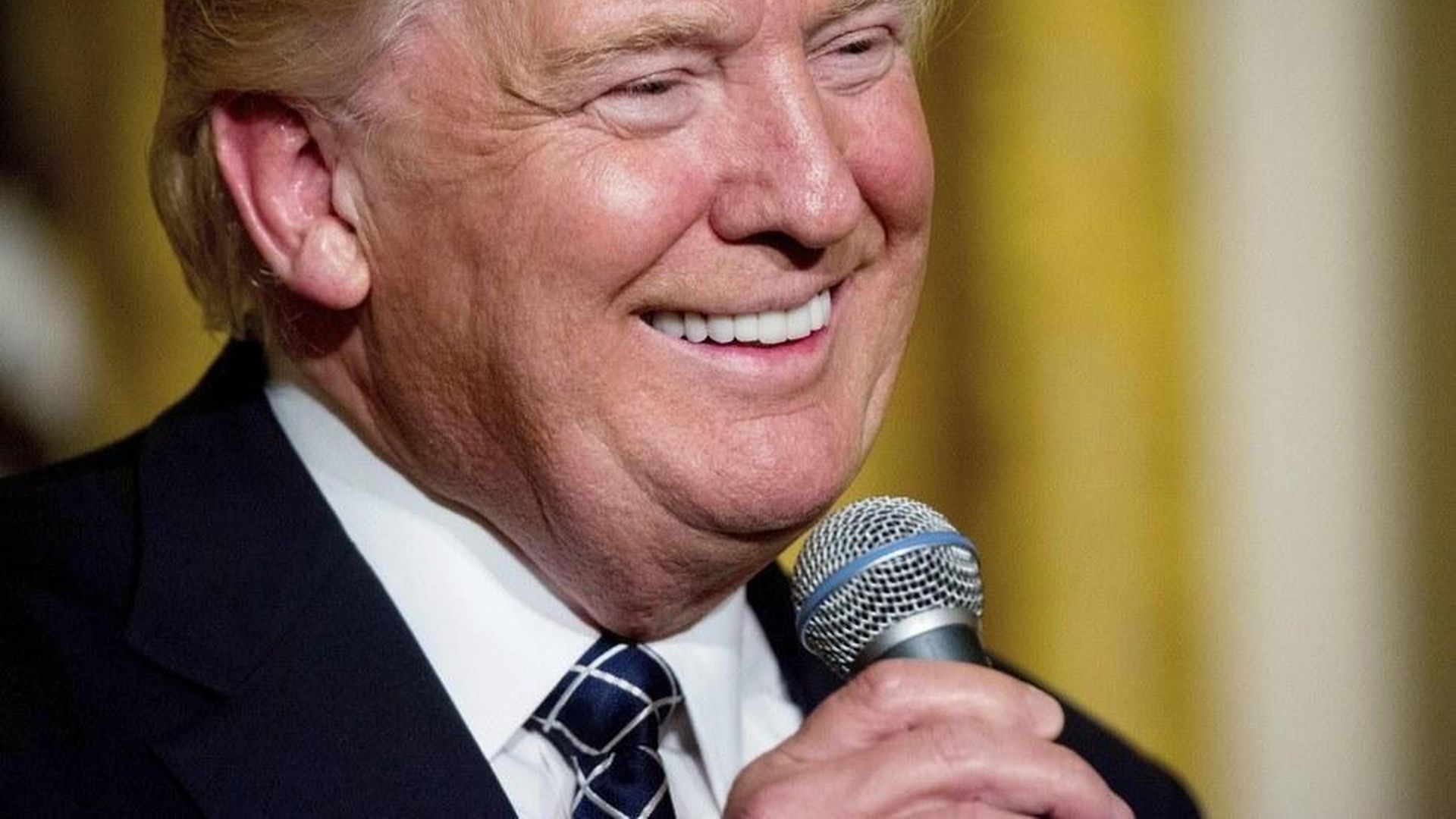 The NYTimes' Nate Cohn dug through the numbers in search of how Trump pulled it off, and it all goes back to the white working class:
If turnout played only a modest role in Mr. Trump's victory, then the big driver of his gains was persuasion: He flipped millions of white working-class Obama supporters to his side.
The voter file data makes it impossible to avoid this conclusion. It's not just that the electorate looks far too Democratic. In many cases, turnout cannot explain Mrs. Clinton's losses.
Go deeper