Trump's drug czar pick thrown into chaos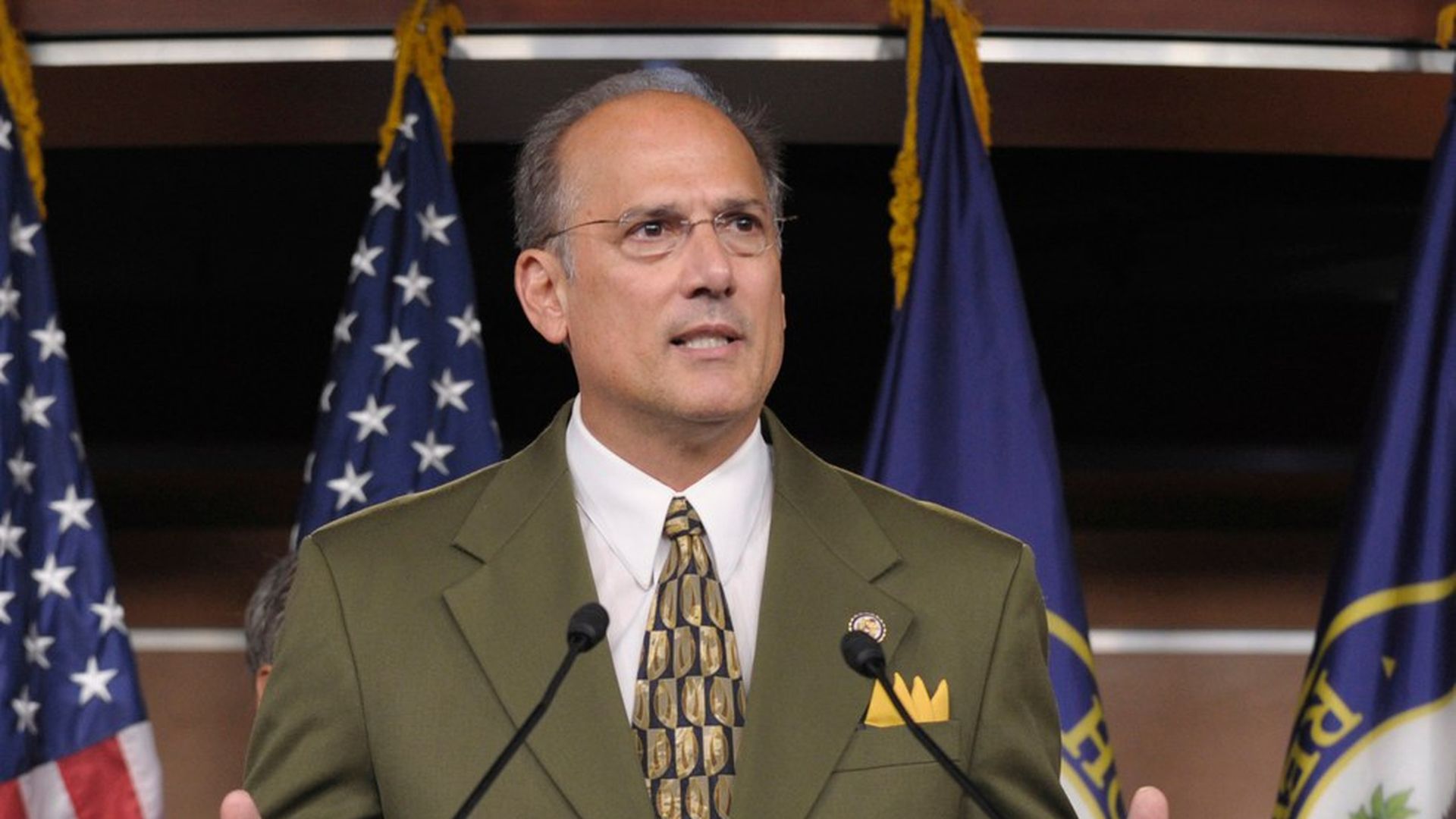 Trump said "that he will declare a national emergency next week to address the opioid epidemic and declined to express confidence in Rep. Tom Marino (R-Pa.), his nominee for drug czar, in the wake of revelations [joint WashPost/'60 Minutes'] that the lawmaker helped steer legislation making it harder to act against giant drug companies," reports the Post lead story.
Why it matters: The report "detailed how a targeted lobbying effort helped weaken the Drug Enforcement Administration's ability to go after drug distributors, even as opioid-related deaths continue to rise."
More from WaPo's report:
"The president ... said he had not yet spoken with Marino about the ... report, but if he determines that Marino's work was detrimental to the administration's goal of combating opioid addiction, 'I will make a change.'"
"Rep. Marsha Blackburn (R-Tenn.), who is running for the Senate in a state that has been hit hard by the opioid crisis, is ... fielding attacks for being a lead sponsor of Marino's bill."
Stat du jour: "The CBS Evening News" said nearly 13 million people saw the "60 Minutes" segment. Trump has been a longtime "60 Minutes" watcher, and he said yesterday that he "saw the report."
Go deeper