Trump's business dealings face full scrutiny under Russia probe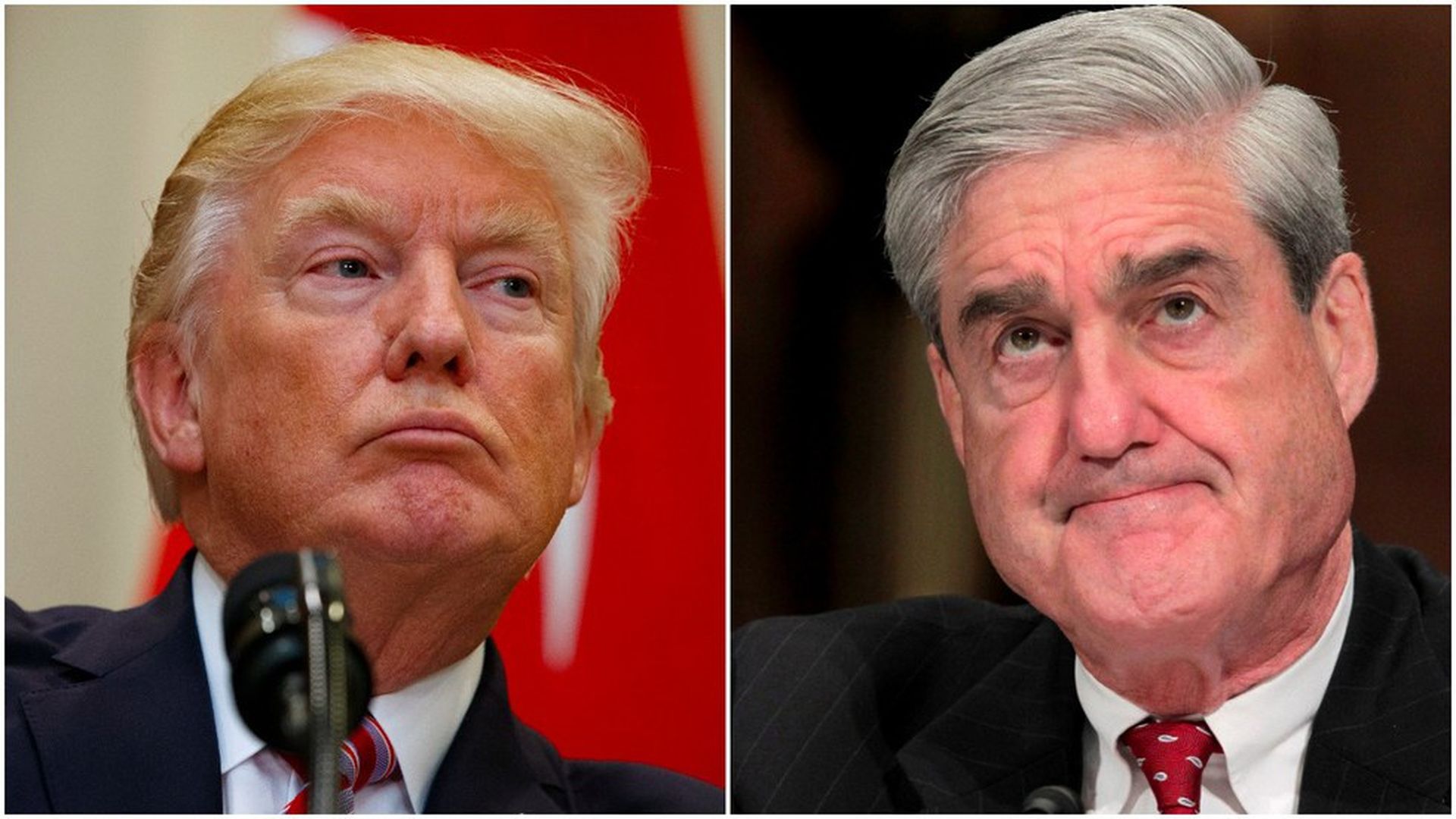 USA Today front page, "Mueller's investigators could delve deeply into president's million-dollar real estate transactions," by Nick Penzenstadler and Steve Reilly:
"Since Election Day, President Trump's businesses have sold at least 30 luxury condos and oceanfront lots for about $33 million. That includes millions of dollars in properties to secretive shell companies."
"Federal investigators are expected to delve into records revealing some of the President's most closely guarded secrets, including how much money he makes, who he does business with and how reliant he is on wealthy, politically-connected foreigners."
Why it matters: "Mueller's sweeping mandate means his investigators can get, or may already have, The Trump Organization's phone records, e-mail and contracts."
Go deeper