Trump's bureaucrats whisper that he'll build a fence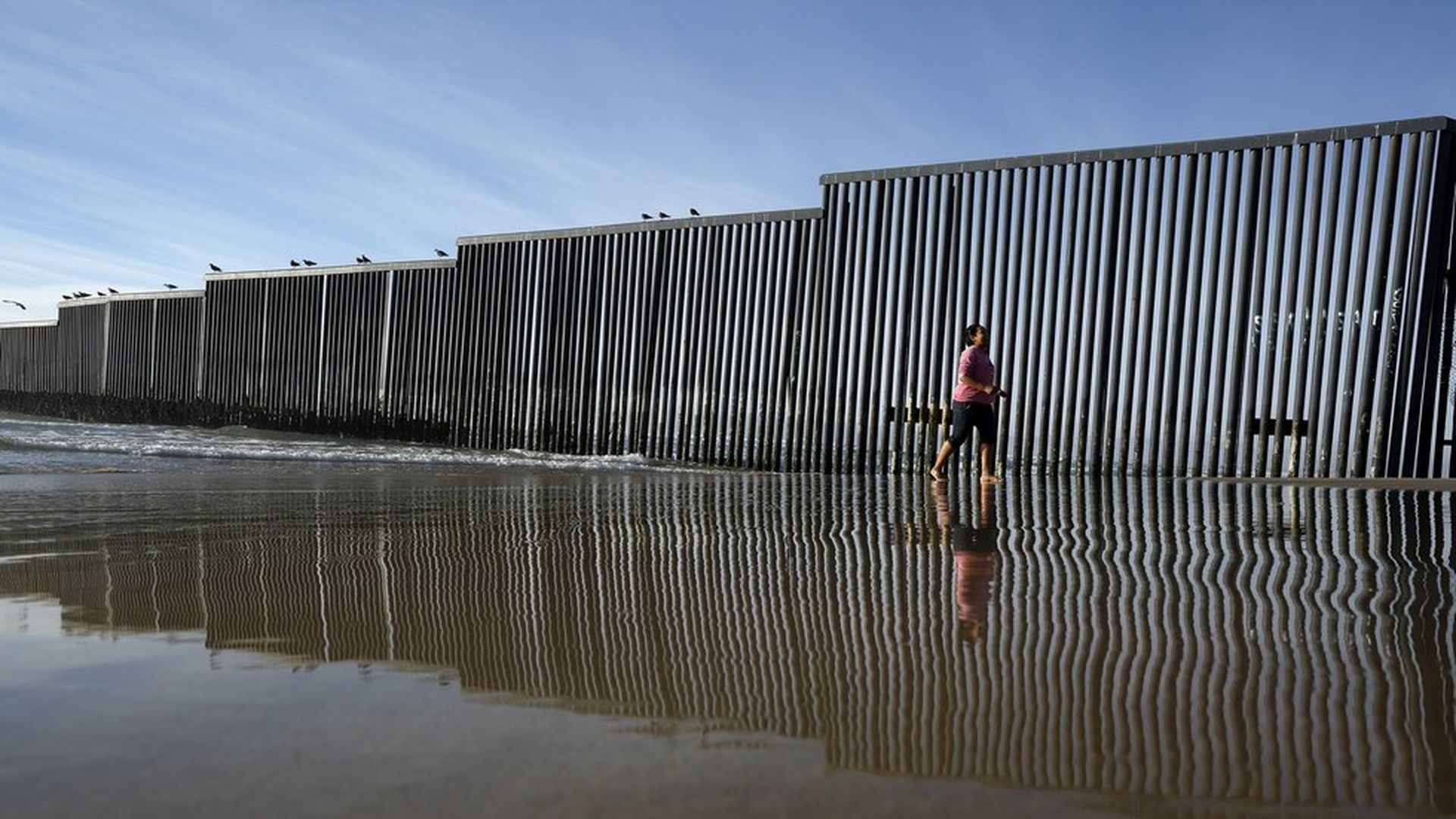 Career officials at the border agencies involved in the process of building Trump's wall are recommending that a fence should be built instead, according to CNN.
The network spoke with a series of border experts, some of whom are in top level discussions with Homeland Security. They said that a fence is a better choice, as a concrete wall stretching from coast-to-coast would be a vastly more expensive project, which sources have been calling "only fantasy."
Senior Border Patrol officials are also emphasizing the importance of having a transparent border rather than a solid one. "...You never want to have a barrier in place that will obstruct your vision, that prevents you from seeing the other side."
What's next? Experts will convince Trump the wall will not work — and ultimately it'll be a fence, said one official: "The White House will just have to figure out a way to spin it."
Go deeper