Trump's attorney tries to muddle Comey leak timeline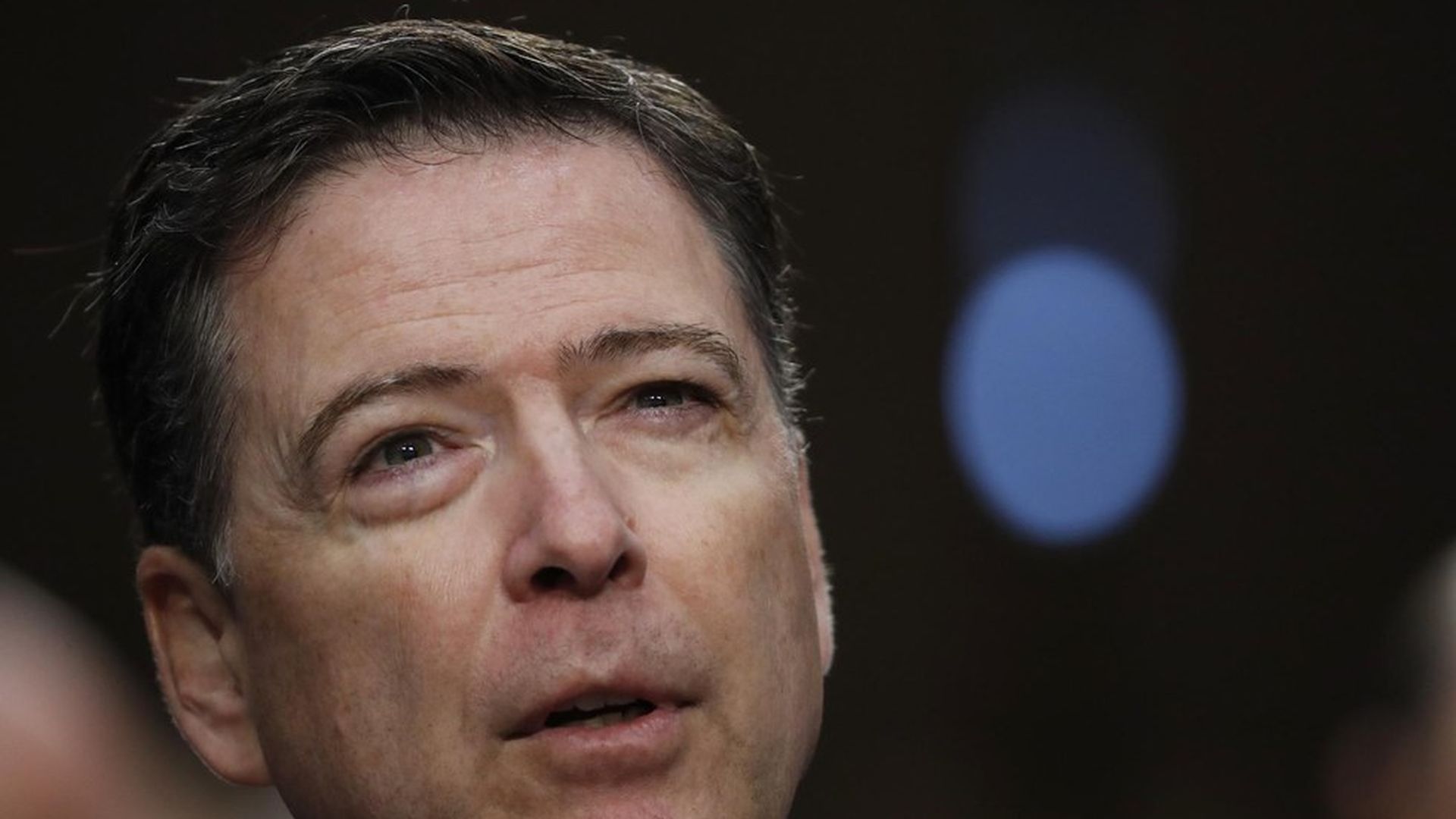 Marc Kasowitz, President Trump's personal attorney, released a new statement today pushing back on reports that his response yesterday to fired FBI Director James Comey's testimony inaccurately represented the timing of news reports surrounding Comey's interactions with Trump.
Kasowitz's claim: Comey claimed in his testimony yesterday that Trump's infamous "tapes" tweet on May 12 was his impetus for leaking his memos regarding his interactions with Trump to the New York Times, leading to the first report of their existence on May 16. But Kasowitz says that a Times report on May 11 about Comey's dinner with Trump must mean that Comey had incorrectly testified about the day he'd leaked the memos.
But consider: The sources for the dinner report in the Times are "associates" of Comey. And Comey's written opening statement said: "As was my practice for conversations with President Trump, I wrote a detailed memo about the dinner immediately afterwards and shared it with the senior leadership team of the FBI."
Go deeper