Trump's approval rating sinks to lowest point yet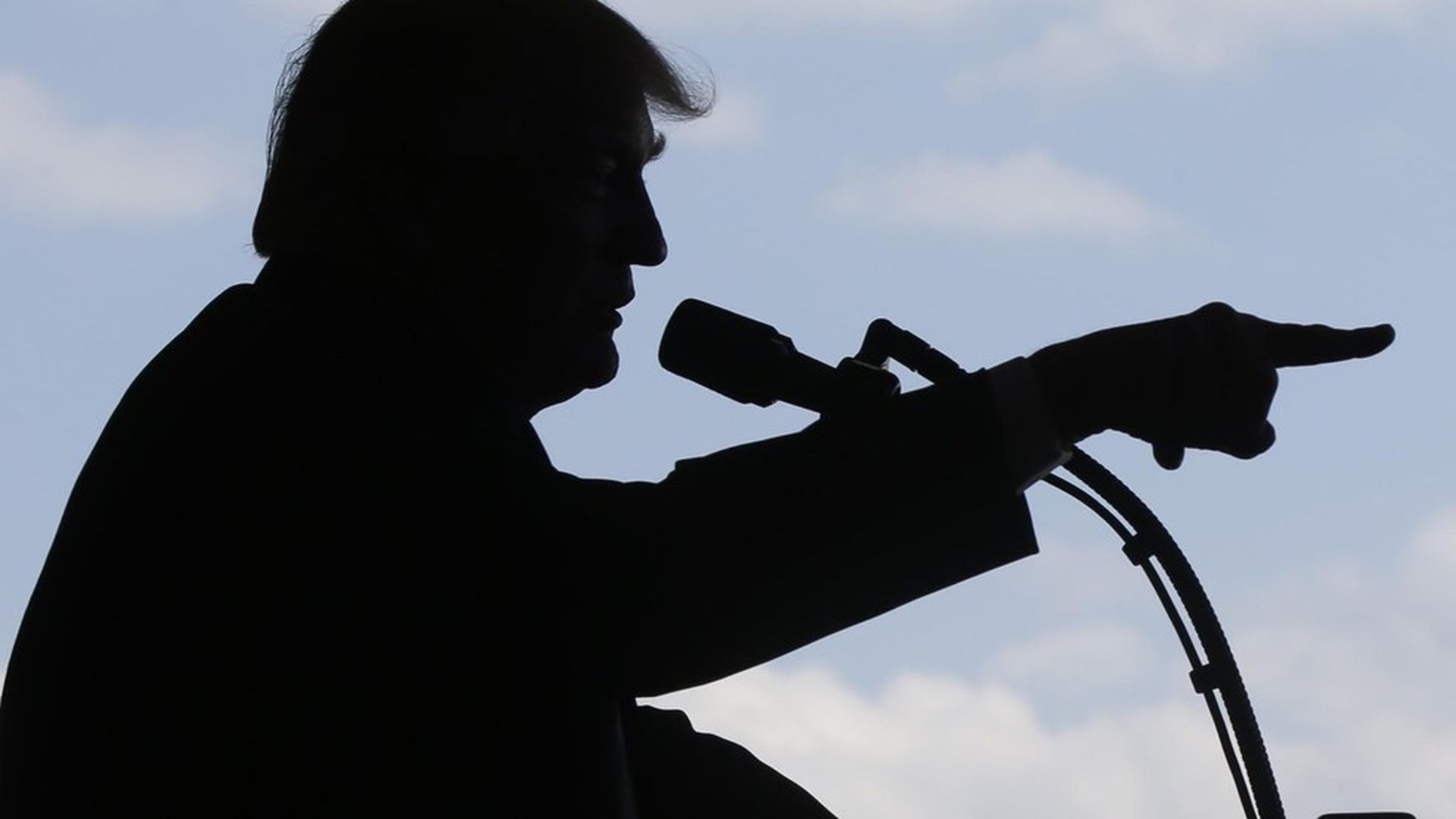 President Trump's approval rating has sunk to the lowest level since becoming president, according to a CBS News poll. That's largely in part to his handling of the Russia investigation, an issue that gets lower ratings than any other topic, including the economy or terrorism, per the poll.
Why it matters: The latest ranking reveals that the scandals involving Moscow are now dragging down Trump's approval ratings, and has elevated the issue to one that Americans care most about — a big problem for a WH trying to shift the focus back to Trump's policy agenda.
The poll's findings:
Trump's approval rating over
June 20: 36%
April 26: 41%
March 29: 40%
February 21: 39%
A majority (56%) of Americans believe Special Counsel Robert Mueller's investigation will be impartial, while only 30% think it will not be impartial.
The Russia investigations are:
A critical issue of national security: 39%
A political distraction that should be put aside: 32%
Serious, but not as serious as other issues: 27%
Go deeper