Trumpcare vote not happening today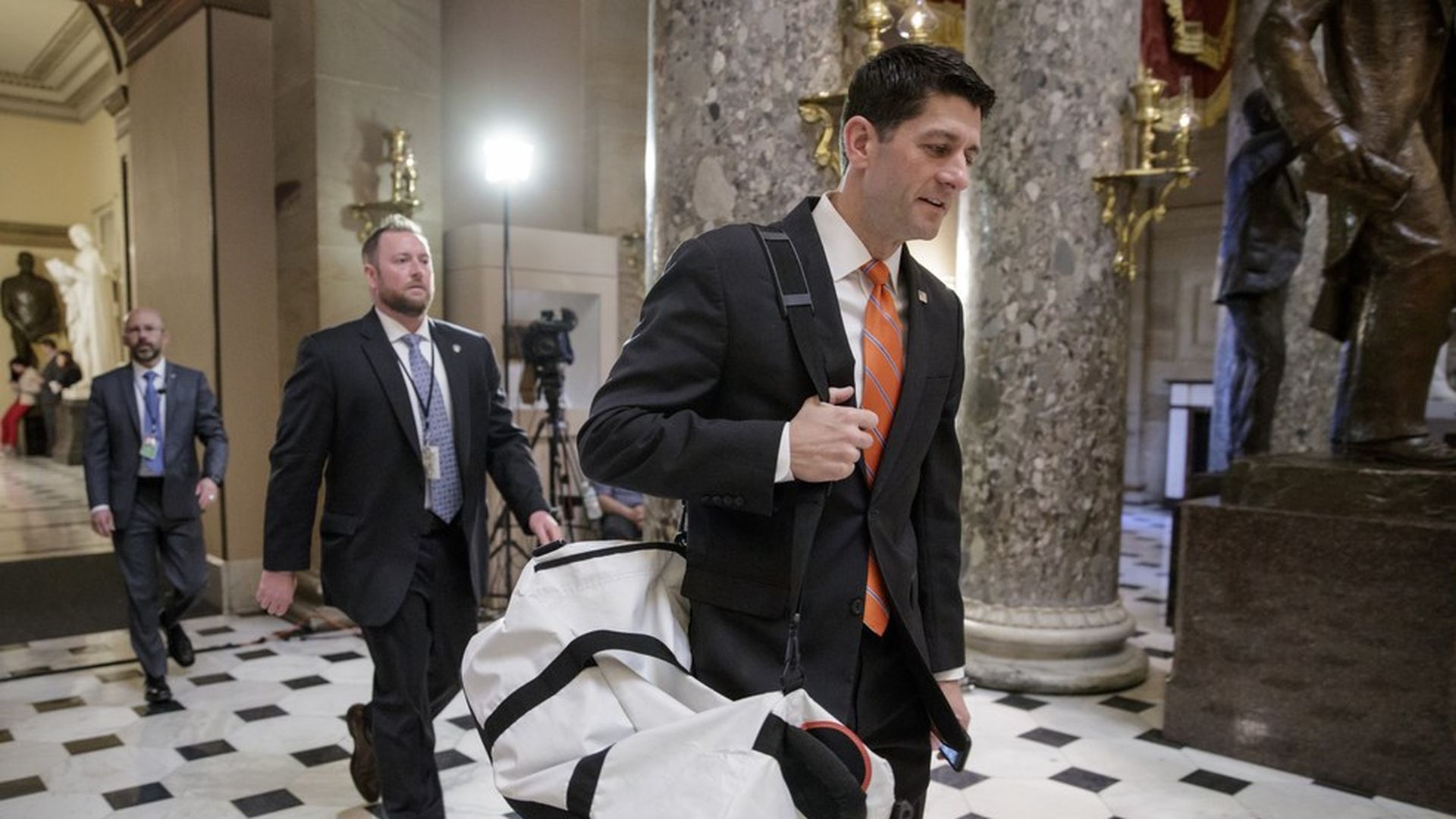 The House will not hold a vote on the American Health Care Act today.
However there will be procedural votes tonight, and the GOP will hold a conference meeting at 7 pm to discuss the next steps.
The White House has expressed confidence the bill will pass tomorrow morning, and claims the delay was because they wanted to hold the vote "in the light of day." However, GOP members say there's been no decision on whether to hold a vote tomorrow.
Go deeper