Trumpcare needs a game changer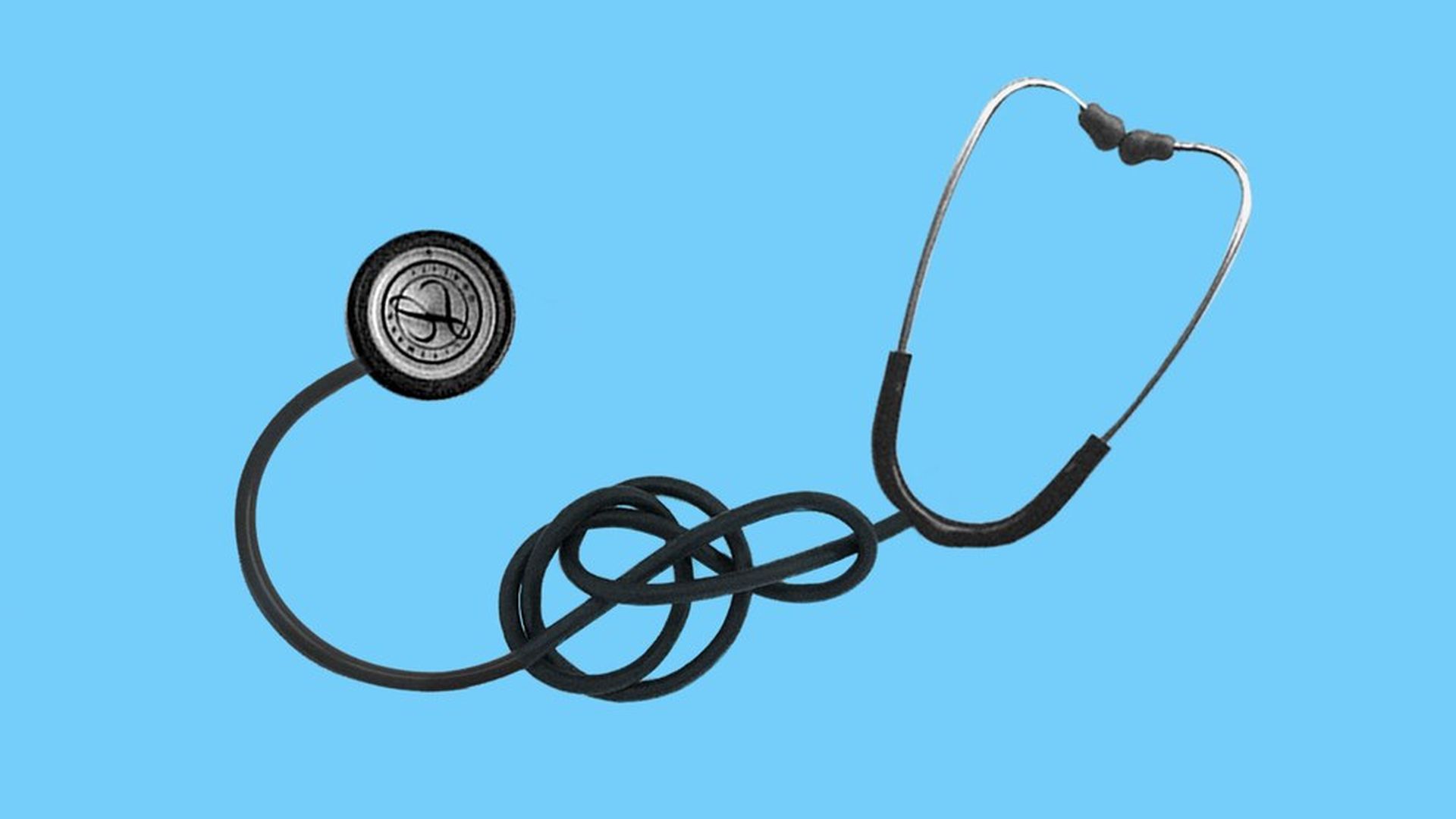 Caitlin Owens stayed into the early morning hours at the Ways and Means markup of the Obamacare replacement bills, so you should definitely read her story here. Me? I went to sleep and got up early. Didn't miss a thing. The big question right now is: What would it actually take to stop the hemorrhaging of conservative support?
President Trump met with the leaders of conservative groups yesterday, and they seemed pleased to have face time with him. And House Energy and Commerce Committee chairman Greg Walden insists the outreach will make a difference, telling reporters yesterday:
I think when the president of the United States who campaigned on repeal and replace says, 'This is the repeal and replace bill' ... the dynamic changes.
That might be wishful thinking, though. As Jonathan Swan and I reported yesterday, the conservatives want such major changes in the bill that a few more Trump meetings probably aren't going to change anything. They want to get rid of the refundable tax credits and end the Medicaid expansion, and they want more in the bill that would be specifically aimed at cutting people's health care costs. "It's not going to be cosmetic fixes," a Freedom Caucus aide told me.
That was underscored by the statement FreedomWorks president Adam Brandon put out after the Trump meeting. He said his group wants to "get to 'yes' on this bill," but look at the list of objections his group raised and see how easy you think the solutions would be:
The tax credit
The continuation of Medicaid expansion (until 2020)
The possibility that Congress will keep delaying the end date of Medicaid expansion
The "continuous coverage" provision that would penalize people who don't stay insured
The "remaining regulations in the bill"
Yes, but: The Trump team may give it a shot: CNN's Jim Acosta reports that the White House might be willing to move up the Medicaid reform start date to 2018 to appease the conservatives.
Nice try: House Speaker Paul Ryan used one of his best arguments at a meeting with House Republicans yesterday: If they don't pass the repeal bill quickly, it will delay their other priorities, like tax reform. That didn't change anything.
Go deeper