Trumpcare and the CBO freakout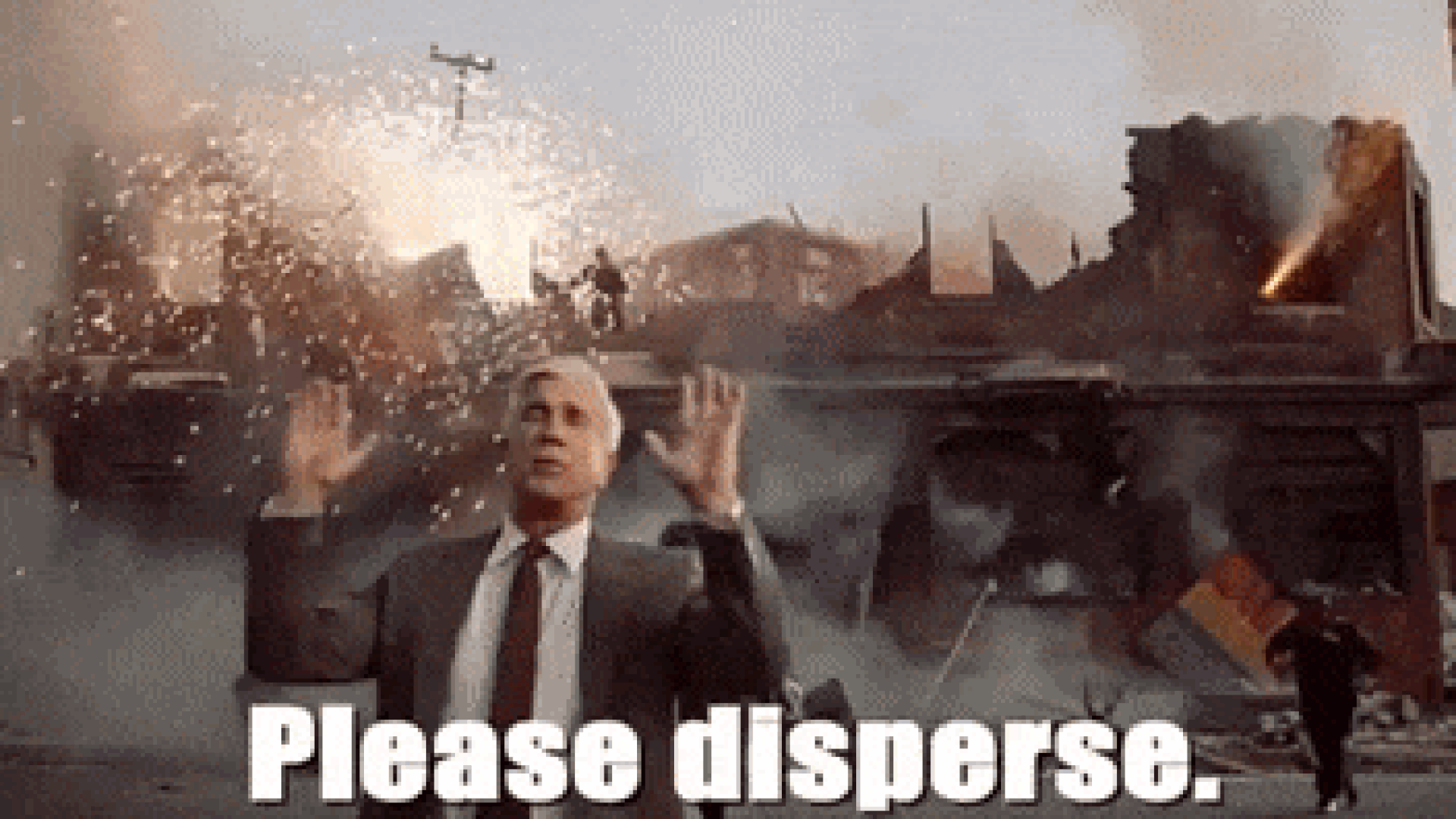 The next few days will tell us whether Republican leaders prepared adequately for the disastrous Congressional Budget Office estimates of the House Obamacare replacement bill. It's one thing to say, "we're not going to compete with a law that forces everyone to buy coverage." It's another thing to fight headlines about 24 million Americans losing coverage.
Quick recap:
Coverage losses: 14 million people in 2018, 24 million over 10 years
Savings: $337 billion over 10 years
Medicaid cuts: $880 billion over 10 years
Premiums: 15 to 20 percent higher in 2018-19, 10 percent lower in 10 years
Top Republican responses:
House Speaker Paul Ryan told reporters he was "encouraged" by the report — because of the savings and long-term lower premiums — and it "exceeded my expectations."
Health and Human Services secretary Tom Price said CBO didn't look at everything Republicans are planning: "It didn't look at the regulatory reforms that we're going to put into place. It didn't look at the state innovation grants. It didn't look at the flexibility that we're going to allow the states."
Office of Management and Budget director Mick Mulvaney, on Medicaid coverage losses: "The CBO is saying it happens on day one, which is just absurd."
But here are the Republicans to watch:
Top conservative critics of the bill — including House Freedom Caucus chairman Mark Meadows, Freedom Caucus member Jim Jordan, and Sens. Rand Paul and Ted Cruz — were laying low.
But Caitlin Owens reports that Sen. Mike Lee — another conservative critic — said his concerns about the bill "have not been eliminated by the CBO report."
Sen. Susan Collins, one of the GOP moderates who's skeptical about the bill: "The topline numbers are alarming on the loss of coverage."
Sen. Lindsey Graham: "Let's say the CBO is half right—that should be cause for concern," per the Wall Street Journal.
(As one Senate Democratic aide noted: "We heard three different messages from the House, Senate, and White House. Clearly zero attempt at message coordination.")
The bottom line: It's summed up in this tweet from former Senate Republican aide Rodney Whitlock: "Critical, soul searching moment for GOP. Ignore #CBOscore and plow ahead or admit that some ideas might just be problematic.
FWIW: Politico reports that the White House's internal projections were even worse: 26 million would lose coverage over the next 10 years.
Go deeper