Trump: U.S.-China relationship is "outstanding"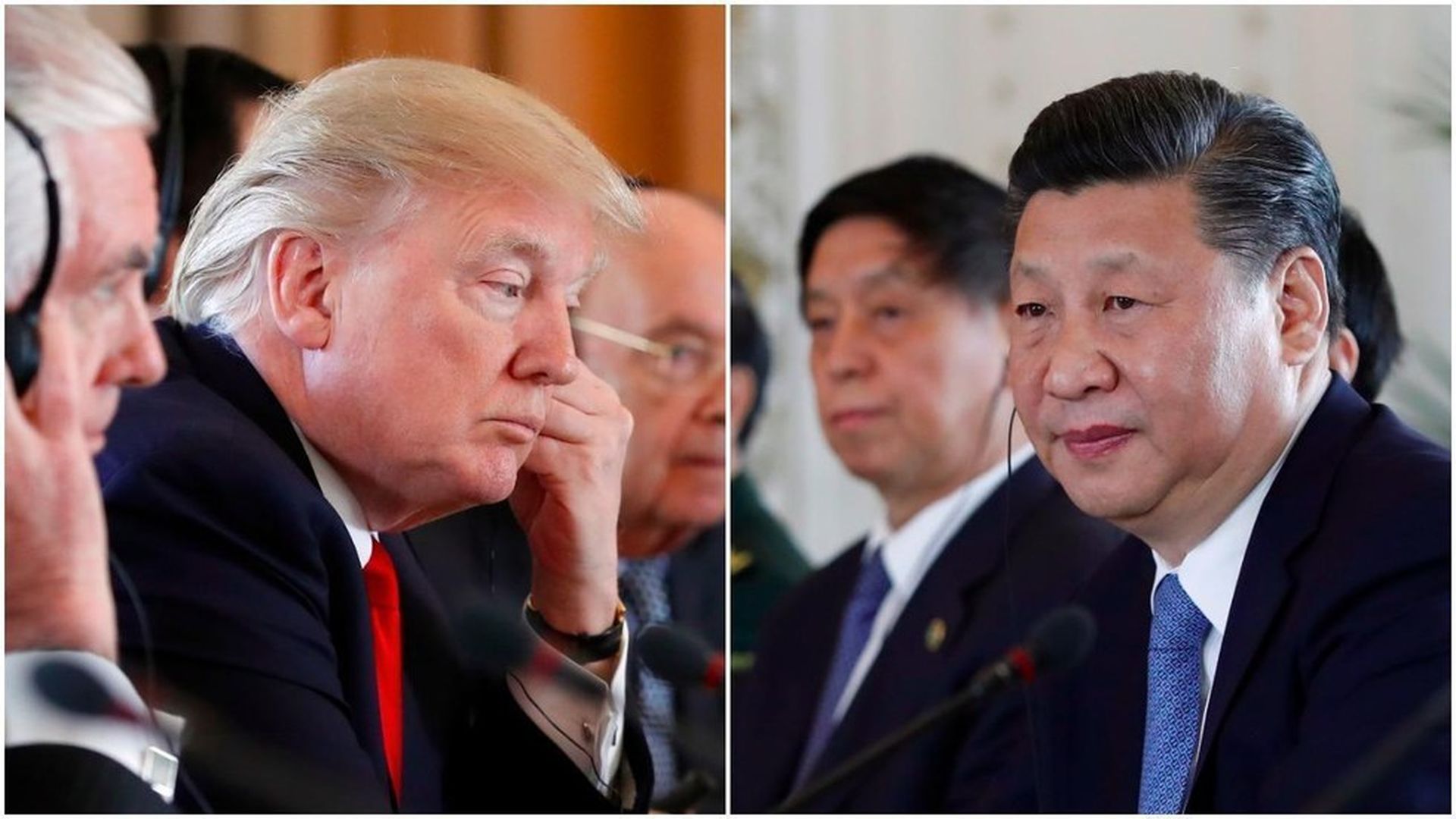 President Trump stated that the U.S. and China have made "tremendous progress" during a bilateral meeting with Chinese President Xi Jinping in Mar-a-Lago Friday. He also noted that the two leaders have developed "an outstanding" relationship.
Note: Trump and Xi did not discuss the U.S. missile strike in Syria, and Trump reportedly "ignored" questions about potential action in North Korea.
Go deeper