Trump triggers liberal millennials to run for office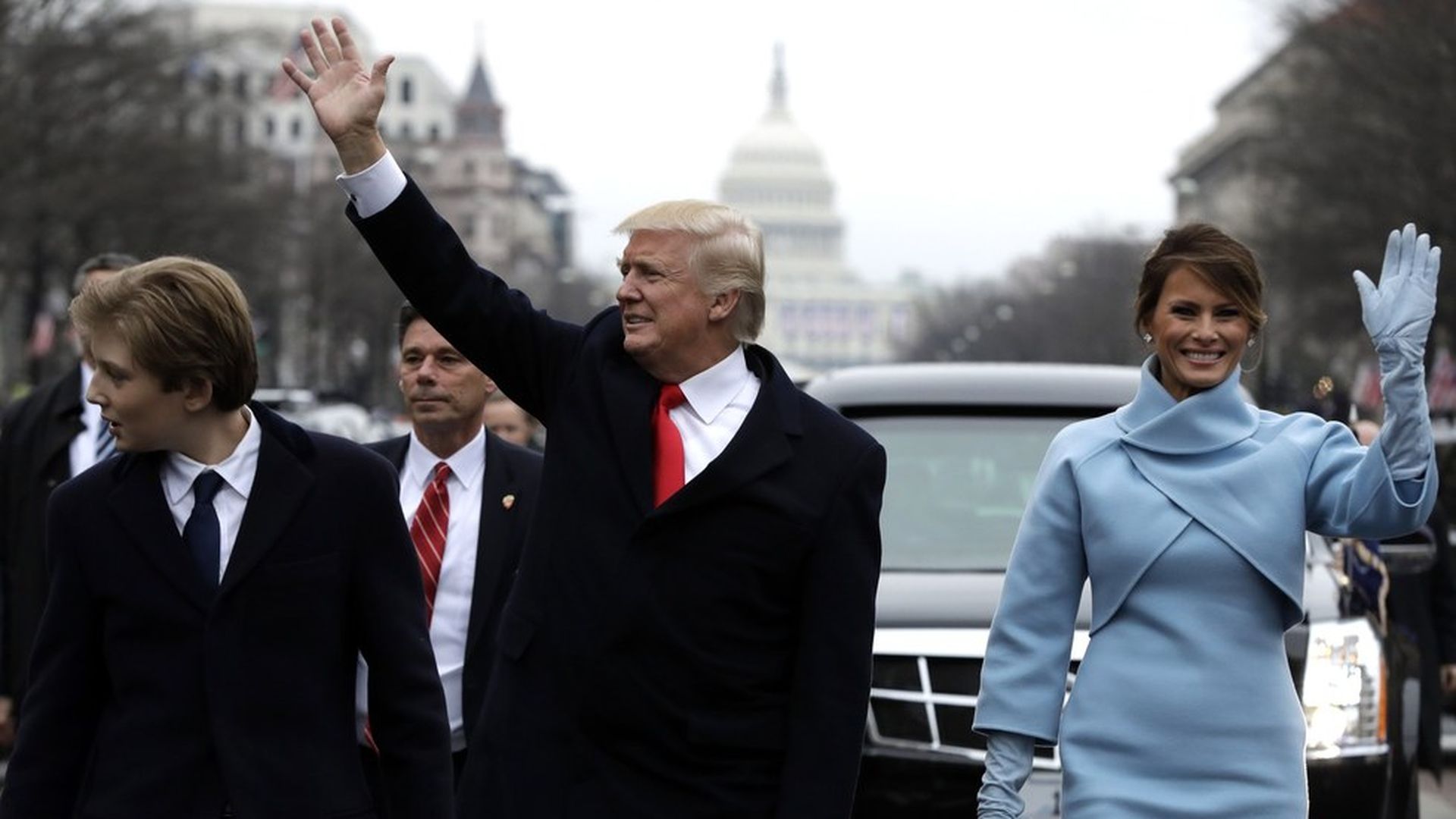 In the week since Trump's inauguration, a new organization, Run for Something, says it has recruited more than 1,200 millennials to run for local office. The organization — co-founded by Amanda Litman, Hillary Clinton's former email director (the other emails, she points out); and Ross Morales Rocketta, a former management consultant at Deloitte — recruits Democrats under 35 to run for office, and promises to provide them with the resources they need to get their names on the ballot.
Litman told Axios that the Women's March on Saturday has been great for engagement, not only encouraging more recruits but also leading over 600 people to donate to their non-profit. When asked if interest was concentrated to certain states in particular, Litman said that surprisingly they've seen applicants from both blue and red states alike.
Why this matters: Movements like Run for Something have been gaining traction ever since the November election, thanks to fired-up progressives angered by Trump's win. These organizations have garnered support from all different sides of the Democratic party to achieve a common goal: resist Trump.
Go deeper