Trump told Putin the Obama nuclear pact was a bad deal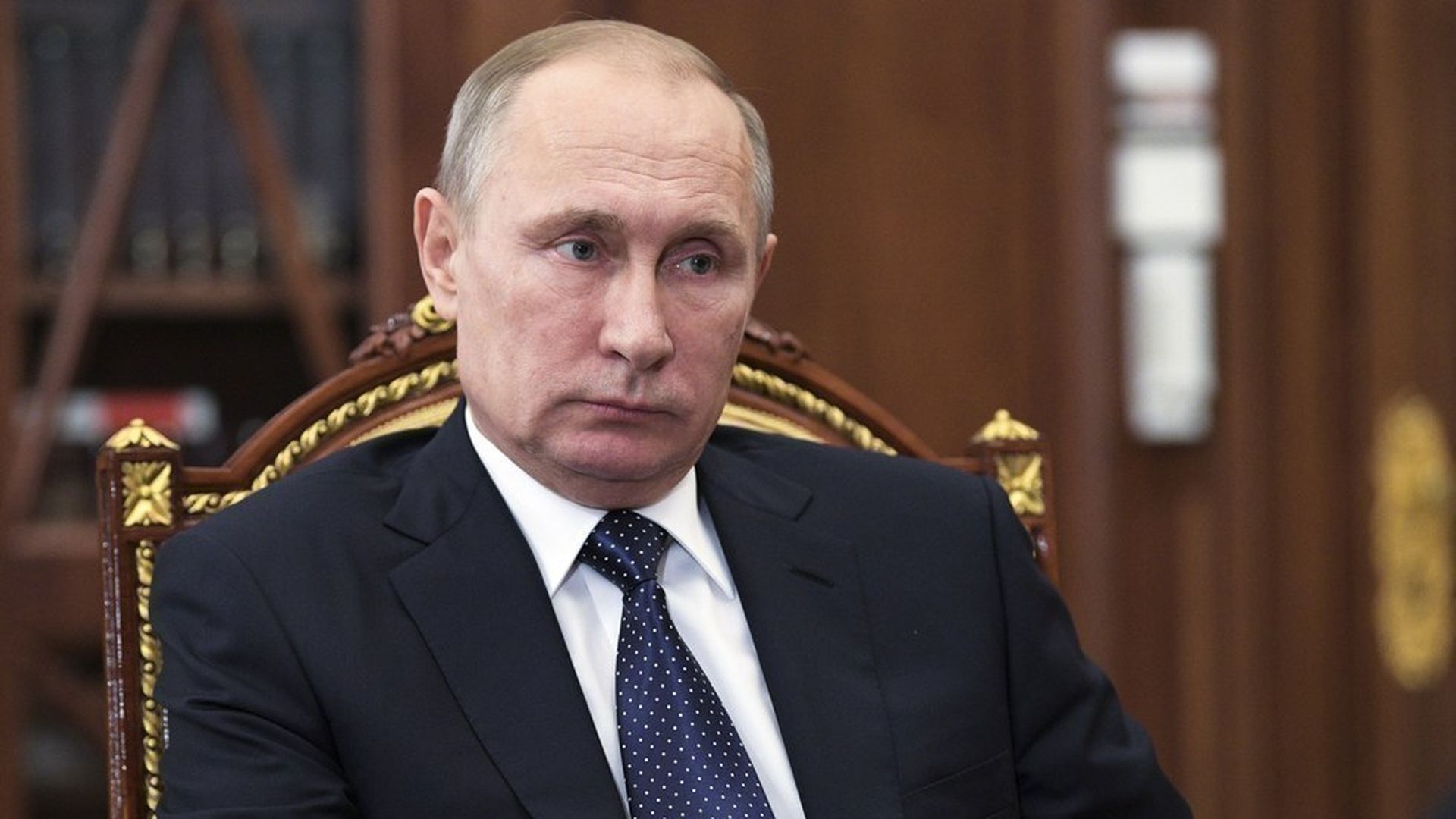 When the 2010 nuclear arms deal between Russia and the U.S. came up in the recent call between Trump and Putin, here's what happened, according to Reuters:
Trump paused the call to ask aides what the treaty was.
Trump told Putin it was a bad deal.
Reuters cites "two U.S. officials and one former U.S. official with knowledge of the call" for this extraordinary leak. How extraordinary? A line from the story: "Reuters has not reviewed the notes taken of the call, which are classified." The White House and the Kremlin declined to comment to Reuters.
Go deeper