Trump to Democrats: the tax plan is bad for me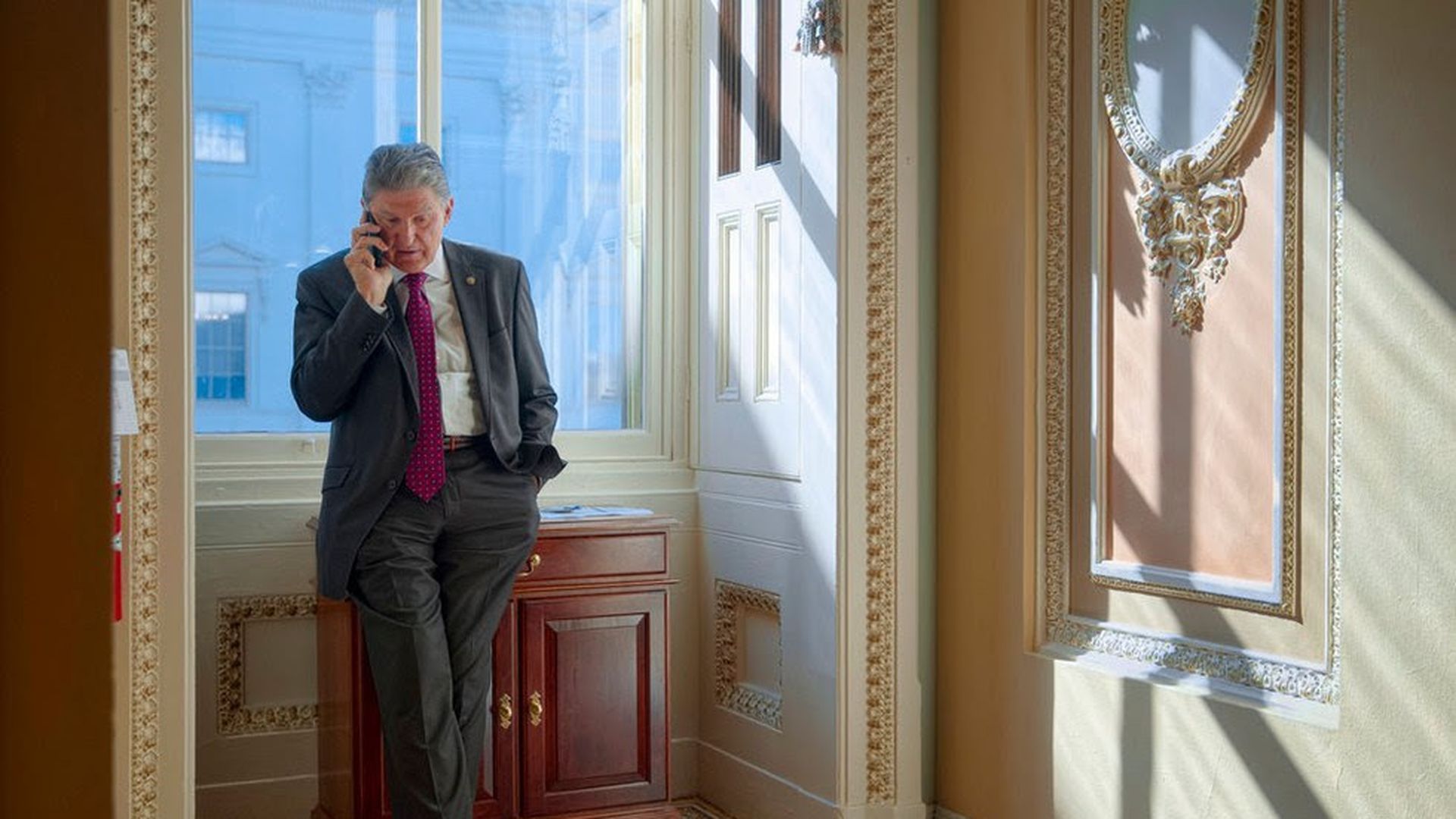 When a dozen Senate Democrats met with two White House officials at the Library of Congress yesterday to discuss tax reform, President Trump called in from South Korea. Sen. Joe Manchin (D-W.Va.) had convinced his party colleagues to hear the pitch from White House economic adviser Gary Cohn and congressional liaison Marc Short, who asked the Dems for advice.
Inside the room: When Trump rang in, Cohn put him on speaker. The president said the tax bill was awful for rich people, and repeated a line he has used about his accountant telling him it's a bad bill for him. The meeting went well enough that the group plans to meet again next week.
Go deeper