Trump tirades hit Amazon, NYT, WaPo and CNN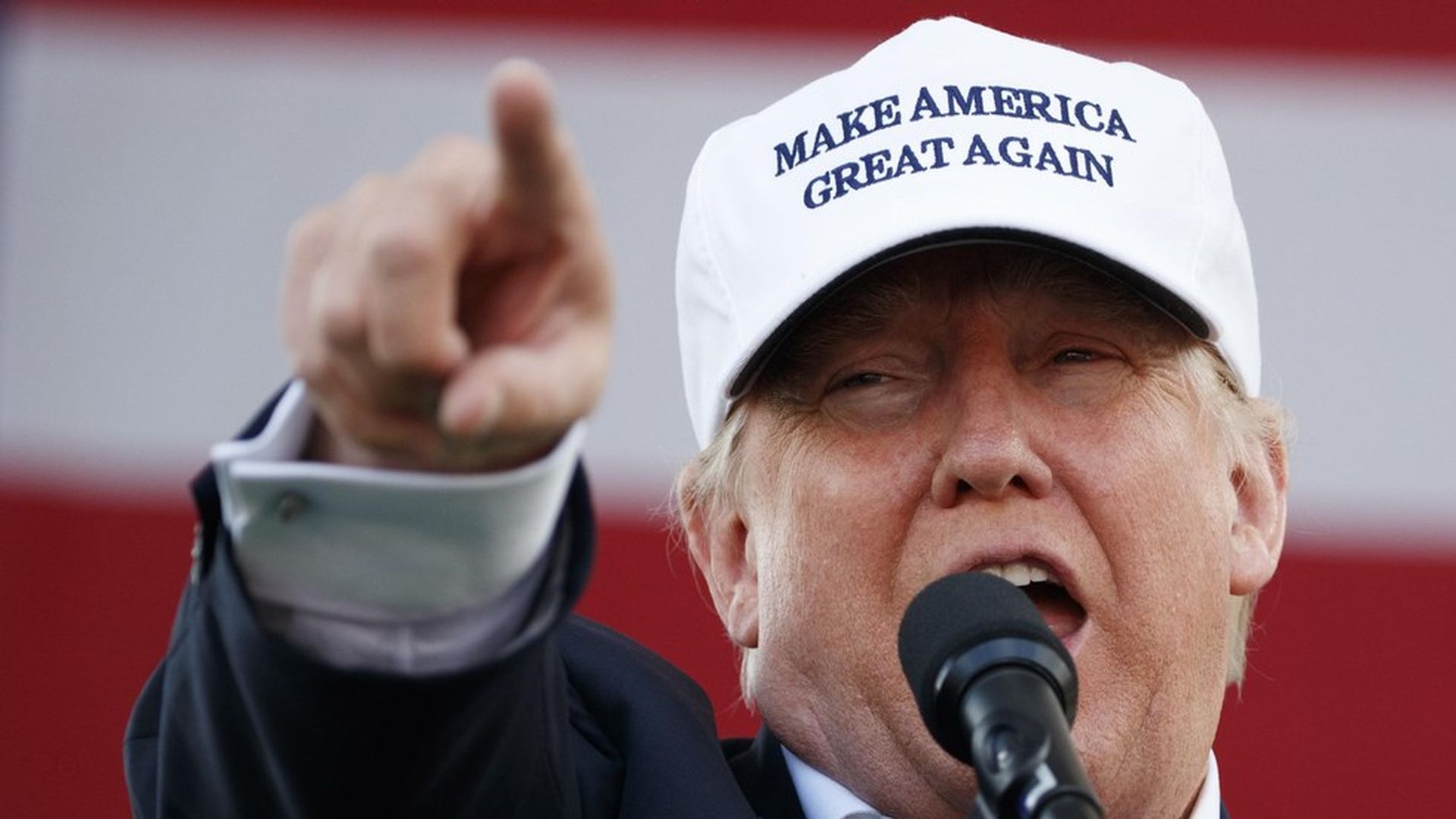 In the last few days, President Trump has used his Twitter to aggressively slam media, including CNN, the New York Times, Amazon and Washington Post. Trump loves giving nicknames to the people or news companies he decides to bash:
Why it matters: There has never been a President who so directly attacks specific news agencies the way Donald Trump has, and social media has only made it easier. Watch ABC's Jonathan Karl talk about what it's like covering Donald Trump, here.
Get smart: Trump's first tweet listed below criticizes Amazon/WashPost for not paying "internet taxes," which is a false claim.
In the past 48 hours...
Go deeper