Trump sued by 'Apprentice' contestant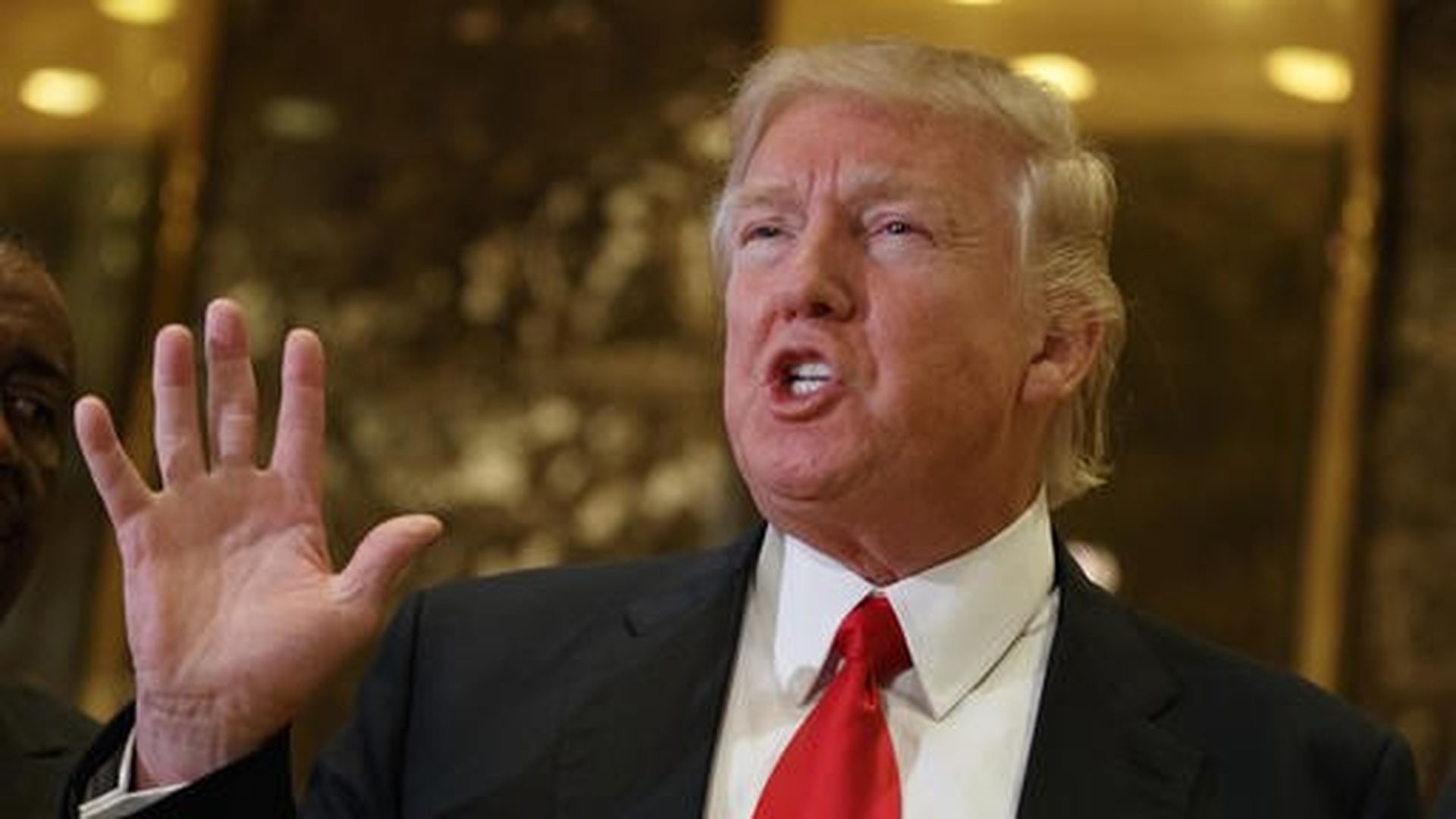 First she claimed Trump kissed her without permission at a hotel in 2007. Now Summer Zervos has hired Attorney Gloria Allred to sue the President-elect for defamation.
Zervos claims Trump spread false rumors about her after she accused him of sexual harassment, shortly after the Access Hollywood scandal. She says she'll drop the case if he offers a public confession and apology.
So far, Trump has denied every allegation that surfaced after the tapes were leaked.
Go deeper