Trump staffer: We'll say "fake news" until media backs off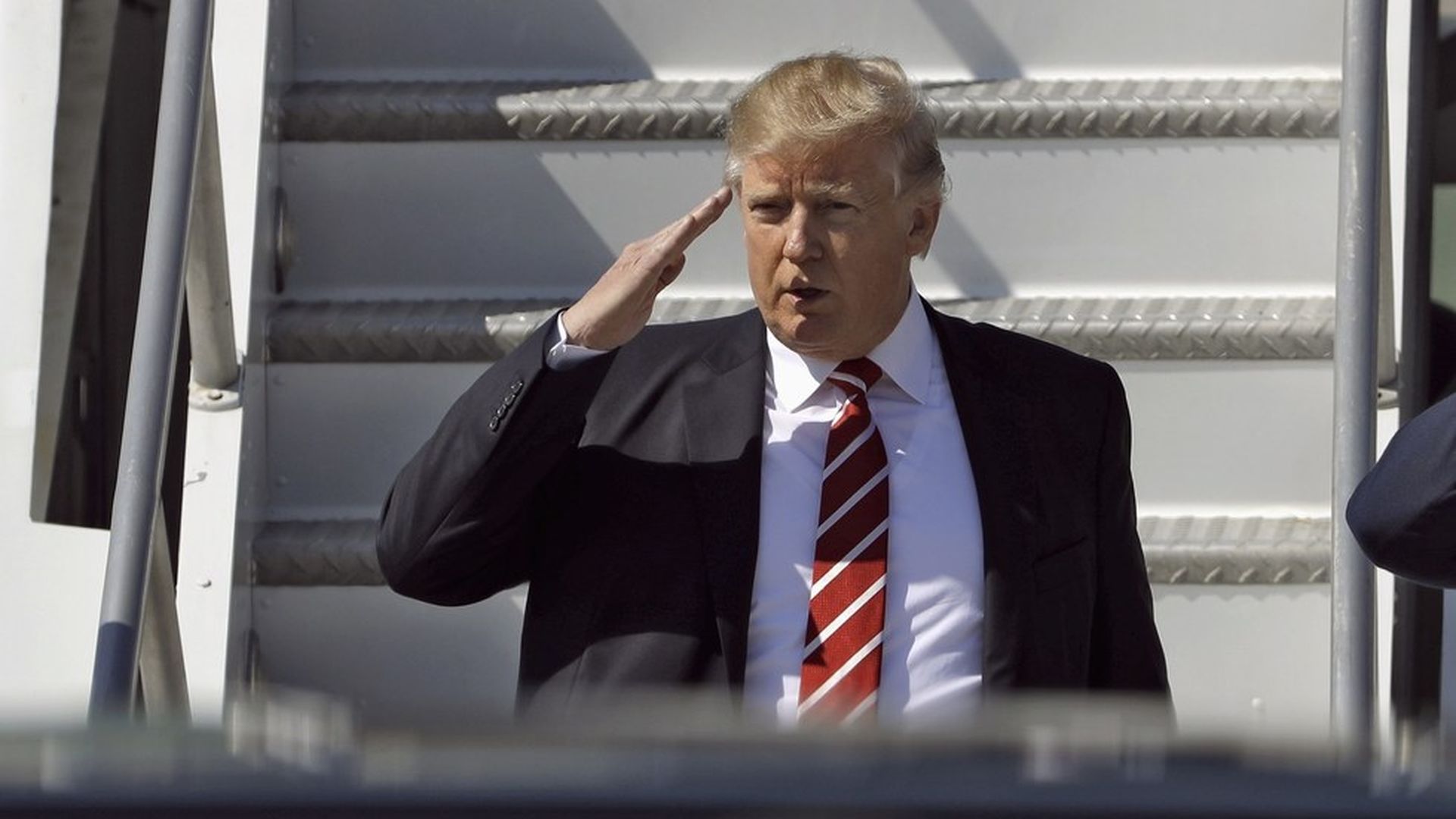 CNN's KFILE has audio from President Trump's deputy assistant Sebastian Gorka on Michael Medved's conservative radio talk show yesterday. His quotes on the administration's continued use of the term "fake news":
"There is a monumental desire on behalf of the majority of the media, not just the pollsters, the majority of the media to attack a duly elected President in the second week of his term. That's how unhealthy the situation is and until the media understands how wrong that attitude is, and how it hurts their credibility, we are going to continue to say, 'fake news.' I'm sorry, Michael. That's the reality."
"Every single organ that generates these kinds of stories comes from the same clique of media organs that predicted that Hillary would win and that Brexit wouldn't occur. I know what fake news is. And it's coming from those organizations. It's time that you yourself understood that as well."
Go deeper