Trump says he doesn't watch much TV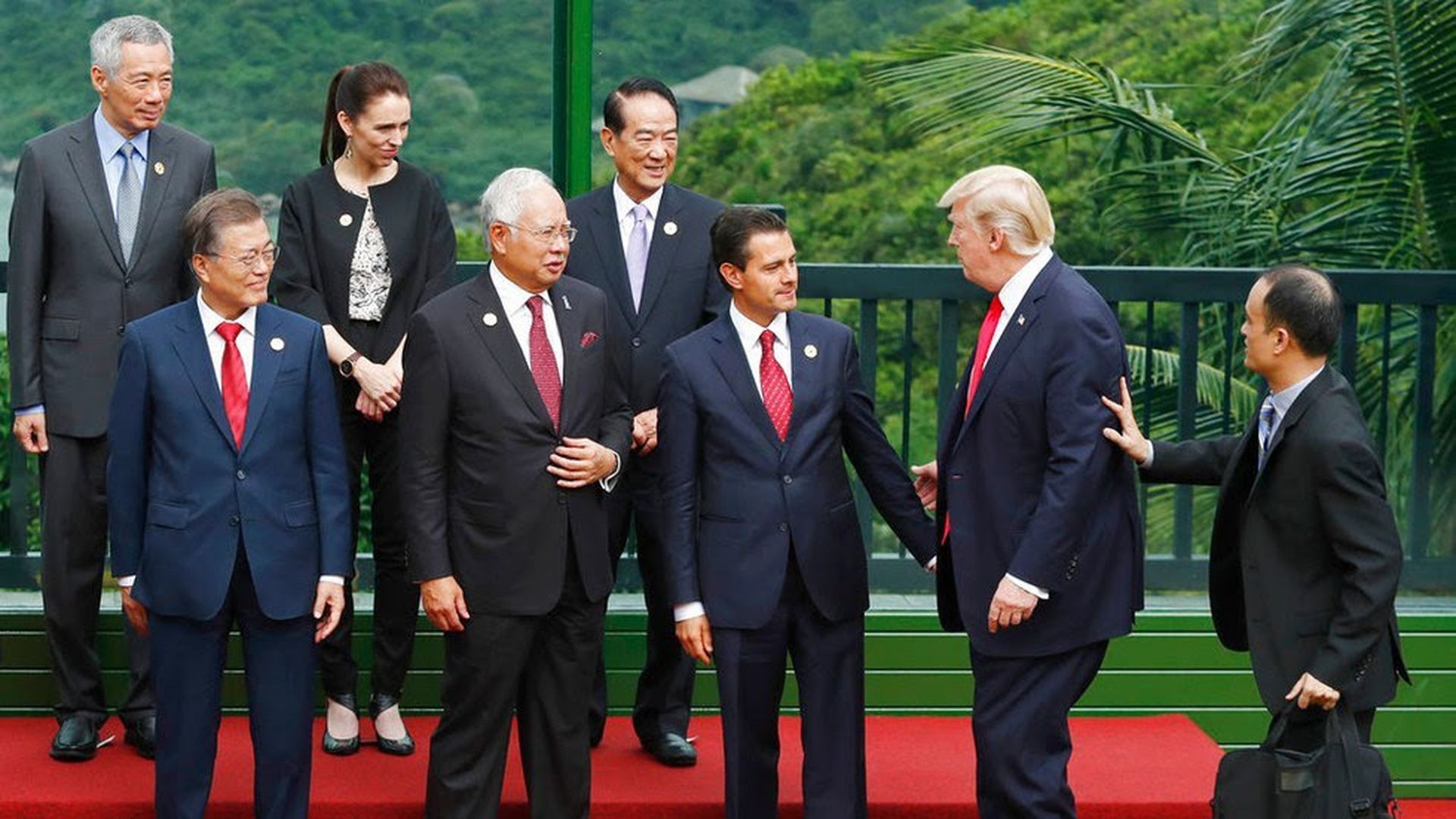 Trump, when asked aboard Air Force One if it's time to pitch Alabama Senate candidate Roy Moore overboard, after the Republican was accused of pursuing and touching teenage girls:
"I've been with you folks, so I haven't gotten to see too much. And believe it or not, even when I'm in Washington or New York, I do not watch much television. I know they like to say that. People that don't know me, they like to say I watch television — people with fake sources. You know, fake reporters, fake sources."
"But I don't get to watch much television. Primarily because of documents. I'm reading documents. A lot. And different things. I actually read much more — I read you people much more than I watch television."
Go deeper: Trump loves watching TV and he's the producer of his own epic film.
Go deeper