Trump reverses Obama ban on bringing elephant trophies to U.S.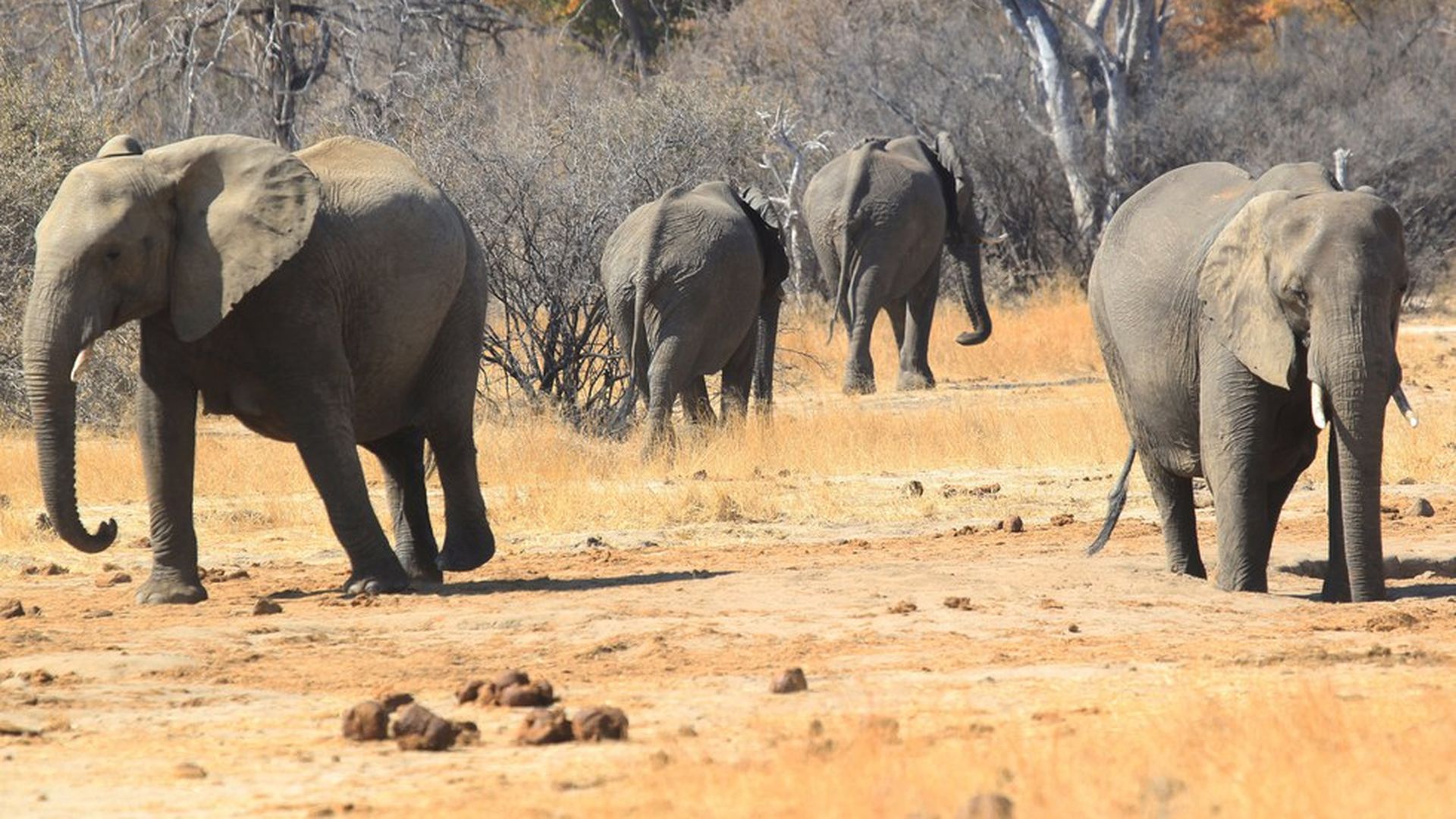 The Trump administration will now allow hunted elephant trophies from Zambia and Zimbabwe to be brought back to the U.S., as long as there is evidence that the hunting benefited conservation of that species, ABC News reports. This reverses an Obama-era ban, and elephants will still be included in the Endangered Species Act.
Why it matters: Over the past few years, there have been several celebrity hunters who have come under fire for posting photos of their trophy hunts — lions, zebras, giraffes, etc. While sport hunting is often viewed negatively, some hunters and conservationists argue that it can help the conservation of certain species when done responsibly.
Go deeper