Trump reportedly using campaign, RNC funds for Russia legal fees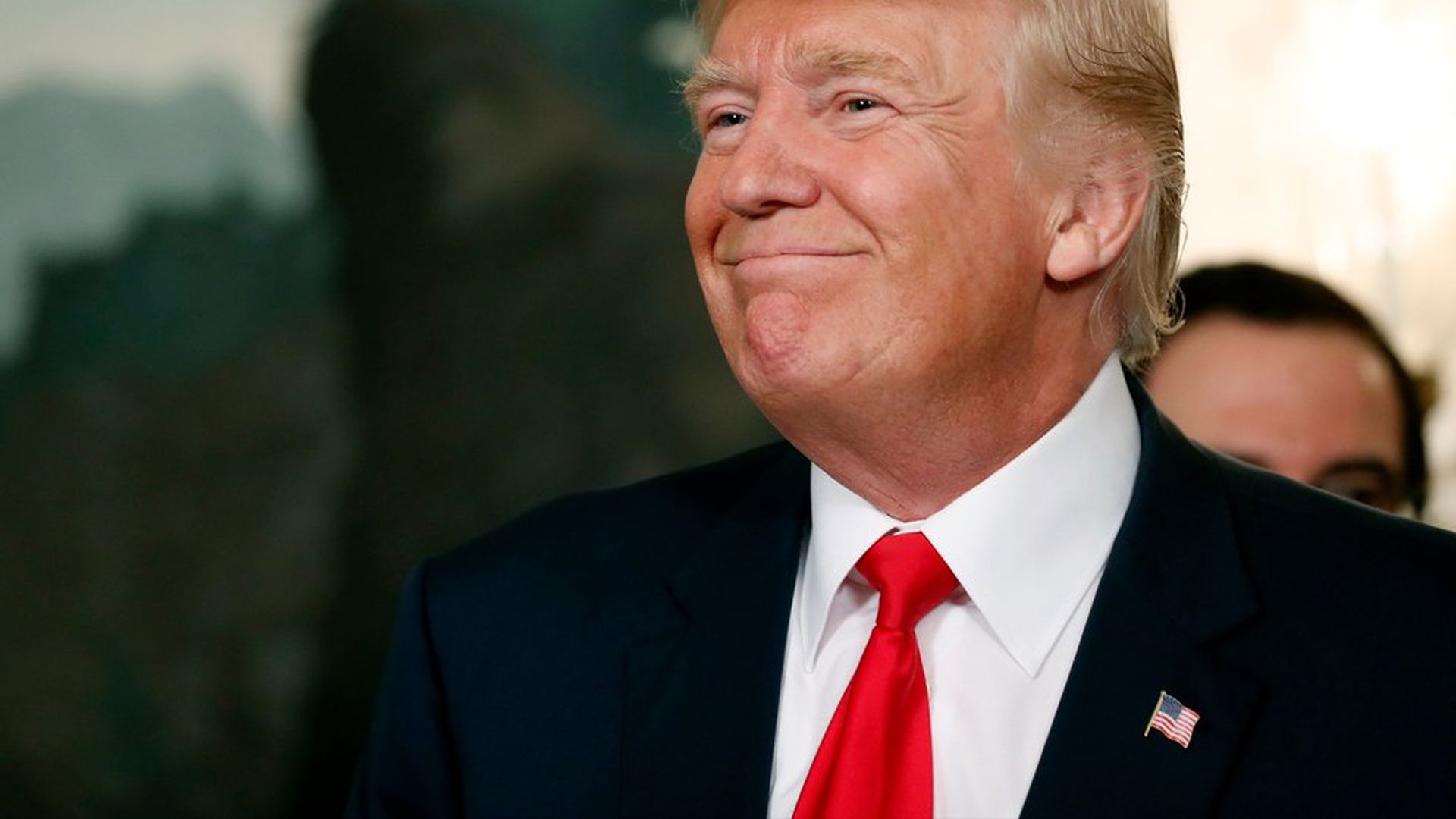 President Trump is using money from both his reelection campaign and the RNC for legal fees incurred as a result of the Russia investigation, according to a new Reuters report. Past presidents have used these funds for routine legal expenses related to their campaigns, but Trump would be the first modern president to use them for a criminal matter. Asked how Trump's bills were being paid John Dowd, his chief lawyer, told Reuters, "that's none of your business."
How it's legal: Trump, using a precedent set by Barack Obama in 2008, turned down public funding for his campaign, allowing him to utilize privately donated cash with fewer restrictions. The exact amounts may become clearer when the RNC files a financial disclosure statement later this week, with a similar disclosure for Trump's reelection campaign due next month.
Go deeper