Trump promising to spend big on opioid crisis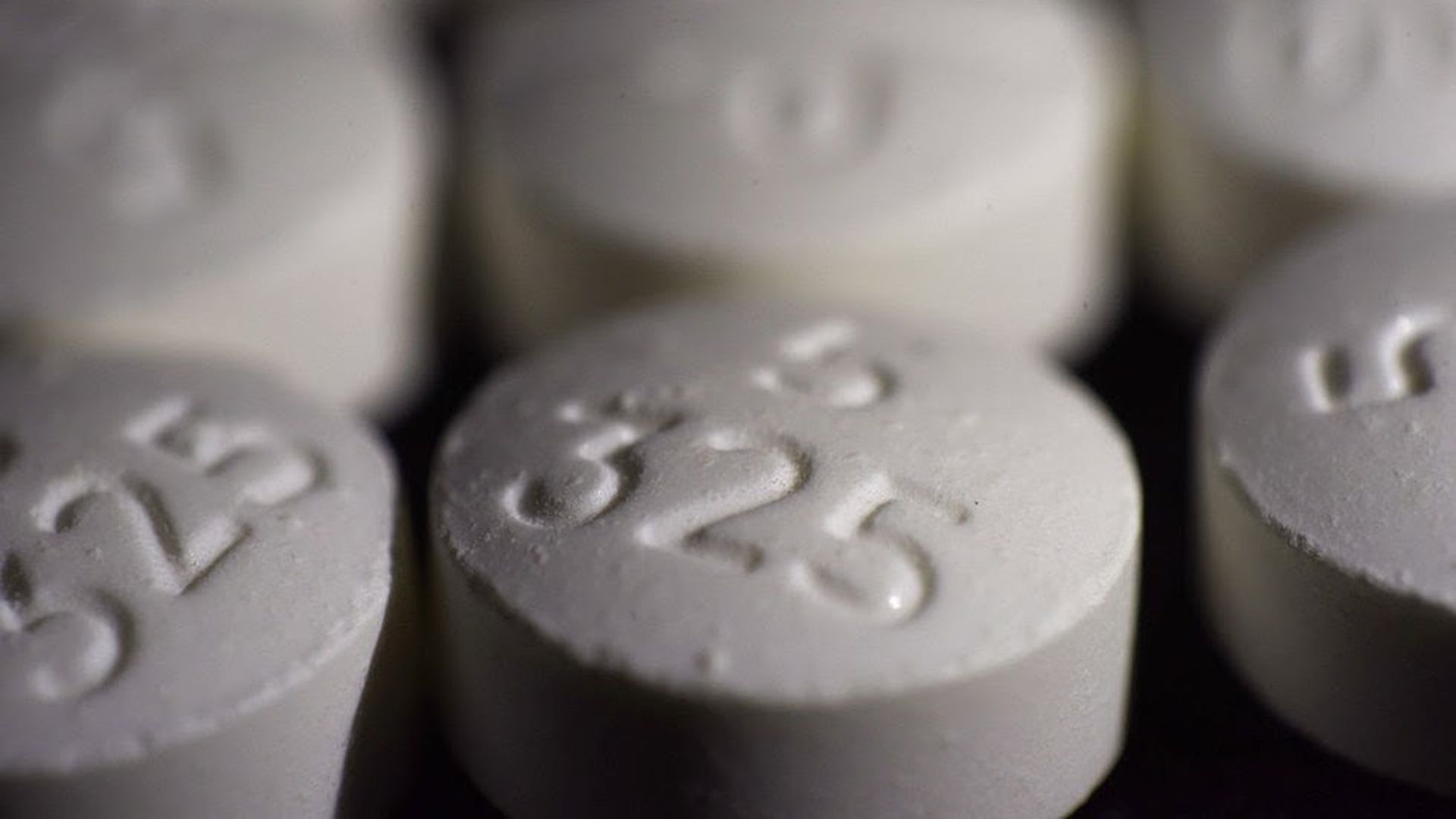 President Trump will deliver a speech at 2 p.m. in the East Room of the White House on combatting drug demand and the opioid crisis. "Trump will order his health secretary to declare the opioid crisis a public health emergency [today] — but will stop short of declaring a more sweeping state of national emergency," USA Today reports.
Trump to Lou Dobbs of Fox Business, yesterday: "Next week, I'm going to declaring an emergency, national emergency on drugs. The opioid is a tremendous emergency, what's going on there. The drugs pouring into the country have gotten -- and I tell you what, we've made a big impact. But still, we need the wall. You know, part of the reason we need the wall is for drugs."
Go deeper