Trump polls better when people don't have to admit they like Trump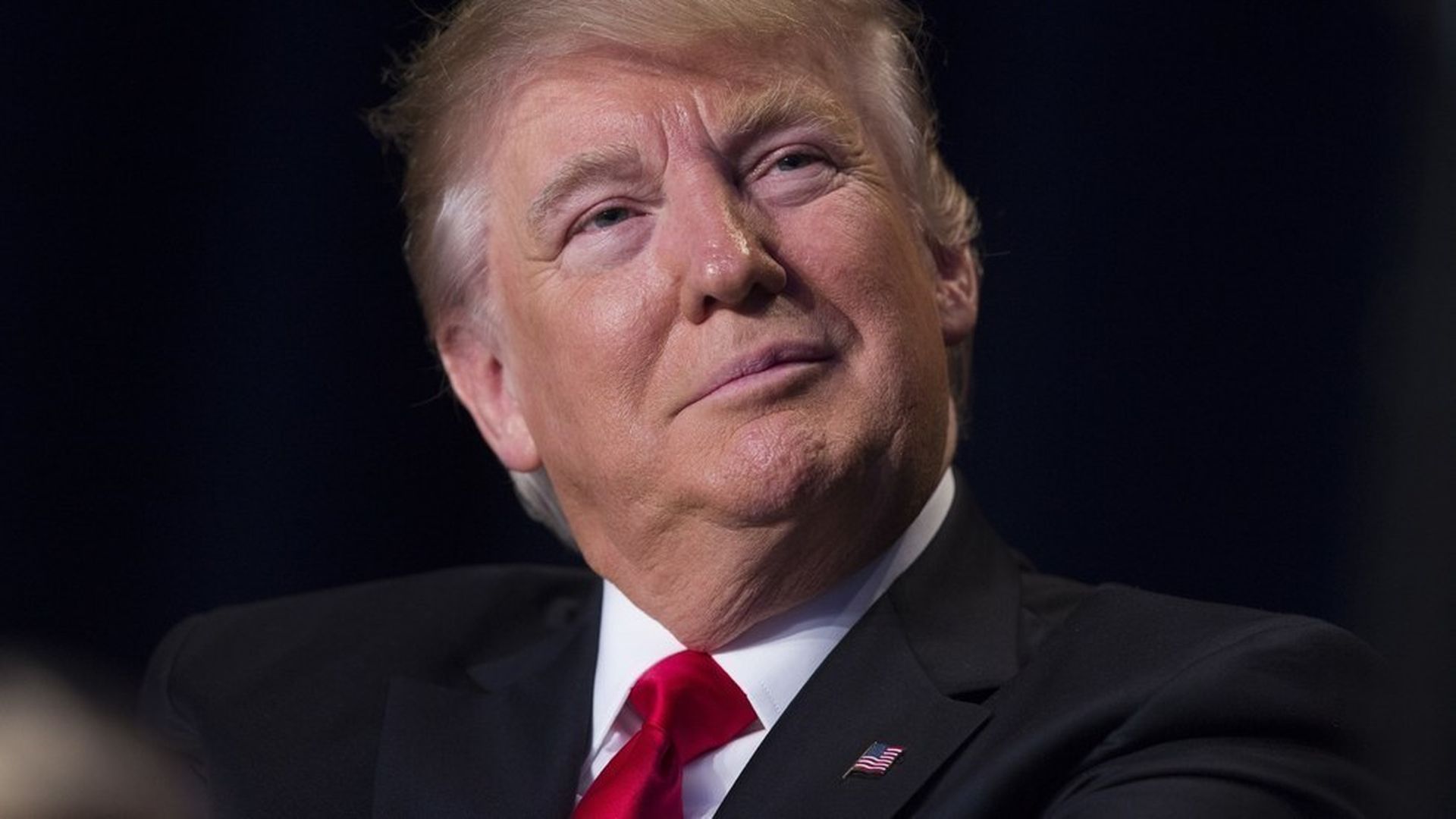 Trump has some of the lowest approval ratings for a president at this point in his administration, but Politico finds an interesting angle. Trump has a 41% approval rating when those surveyed speak to a person. But in online or automated phone polls, his approval rating is 48%.
Once the element of anonymity is added, the president's approval ratings suddenly look a lot better.
Why this matters: Pollsters are still trying to figure out how to square what they thought was going to happen on Election Day with what actually happened. Figuring out what impact live surveys has might be a big part. Real-person telephone surveys are the gold-standard of polling. But fewer people answer their phones, and now maybe the ones that do aren't being honest.
Go deeper