Trump on State nominees: "I'm the only one that matters"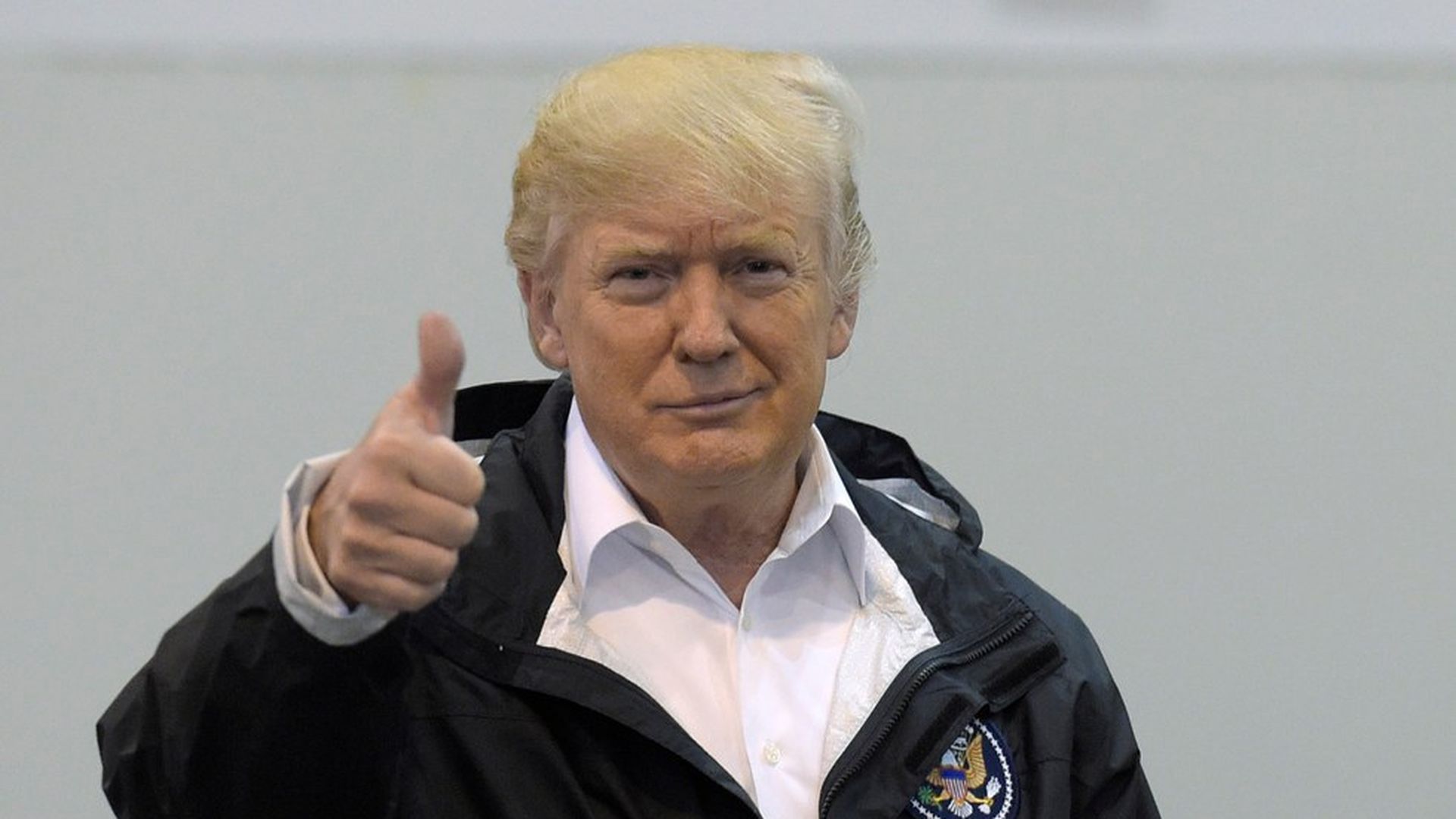 President Trump addressed his administration's lack of nominees at critical posts in the State Department in an interview on Fox News' The Ingraham Angle last night, asserting that the vacancies don't matter given his place in the White House:
Let me tell you, the one that matters is me. I'm the only one that matters because when it comes to it that's what the policy is going to be.
Trump outlined his reasoning, saying, "We don't need all the people that they want. Don't forget, I'm a business person and I tell my people 'well you don't need to fill slots, don't fill them.'" He added, "We have to get our people in. But in addition to that, we don't need all of the people, you know, it's called cost saving. ... There's nothing wrong with cost saving."
He mostly blamed the lack of nominees on Democrats, telling Ingraham, "We're filling up roles. And, don't forget, Schumer and the Democrats are just obstructing. You can't get anything through. We have almost about half the number of people coming through as Obama had. They are obstructing."
Go deeper