Trump: My North Korea comment "may not be tough enough"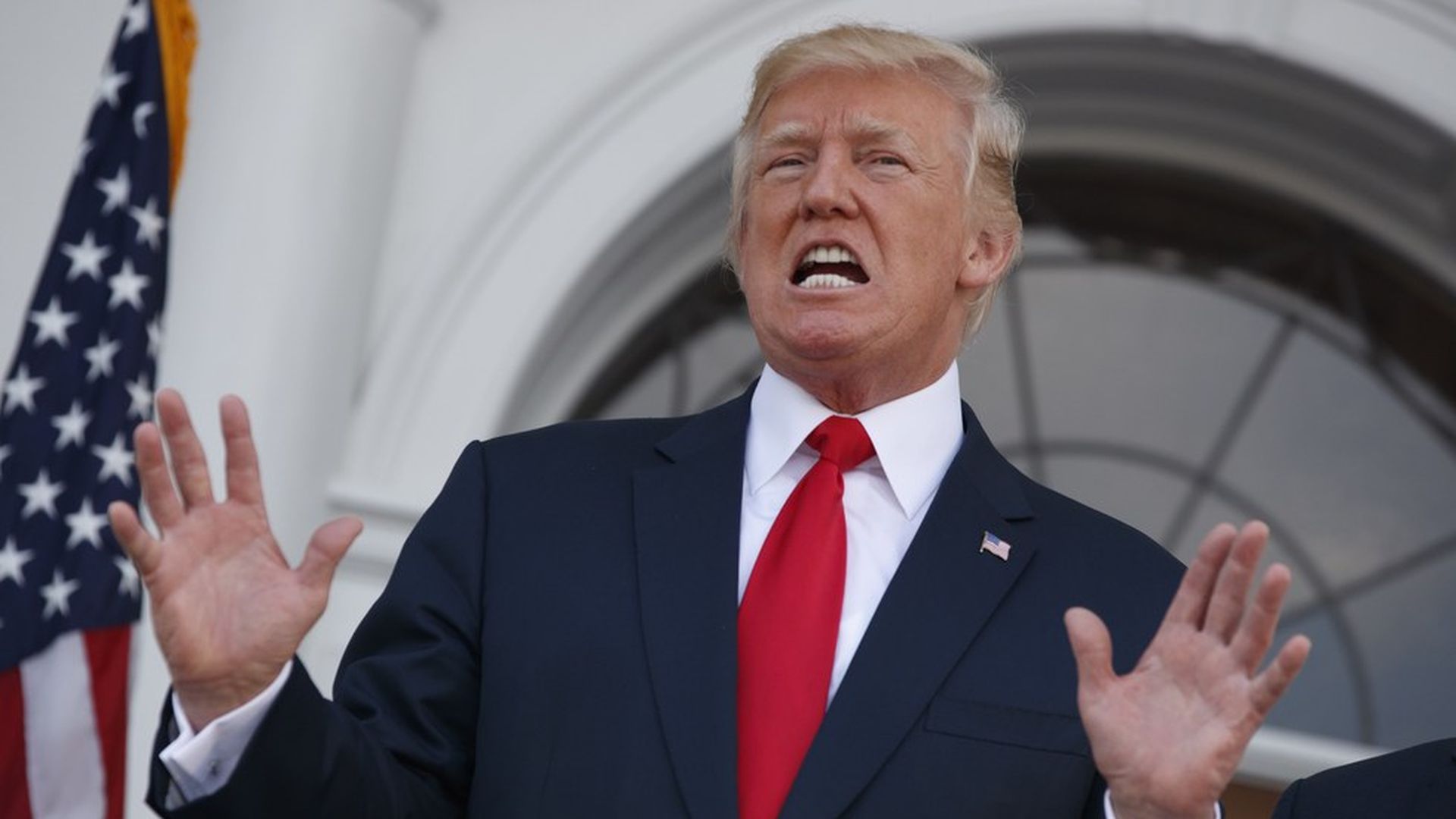 President Trump continued with his rhetoric regarding North Korea on Thursday, saying the totalitarian country has to "get [its] act together" or it will be in trouble "like few nations ever have been" just before a security briefing with Vice President Mike Pence, National Security Adviser H.R. McMaster, and Chief of Staff John Kelly.
Trump expounded on his "fire and fury" comments from earlier this week, saying, "If anything, that statement may not be tough enough."
Go deeper