Trump might keep controversial NAFTA provisions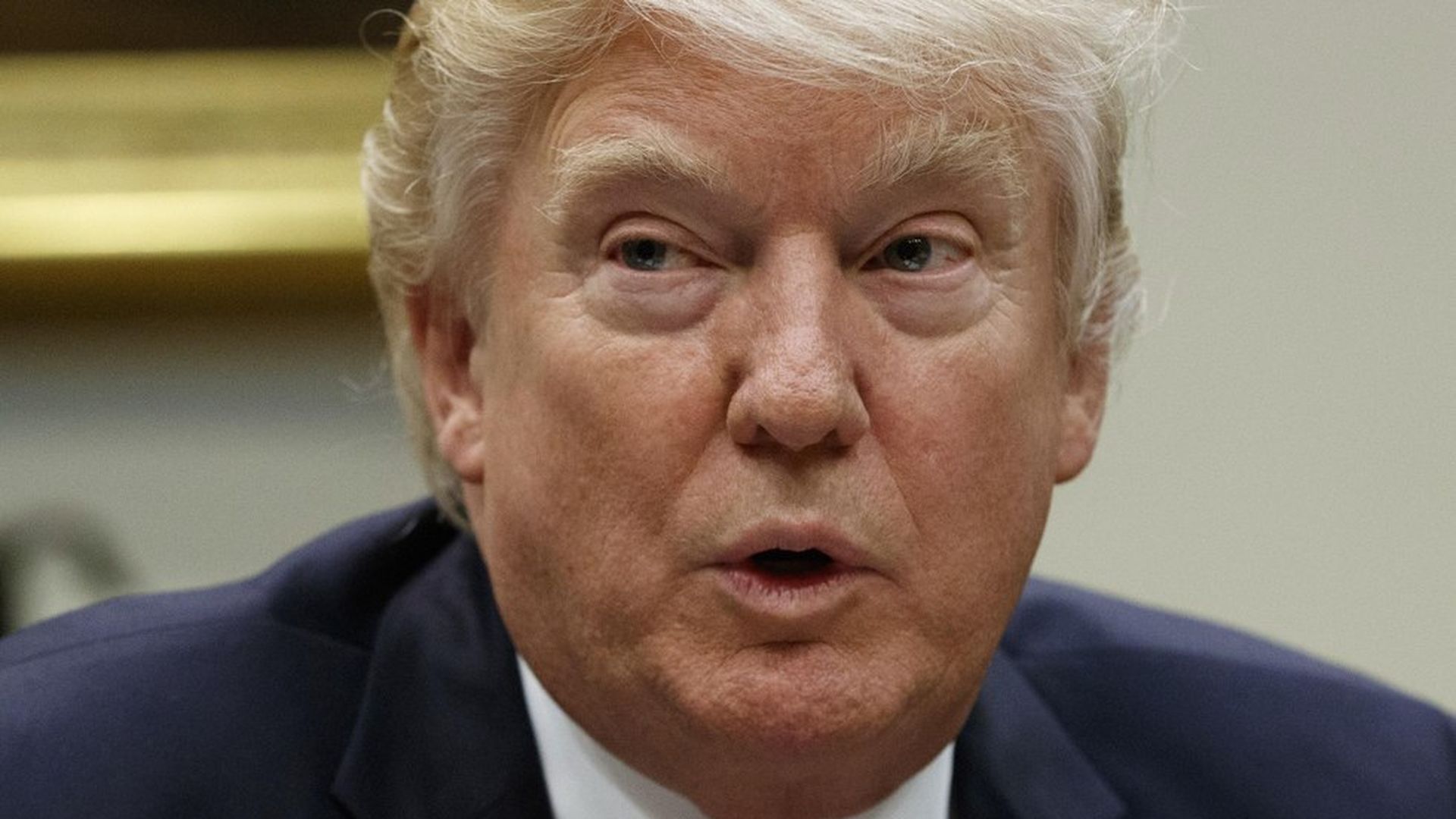 An administration draft proposal that has been circulated in Congress by the U.S. trade representative's office revealed that the U.S. might keep some of NAFTA's most controversial provisions, despite Trump railing against the "disaster" agreement during his campaign, per the WSJ. The recently obtained proposal reveals that the U.S.:
Would keep a disputed arbitration panel that allows investors to circumvent local courts to resolve civil claims, which critics argue infringes on national sovereignty.
Wouldn't use upcoming NAFTA negotiations with Mexico and Canada to deal with disputes over foreign currency policies or to discuss meeting numerical requirements for bilateral trade deficits.
Calls for allowing a NAFTA nation to reinstate tariffs in case of an influx imports that would cause "serious injury or threat of serious injury" to domestic industries.
As the WSJ points out, the draft appears to be a compromise between trade hawks, who hope NAFTA renegotiations will help set a new trade agenda; and moderates, who back the provision under the original agreement.
Go deeper