Trump lawyers claim no Russian investors, debt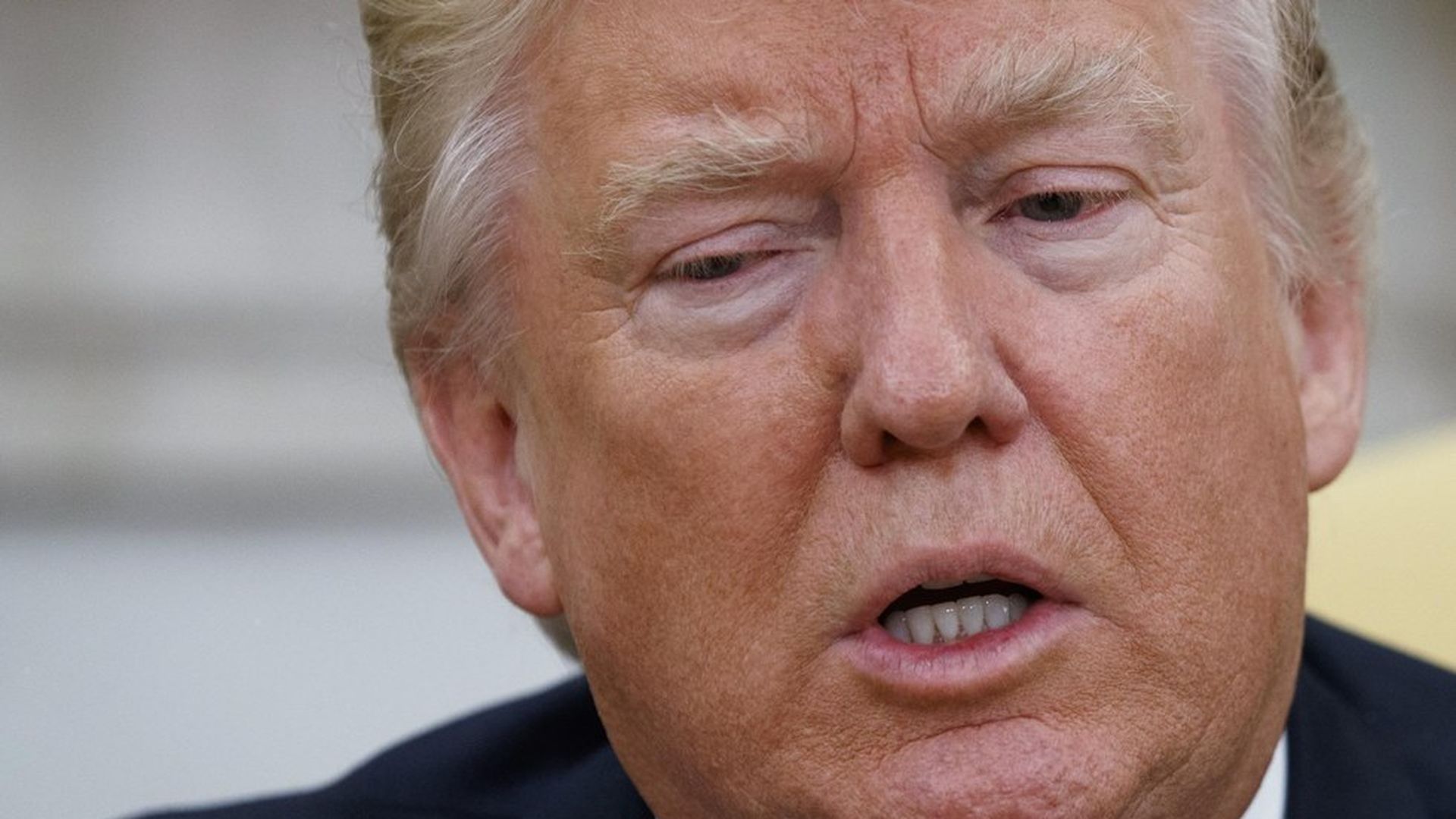 President Trump's lawyers have released a letter stating that the last decade of his tax returns do not include "any income of any type from Russian sources," per the AP. The White House said the letter was in response to a request from Sen. Lindsey Graham regarding Trump's potential income from Russia.
Some exceptions: The letter notes that Trump received income from holding the 2013 Miss Universe pageant in Moscow as well as $95 million from a property sale to a Russian billionaire in 2008.
Blind trust: Without a release of Trump's returns, it's impossible to know with certainty if Trump's lawyers are presenting an accurate representation of his finances.
Go deeper