Trump Jr.'s high-powered help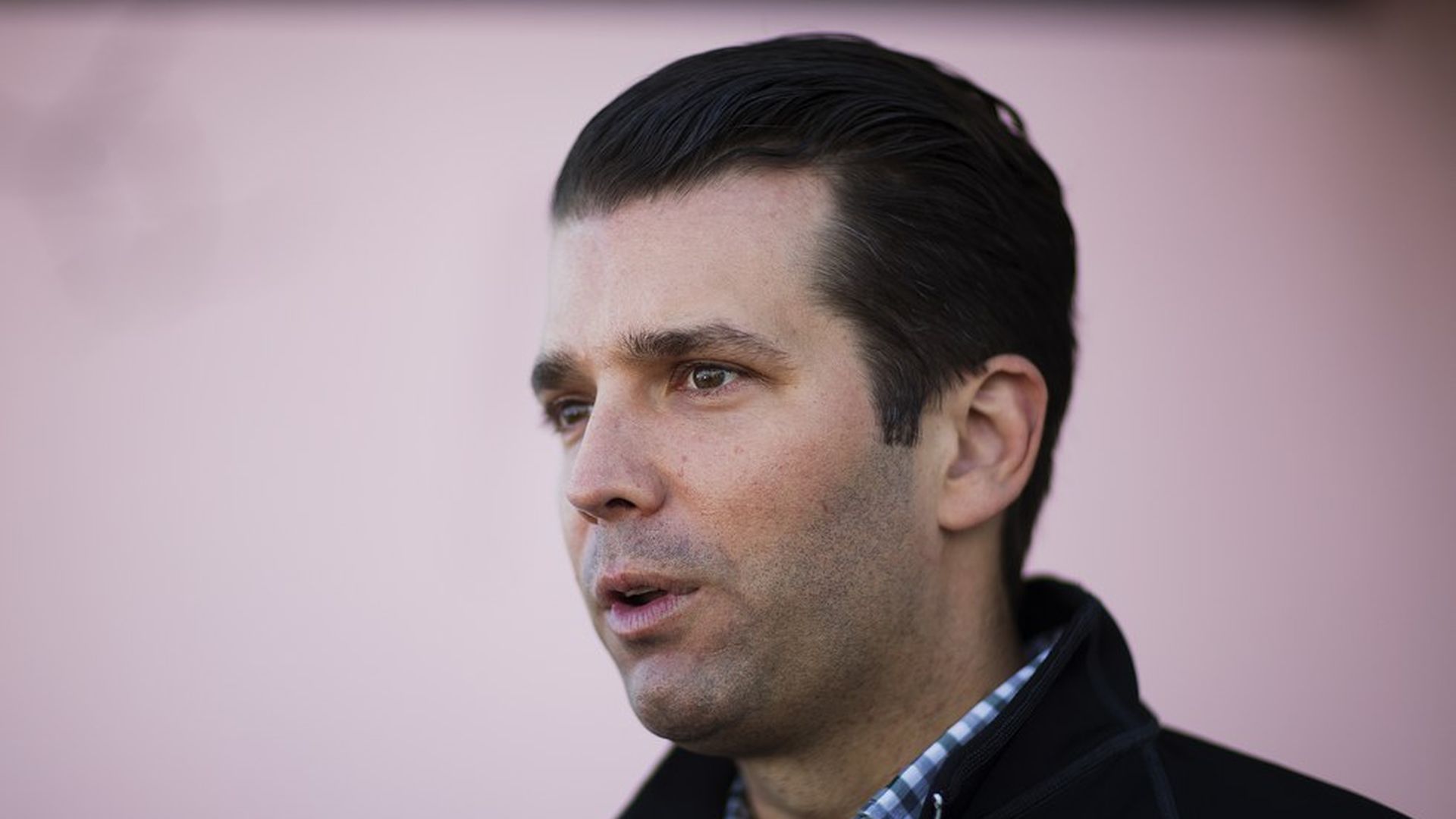 Donald Trump Jr., who appeared short of experienced advisers with his email release and multiple statements about the Trump Tower meeting with a Russian lawyer, is getting help from Washington stalwart Fred Fielding ahead of this week's Capitol Hill appearance.
Fielding was White House counsel to Presidents George W. Bush and Ronald Reagan, and deputy counsel in the Nixon White House. He has been part of the Trump Sr. legal team, and was introduced at a news conference with the President-elect at Trump Tower in January, where he was described as helping work on conflicts-of-interest issues as Trump turned over control of his business to his sons.
Be smart: The addition of Fred Fielding shows that Trump Jr., who apparently didn't recognize the seriousness of what he faced, now does.
Go deeper