Trump: I will probably withdraw from the Iran nuclear deal in September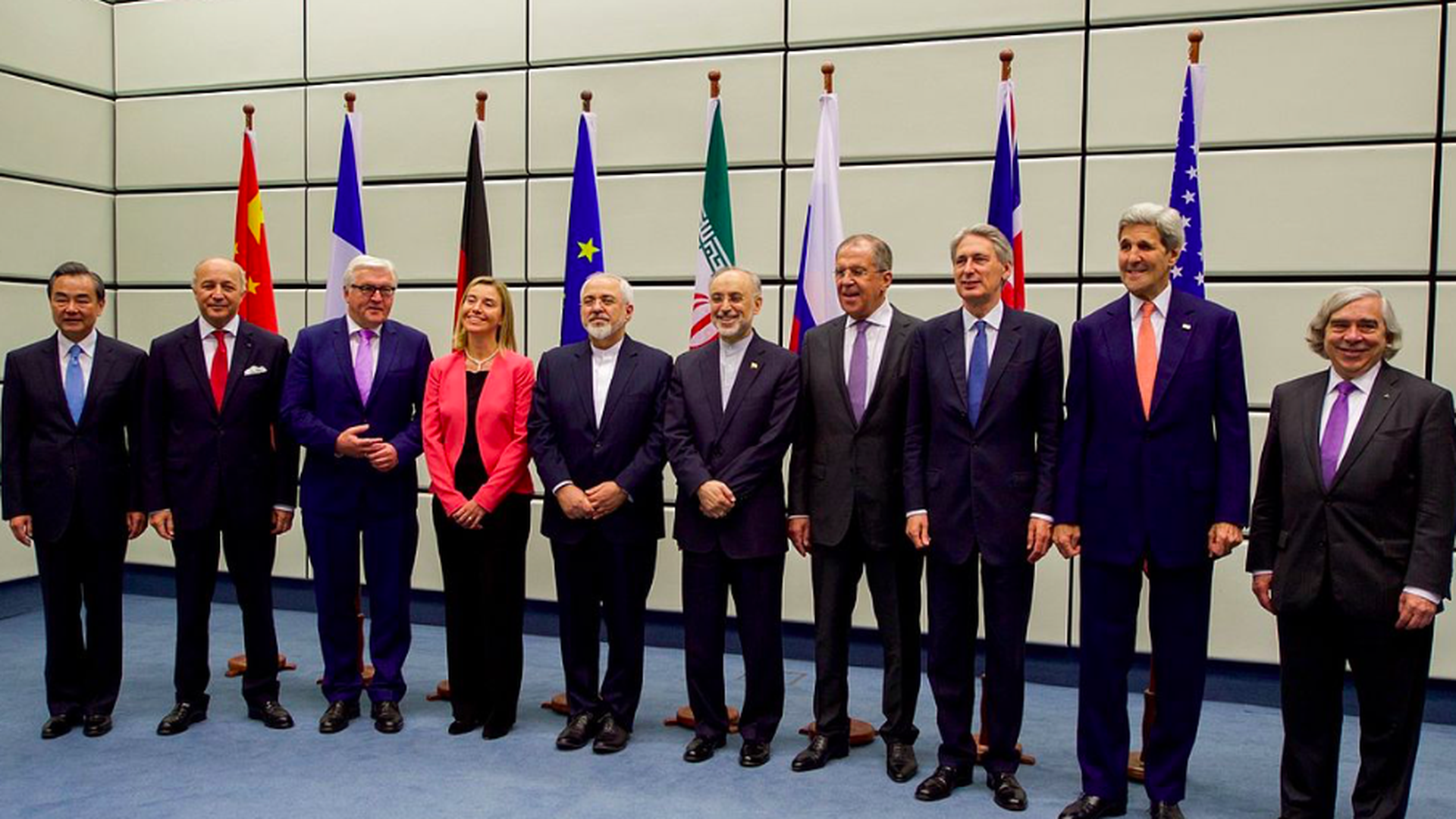 President Donald Trump said he expects in September to declare Iran not compliant with the 2015 nuclear agreement hammered out with the U.S. and five other leading countries. If he pushes forward with the expectation, made in remarks to The Wall Street Journal, he could trigger a new escalation in already-high tension between Iran and the U.S.
But the actual impact of a U.S. withdrawal on Iran or its nuclear program will depend on how Tehran and Europe respond. European powers seem unlikely to follow the U.S. in lockstep, and there is much financial reason — business deals between European companies and Iran — to keep the deal in place, at least as far as they are concerned.
Why it's important: Trump's beef and that of other deal critics is that Iran has continued its ballistic missile program, along with its aggressive regional politics. None of that is likely to halt or even slow because the U.S. withdraws from the deal. But it could lead Iran to bust out of the terms of the agreement and resume its suspected development of a nuclear weapon.
Go deeper