Trump has nominated a record number of white, male judges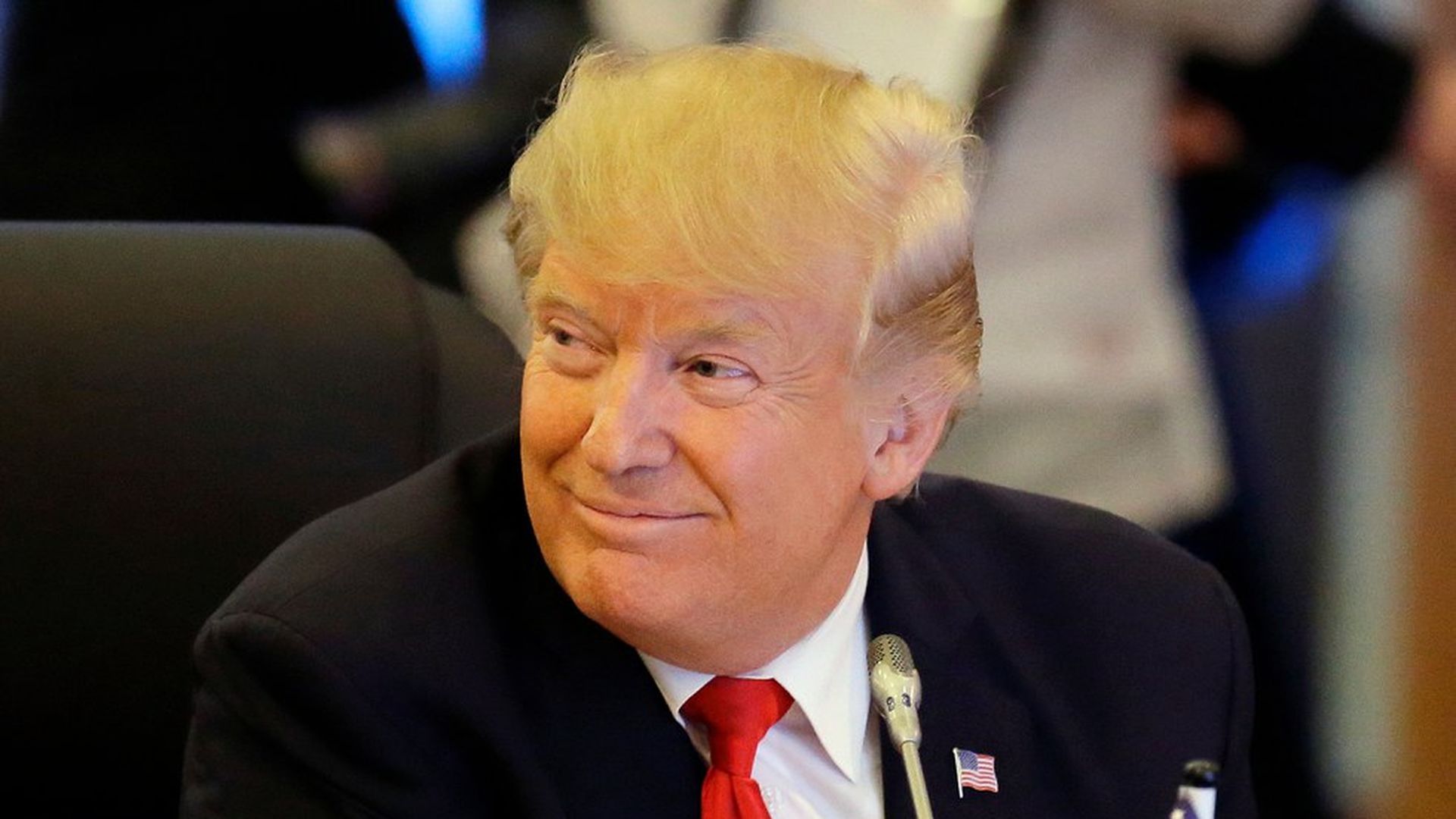 Of President Trump's nominees to federal court, 91% have been white people, 81% have been men and 75% have been both — the highest rate in almost 30 years, according to an analysis by AP.
Why it matters: The Trump administration has had a record number of vacancies to fill, and these are lifetime appointments. The people he nominates will have a lasting impact on the U.S., and will be a major part of Trump's legacy. George H. W. Bush was the last president to nominate a similar number of white, male people.
Go deeper: Trump's history with racial controversies.
Go deeper