Trump "grateful" for Supreme Court travel ban decision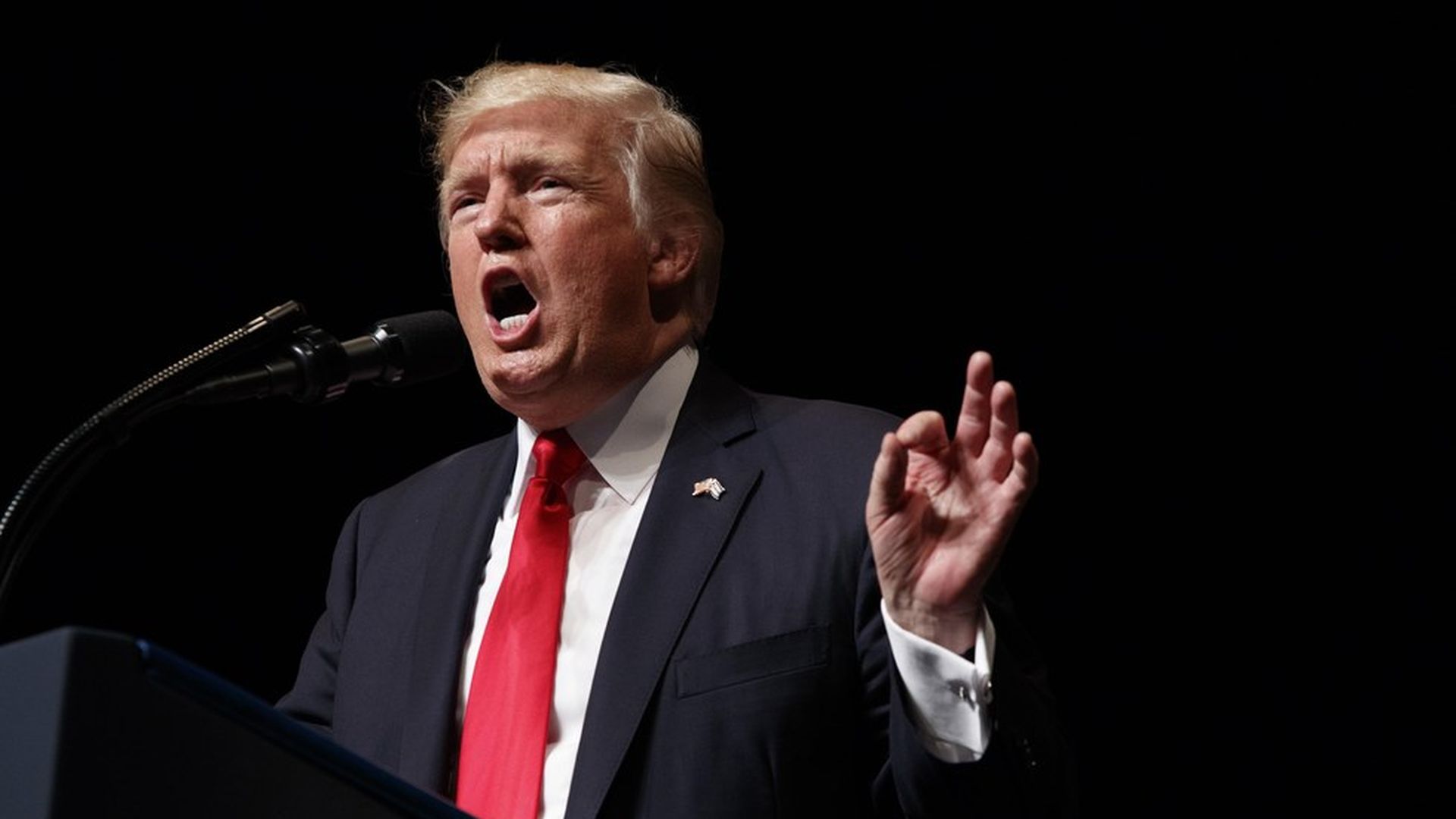 The Supreme Court decided Monday to allow President Trump's 90-day travel ban to go into effect for some travelers, overturning the actions of lower federal courts that blocked it.
What the ruling means: Unlike in the original travel ban, travelers with valid green cards and visas will be allowed to enter the U.S., but all refugees from the 6 countries listed — Iran, Libya, Somalia, Sudan, Syria and Yemen — will be banned.
Trump's response, on Twitter: "Very grateful for the 9-O decision from the U. S. Supreme Court. We must keep America SAFE!"
Timing: The justices also agreed to review arguments in the case in October, so today's decision could be reversed. In the meantime, Trump stated in a memorandum last week the the ban will go into effect within 72 hours of being cleared by the court.
Go deeper