Trump: "frankly disgusting" media writes whatever it wants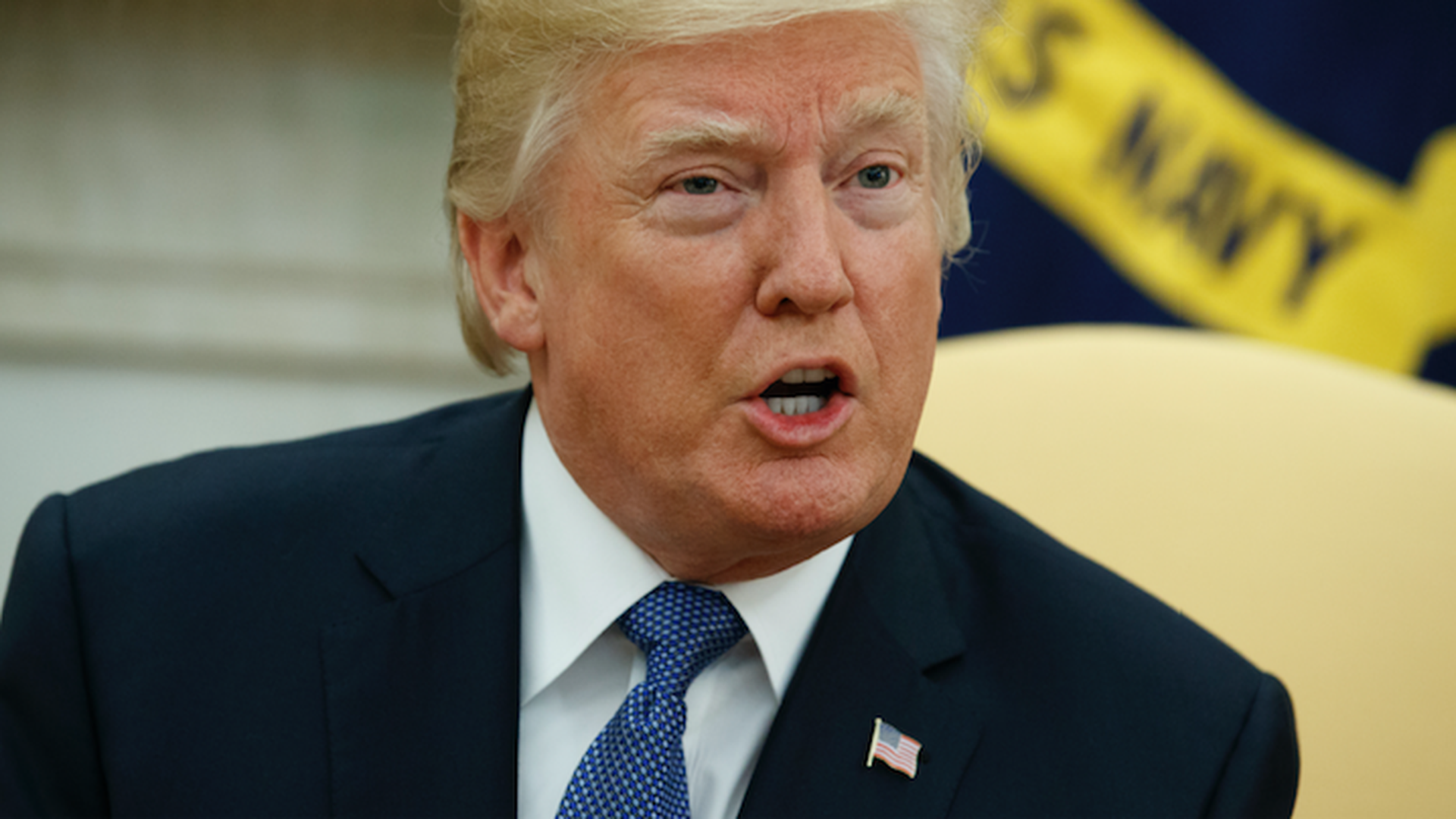 During a meeting with Canadian Prime Minister Justin Trudeau Wednesday, President Trump denied an NBC News report Wednesday claiming he asked to increase the U.S. nuclear arsenal tenfold, and called the story "frankly disgusting":
"It's totally unnecessary [to increase our nukes] because I know what we have right now... We don't need an increase... and it's frankly disgusting the way the press is able to write whatever they want to write."
More from Trump:
On North Korea: "I think I have a little bit of a different attitude on North Korea. Perhaps I feel stronger and tougher on that subject than other people, but I listen to everybody... at the end of the day, my attitude is the one that matters."
Is NAFTA dead? "We'll see what happens. We have a tough negotiation and it's something you'll know in the not-to-distant future... it needs to be fair and work well for both countries, and Mexico."
Iran deal decision: "It's coming soon."
Go deeper