Trump eyes fixes for H-1B visas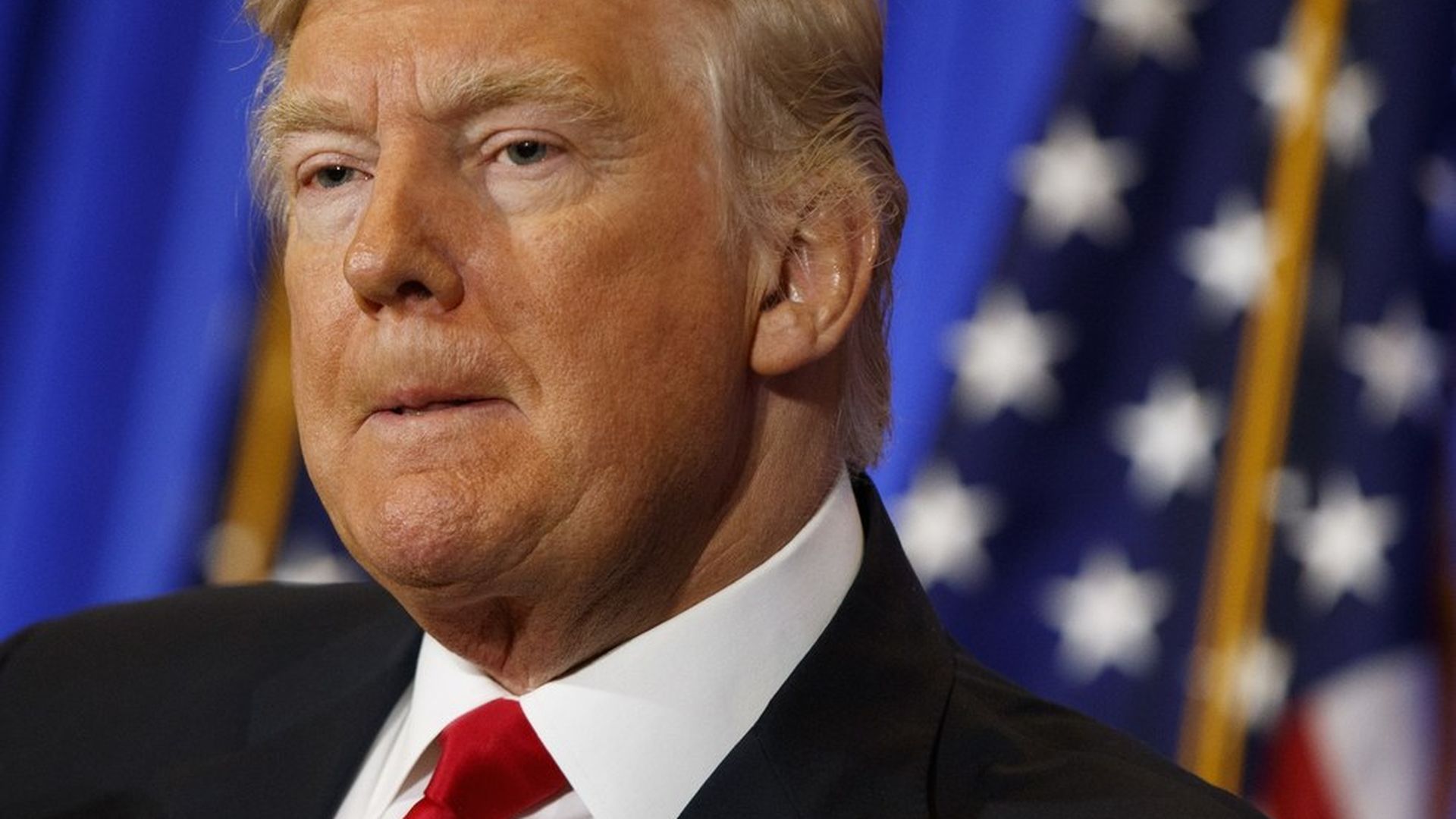 Trump wants to modify the temporary visa program used by big companies, including major tech firms like Microsoft and Google, to fill high-skilled jobs.
The big question: How severely will he try to curtail the so-called H1-B visas for foreign workers? The proposals include:
Stephen Miller, a policy advisor to Trump who used to work for Jeff Sessions, has suggested getting rid of the current lottery system used to distribute the visas. A possibility is to replace it with a system that favor visa petitions for jobs that pay the highest salaries, Reuters reports.
Another proposal that was discussed at last month's Trump-Tech meeting in New York, according to Reuters, included raising the cost of visa applications from large companies to discourage huge filing numbers.
What it means for tech: Major tech firms seem open to possible modifications of the program as long as it isn't significantly curtailed or shut down altogether. They also aren't opposed to efforts to address existing fraud of the program. They'll be watching this issue closely.
Go deeper