"Trump effect" cuts some foreign applicants to U.S. universities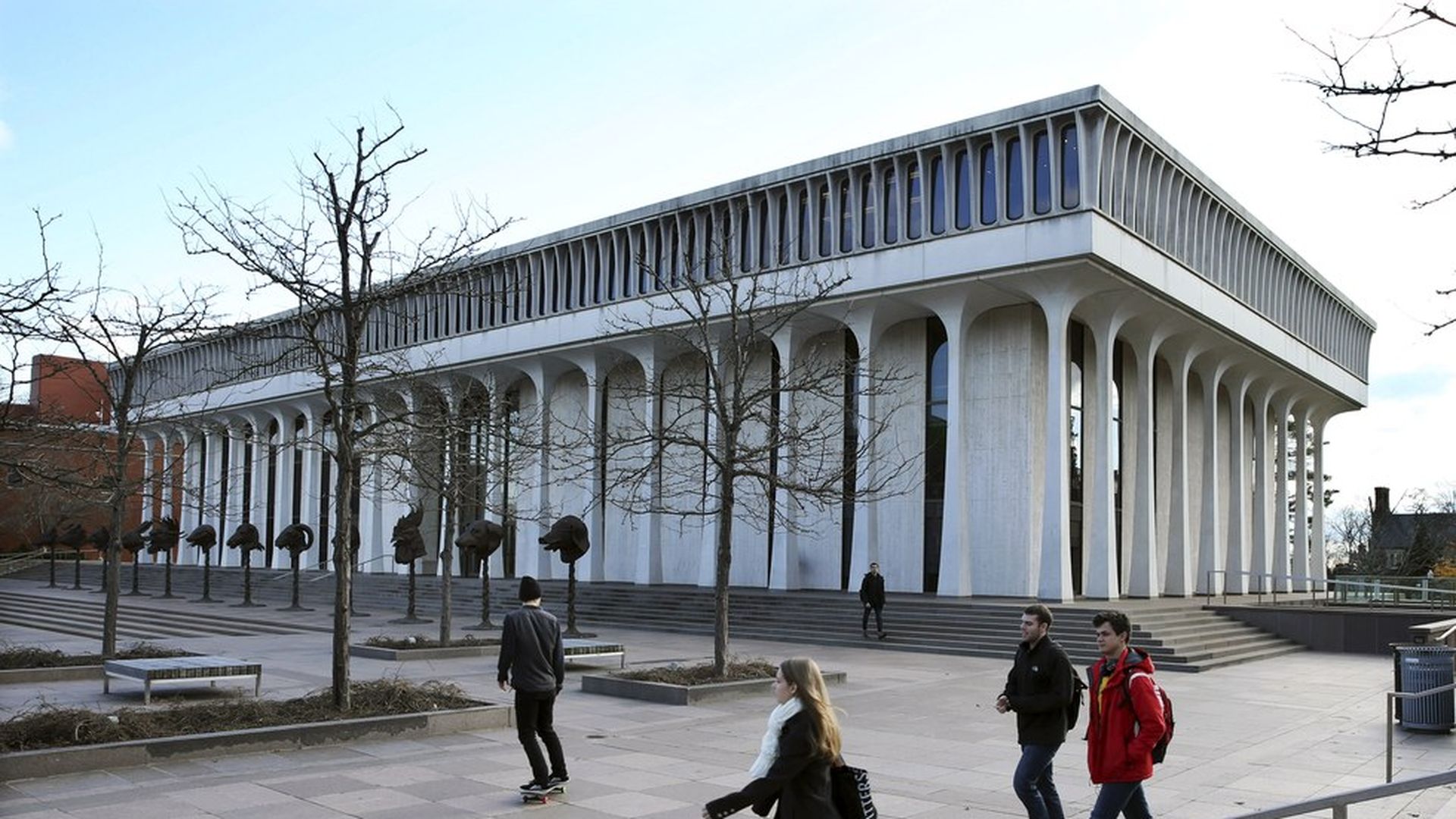 Almost 40% of all U.S. universities have had a decrease this year in international student applications, particularly those from the Middle East, according to a survey released this week by the Association of Collegiate Registrars and Admissions Officers. And prospective international students have already expressed concern for anti-Muslim attitudes — attributed to the "Trump effect," the New York Times reported.
$$: International students bring more than $32 billion a year into the U.S. economy, according to NYT.
Big Picture: There is still a steady rise in the number of international students coming to the U.S — more than one million of them last year. Some schools have seen an increase in international students, like NYU and USC.
Go deeper