Trump dogged by the realities of his office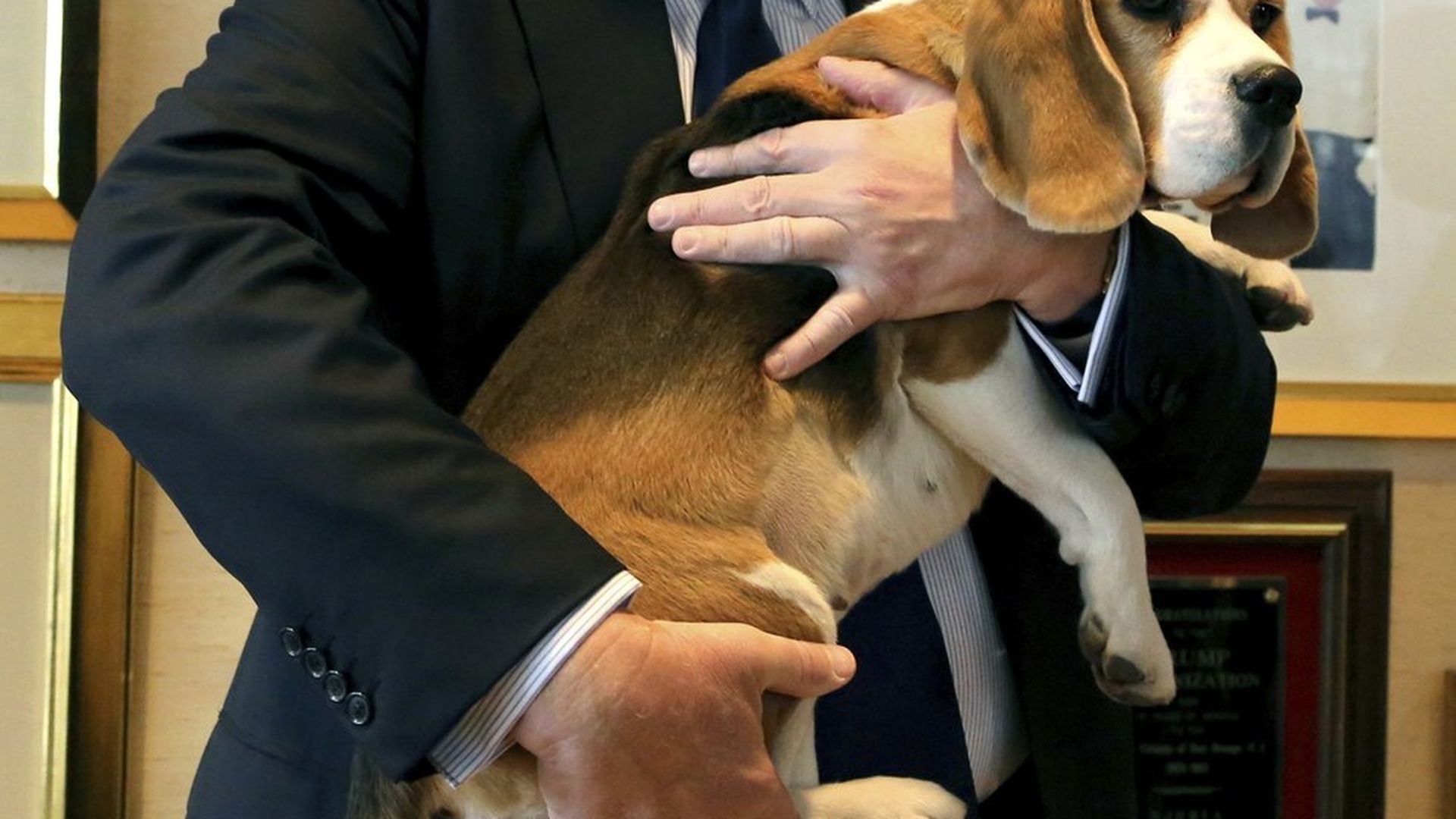 A new Politico report today paints the picture of a White House rife with leaks and a businessman-turned-president attempting to come to grips with the realities of running a government. Key sentence:
In interviews, nearly two dozen people who've spent time with Trump in the three weeks since his inauguration said that his mood has careened between surprise and anger as he's faced the predictable realities of governing, from congressional delays over his cabinet nominations and legal fights holding up his aggressive initiatives to staff in-fighting and leaks.
Highlights:
Trump's planned directive to his staff on leaks: "Cut this shit out."
Return of Christie?: The New Jersey governor is reportedly telling people that he'll be a part of a "second wave" in the White House once Trump's initial hires are shown the door.
There's no place like home: Trump's aides joke that he should spend more time at Mar-a-Lago, where he's noticeably more relaxed.
Spicer Soaker: After Melissa McCarthy's SNL sendup, Sean Spicer wanted to blast the press corps with a water gun during a press briefing, but Trump said no.
Go deeper