Trump could take land from 3 national monuments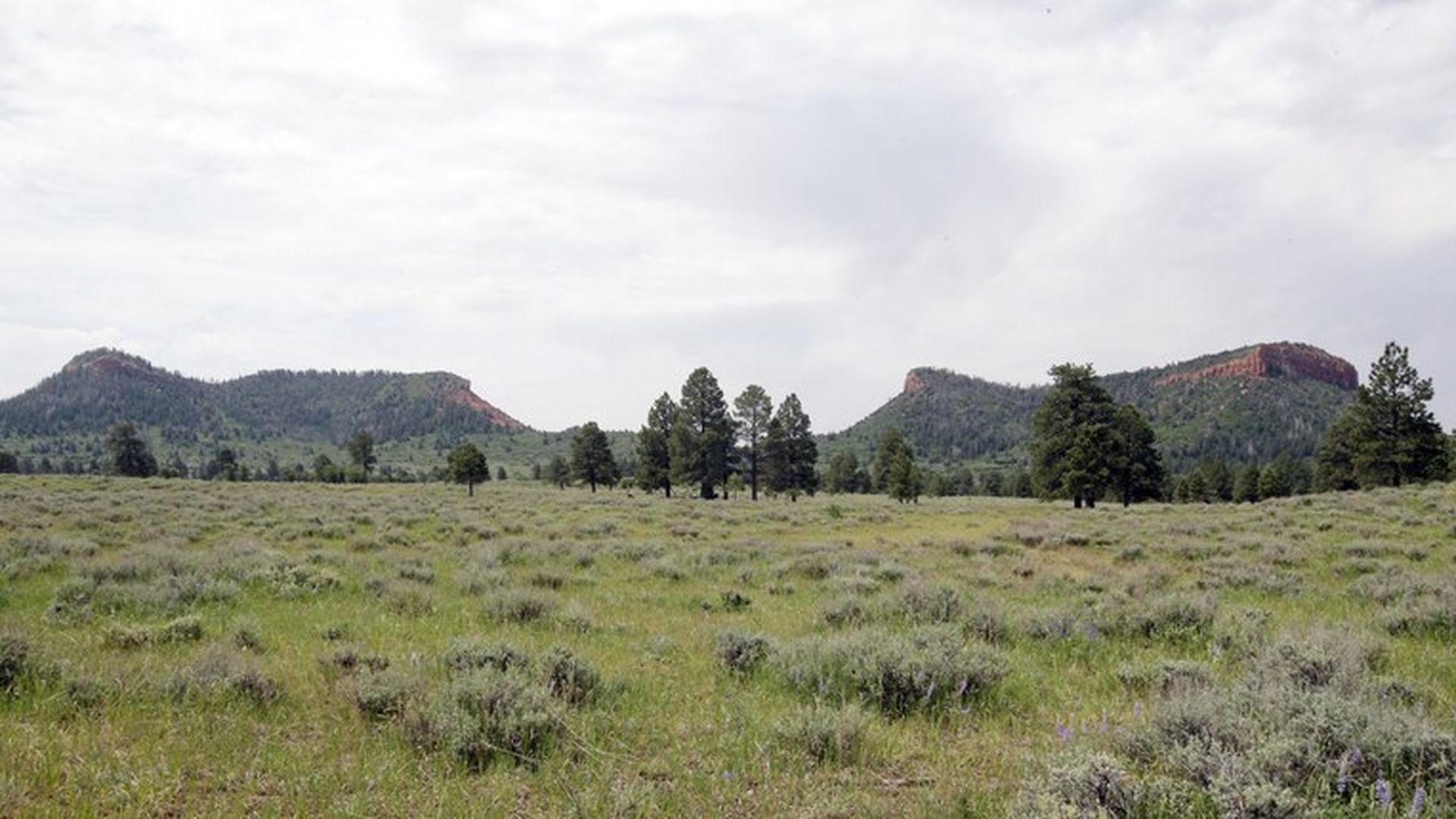 On Thursday, Interior Secretary Ryan Zinke recommended to President Trump that the Bears Ears in Utah, the Grand Staircase-Escalante and Oregon's Cascade-Siskiyou be reduced in size, the Washington Post reported. Zinke called for a "significant" reduction to Bears Ears, according to the Post's sources, as well as for changes to property management rules, including allowing fishing.
Why it matters: This comes after Trump ordered Zinke to review 27 national monuments established by the past three presidents. The winners from the decision include fishing operators, ranchers and some local Republican politicians who think the nationally protected land is too extensive and restrictive to the public. However, the Post reports that more than 3 million people submitted comments to the department on the review, and the majority were in favor of keeping the protected boundaries.
Zinke said in a statement, "No President should use the authority under the Antiquities Act to restrict public access, prevent hunting and fishing, burden private land, or eliminate traditional land uses.".
1. Bears Ears: Established as a national monument by Barack Obama in 2016. 1.35 million acres in Utah.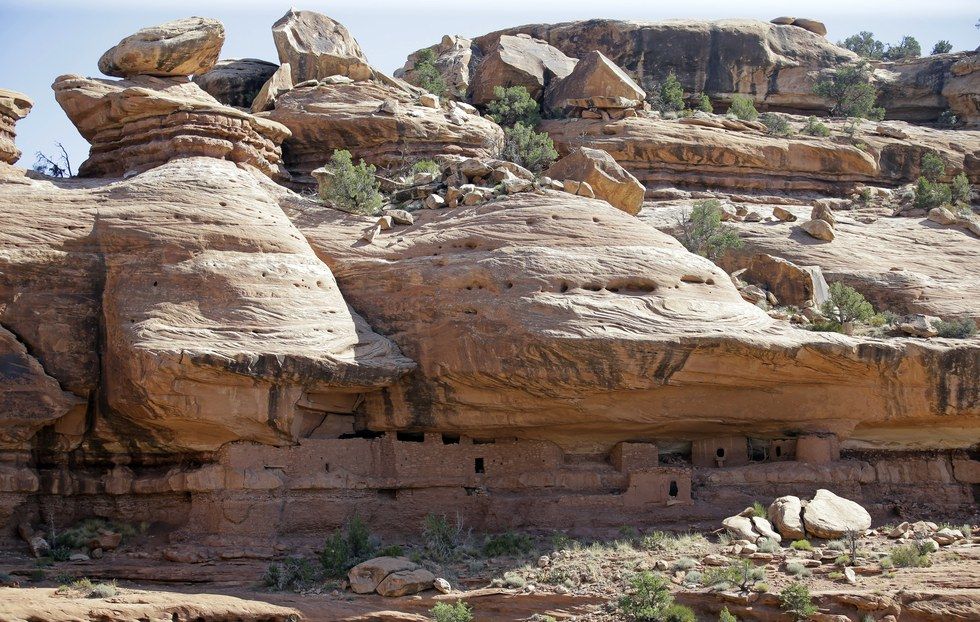 2. Grand Staircase-Escalante: Established as a national monument by Bill Clinton in 1996. 1.9 million acres in Utah.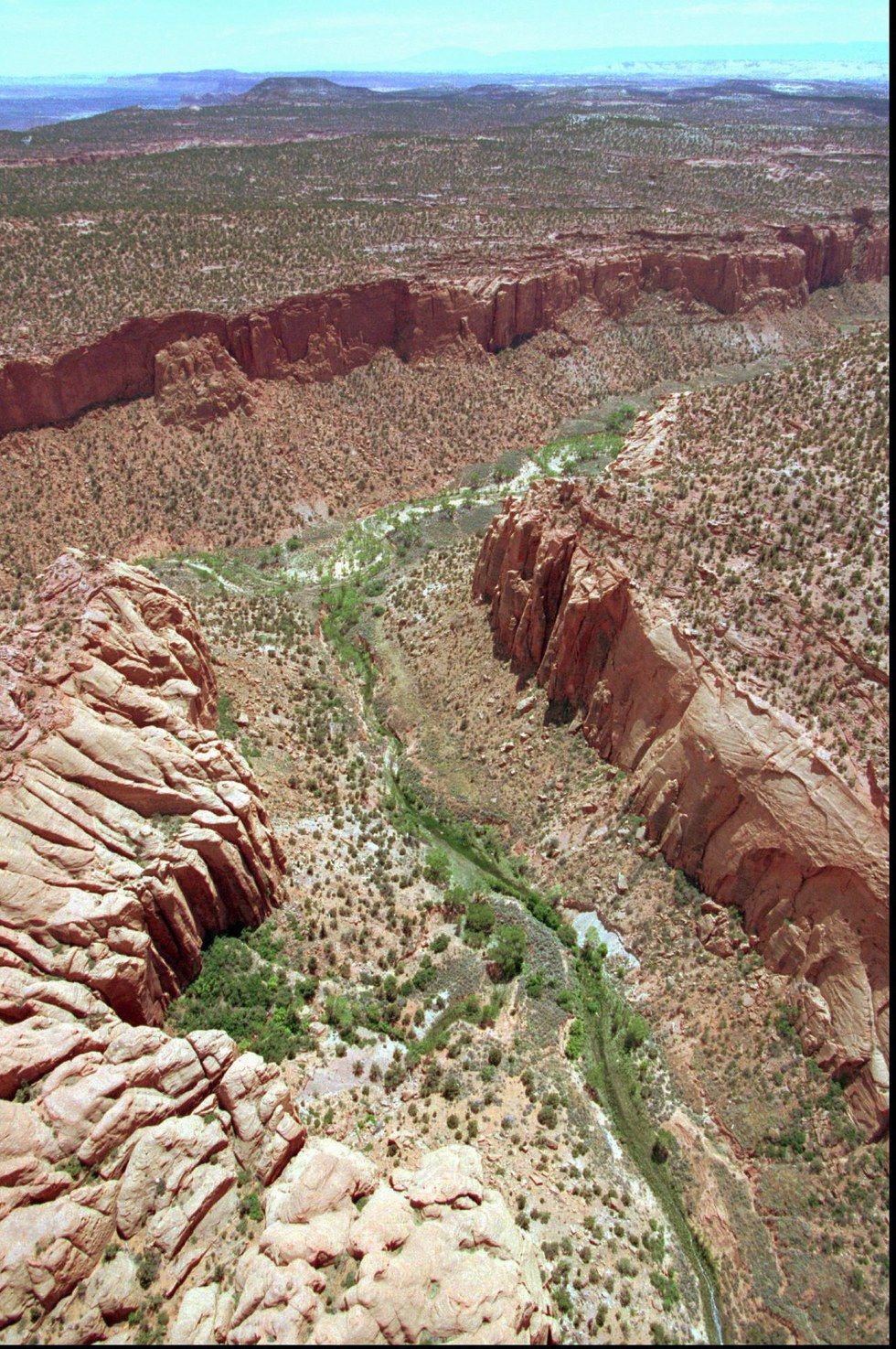 3. Cascade-Siskiyou: Established as a national monument by Bill Clinton in 2001 and extending by Barack Obama. 113,000 acres in Oregon.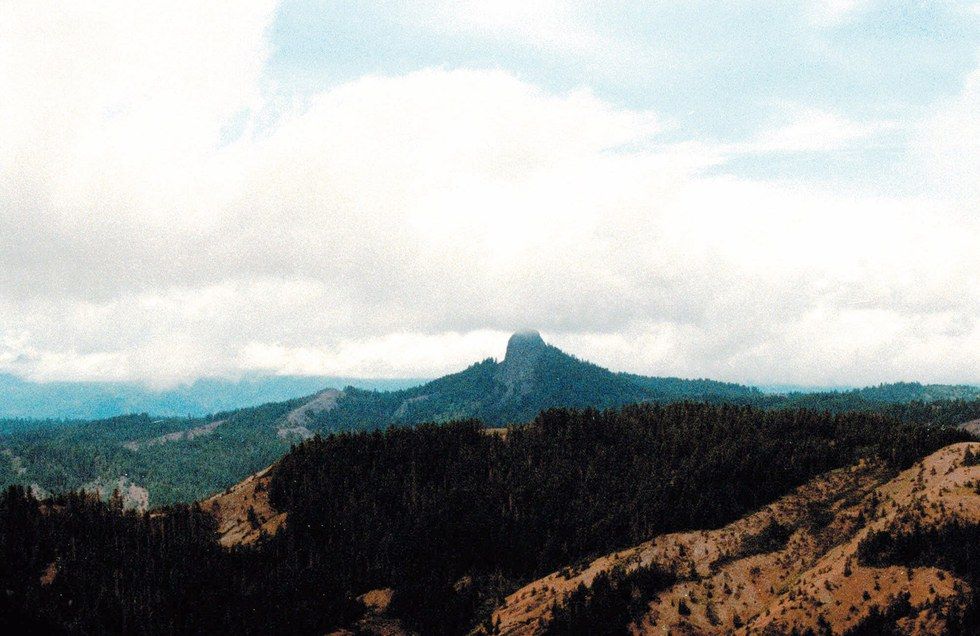 When this has happened before: Congress can easily change the size of federally protected land, but Presidents have only done so on occasion, and not in the past 40 years. There has been some legal question as to whether the Antiquities Act allows the President to reduce the size of an existing monument at all, or whether it only allows them to establish a new one.
Go deeper with the Washington Post's full piece, here.
Go deeper