Trump can profit from his businesses without disclosure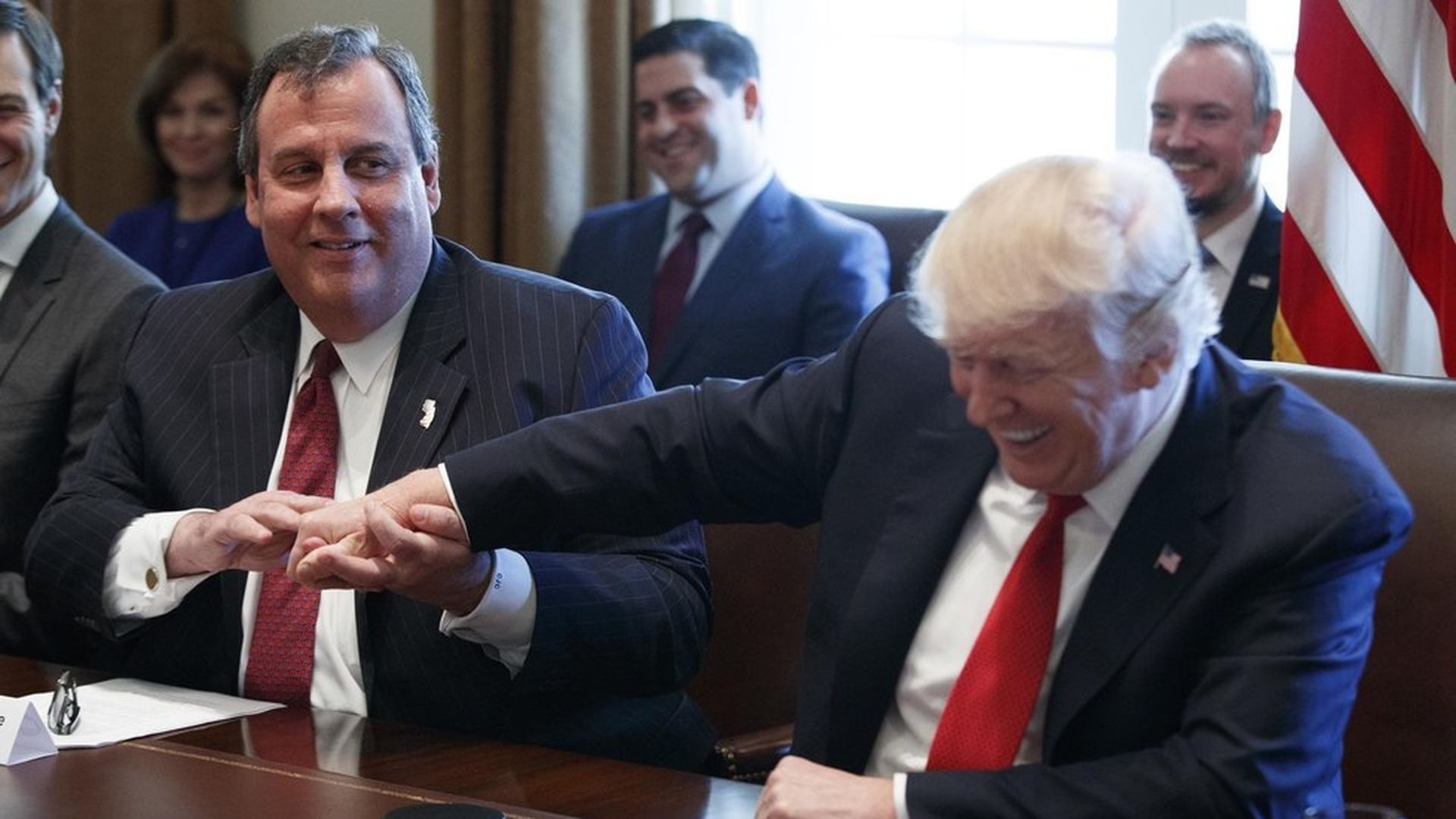 ProPublica has a look at a previously unreported clause of the document that President Trump used to place his sprawling business empire into a trust upon assuming the presidency. It reads:
The Trustees shall distribute net income or principal to Donald J. Trump at his request, as the Trustees deem necessary for his maintenance, support, or uninsured medical expenses, or as the Trustees otherwise deem appropriate.
Why it matters: This clause allows Trump to take profits from the trust without any form of disclosure, as both the trust and the Trump Organization are privately held entities.
The tax return angle: The only definite way to know if Trump does take profits would be the release of his tax returns, since income from a trust wouldn't necessarily have to be included on POTUS' next federal financial disclosure. A senior fellow at the Urban-Brookings Tax Policy Center told ProPublica that "for tax purposes, it's as if the trust doesn't exist at all."
Go deeper