Trump called Roger Stone after firing Comey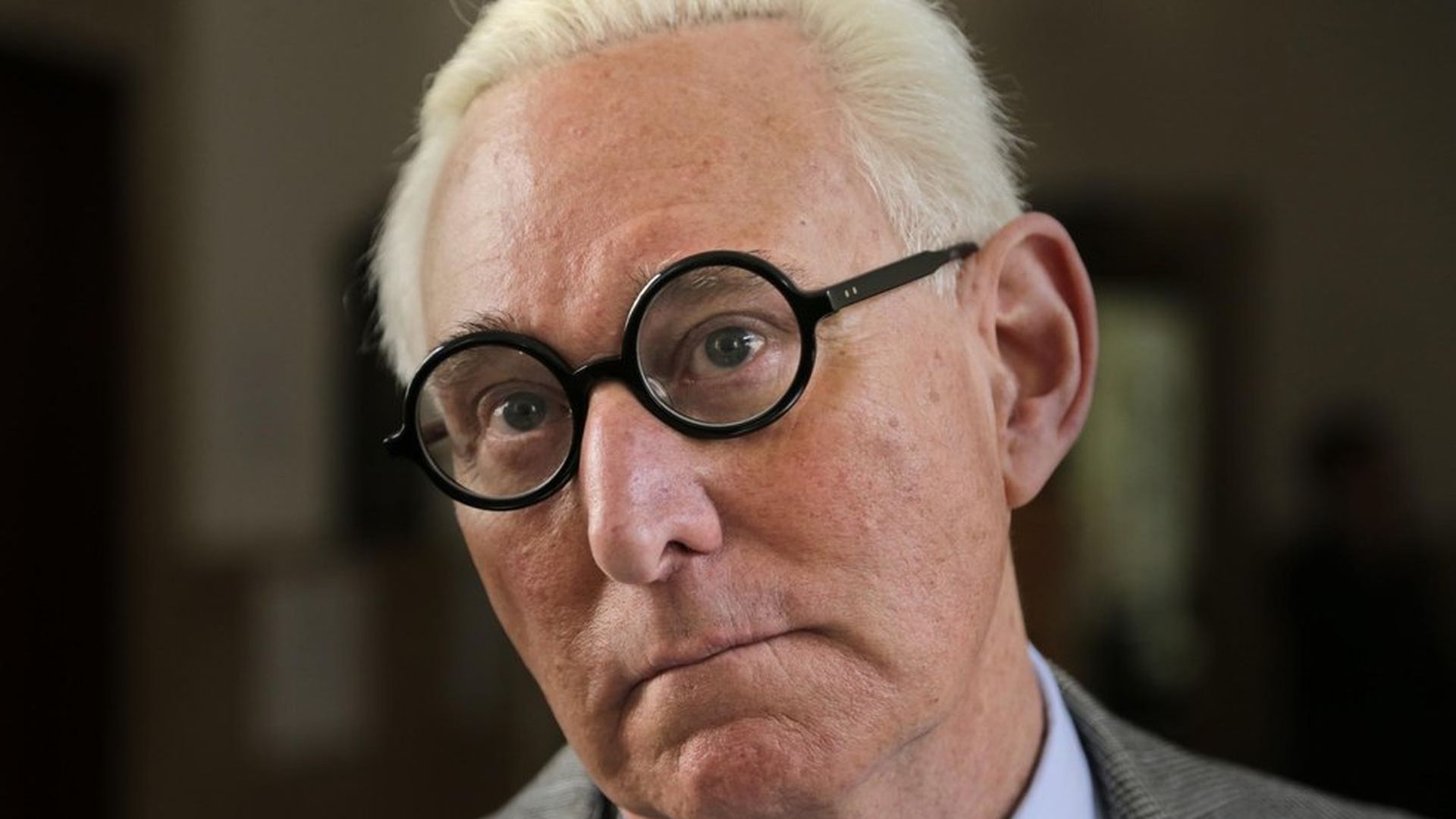 One day after tweeting that he had "not spoken to Roger [Stone] in a long time," President Trump called Stone after watching him on various news shows in the aftermath of the firing of FBI Director James Comey, per The New Yorker.
The reason for Trump's call: Simply to tell Stone that he did a good job on television — not surprising, as Trump is known to value loyalty above all else.
But a wrinkle: Because Stone is a witness at the center of the federal government's Russia investigation, this could compound potential obstruction of justice concerns for Trump. One of Obama's White House ethics lawyers told The New Yorker: "Trump just added another item to the investigators' checklist."
Go deeper