Trump brings the Big 3 to DC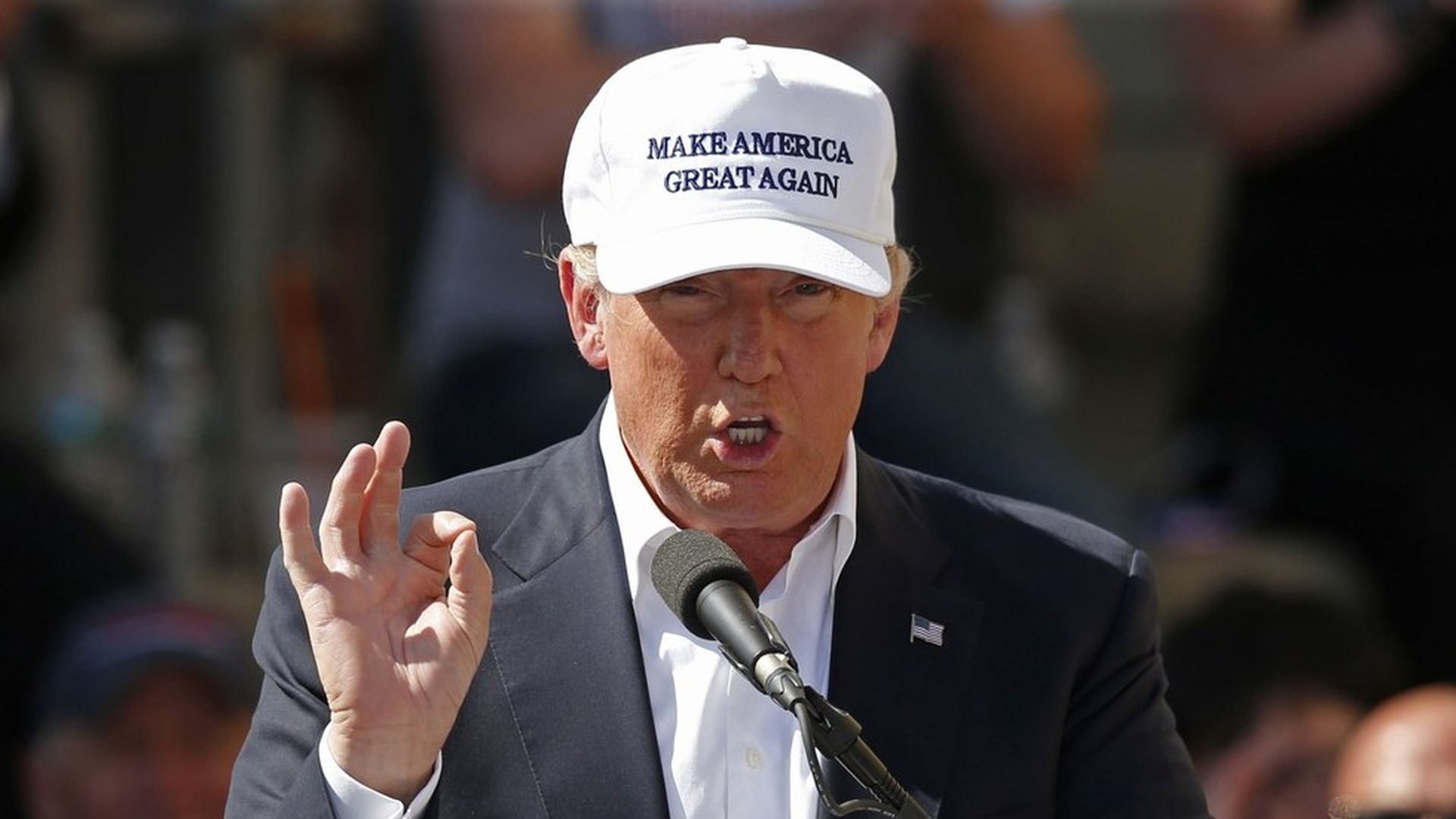 President Trump will host a "breakfast and listening session" at 9 a.m. today with Detroit's Big Three auto-industry leaders — the CEOs of Ford, General Motors, and Fiat Chrysler. You might as well call it a therapy session. A Wall Street Journal front-pager, "AUTO MAKERS IN THE CROSSHAIRS," counts the ways he has rattled Detroit:
Ford CEO Mark Fields said he reread Trump's 'The Art of the Deal' over the holidays and that the company has been "rattled" by a series of Trump's tweets accusing Ford of not being sufficiently committed to U.S. jobs and investment, given their heavy reliance on overseas production.
"Auto executives … hope there might be an upside to Mr. Trump's close attention: "Trump's EPA nominee says he'll review Obama's stringent fuel-economy targets."
"Trump's interactions with auto-industry chiefs extend back more than a decade to the days when he took the stage at the New York Auto Show as a spokesman for GM's luxury cars."
Trump's take: Trump tweeted shortly after 6 a.m. this morning that he wants new plants to be built in the U.S. for cars sold in the U.S.
Go deeper